You probably already know how outsourcing can be a terrific solution that provides enormous flexibility in meeting your business goals. That's why when looking for software development outsourcing companies, it's important to find the right one. Delegating critical work like custom software development to an outside entity can save you a lot of time and money—but it also comes with risks that are too important to ignore.
Choosing the right people to work with is always, at some level, a leap of faith. We talk a lot about how your outsourced software development partner should:
Understand your business needs.
Have a solid plan for achieving your strategic goals.
Design an end product that looks, feels, and functions just as you envisioned.
Most software development companies will tell you they do all that and more. The trick to mitigating your risks is hiring one who actually will. How do you do that? By asking the right questions.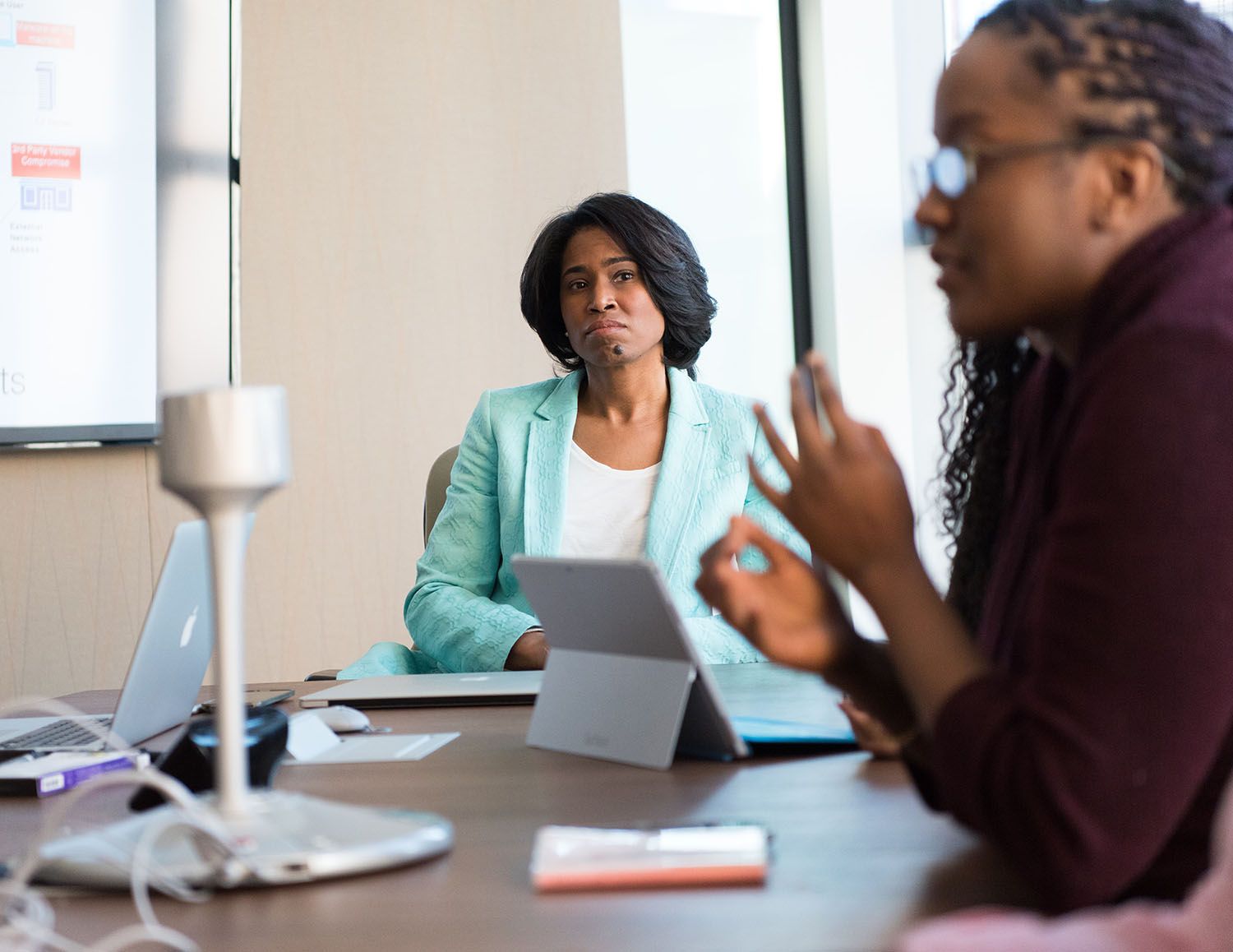 Difficulties in Finding Software Development Outsourcing Companies
Experts agree there's any number of reasons up to half of software projects fail. The same common, expensive mistakes are often made. Scopes are underestimated, timelines are derailed, and stakeholders fail to monitor progress.
To avoid having your project suffer the same fate, do your homework, ask these pointed questions, and look for these telltale signs to determine if you're choosing the right outsource software development partner.
Check With Your #1 Resource
Before you ask software development outsourcing companies any questions, ask your network for referrals. While you'll still need to assess things like cultural fit and costs, recommendations from satisfied customers are one of the surest ways to find a reputable company. Once you have a list of possibilities, a Google search can help you both research the suggested companies and find others like them.
Conduct an Internal Assessment
When you have a healthy list of candidates, do a short initial assessment on each one:
Is their website on point? Look at the work quality, experience and expertise, company culture, and whether they exhibit thought leadership in the industry.
Do they have a portfolio of projects that illustrate the value they bring?
Are they building the type of software you're looking to produce?
The companies that get three yeses should make it onto your shortlist.
First Contact
Whether it's a phone call, email, or video consultation, your first contact with any software development company should be to discover if they're suitable for your project in the most basic ways: scope, budget, and timeline. Be honest with each company about your goals so they can be candid with you about whether they can meet them.
What to Ask a Software Development Company
By this point, you should have found at least one or two potential partners. While's there may not be one obvious factor shining a light on the best candidate, there are ways to make the decision a bit more obvious.
Ask about what's currently going on at the company. How many projects are they working on? Who are their key talent? How long have they been with the company, and what are their areas of expertise?
Ask them to describe their development capabilities. Which approach do they use? How big is each team? Where are they located?
Ask how they evaluate a client's strategy, identify business goals, and create consensus. What drives decisions during the development process?
Ask about their communication process. Large software development projects can take months to complete. Without great communication, your project is more likely to fail. At Zibtek, we follow a practical Agile method, which allows us to organize goals flexibly. Clients and customers are always welcome to join scheduled meetings and be involved in the project's progress.
Hopefully, these questions will help you get the answers you need to make a wise decision in your choice of a software development partner. That's critical to the success of your project. Something you want to keep in mind during this phase, though, is just how good the company is at communicating with you overall. In other words, at the end of any conversation with them, do you feel this is a partner you can trust? How well they communicate with you throughout the "getting to know you" phase is a good indication of how the rest of the project will go.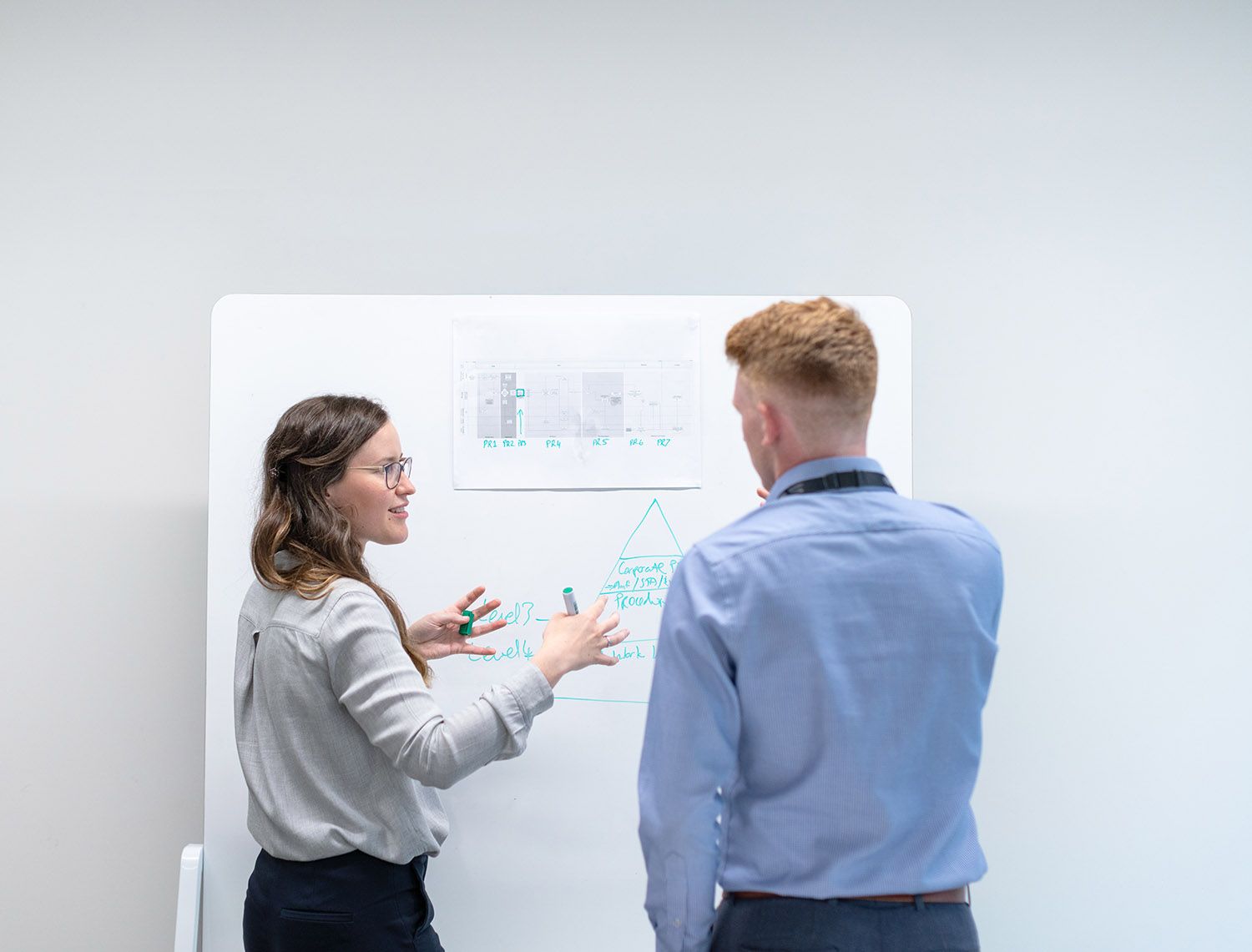 Low-Risk Outsourced Software Development
At Zibtek, the focus is on providing an exceptional customer experience right from the start. Our practical, transparent approach to software development ensures you get:
Experienced and highly-skilled engineers who have the expertise needed to ensure your project succeeds.
One point of contact and frequent communications with our engineers.
It's tempting to choose a software development based solely on questions about budget, but finding out if an outsourcing partner is a good fit for your needs and culture is what, in the end, will help keep your project on budget and create a long-lasting beneficial relationship to all parties. To learn more, reach out to us today.