No one likes to hear "that'll depend" when they ask how much something will cost. Whether it's buying a new car, building a new home, or custom mobile app development, wouldn't it be nice to just get a straightforward answer that eliminates the guesswork and uncertainty?
Believe it or not, when it comes to estimating the cost of a custom app, "it depends" is the most honest response you can get.
Our car-buying example is a great way to illustrate the point. When you walk into a dealership, the sticker price is rarely what your final cost will be. Add-ons, upgrades, and customizations like leather seats and state-of-the-art navigation systems can add thousands to the bottom line. Then, you need to factor in how you'll use the vehicle. Do you need a rugged 4x4 for weekend off-roading or a fuel-efficient hybrid for city commuting? The features and functionalities you choose will also significantly affect how much you invest.
Custom mobile app development, too, involves a series of choices tailored to your specific needs. And it's the sum of these choices that determines your final cost. So, while we understand it can be frustrating to hear, the cost of building a custom app will vary widely and is based on a multitude of considerations.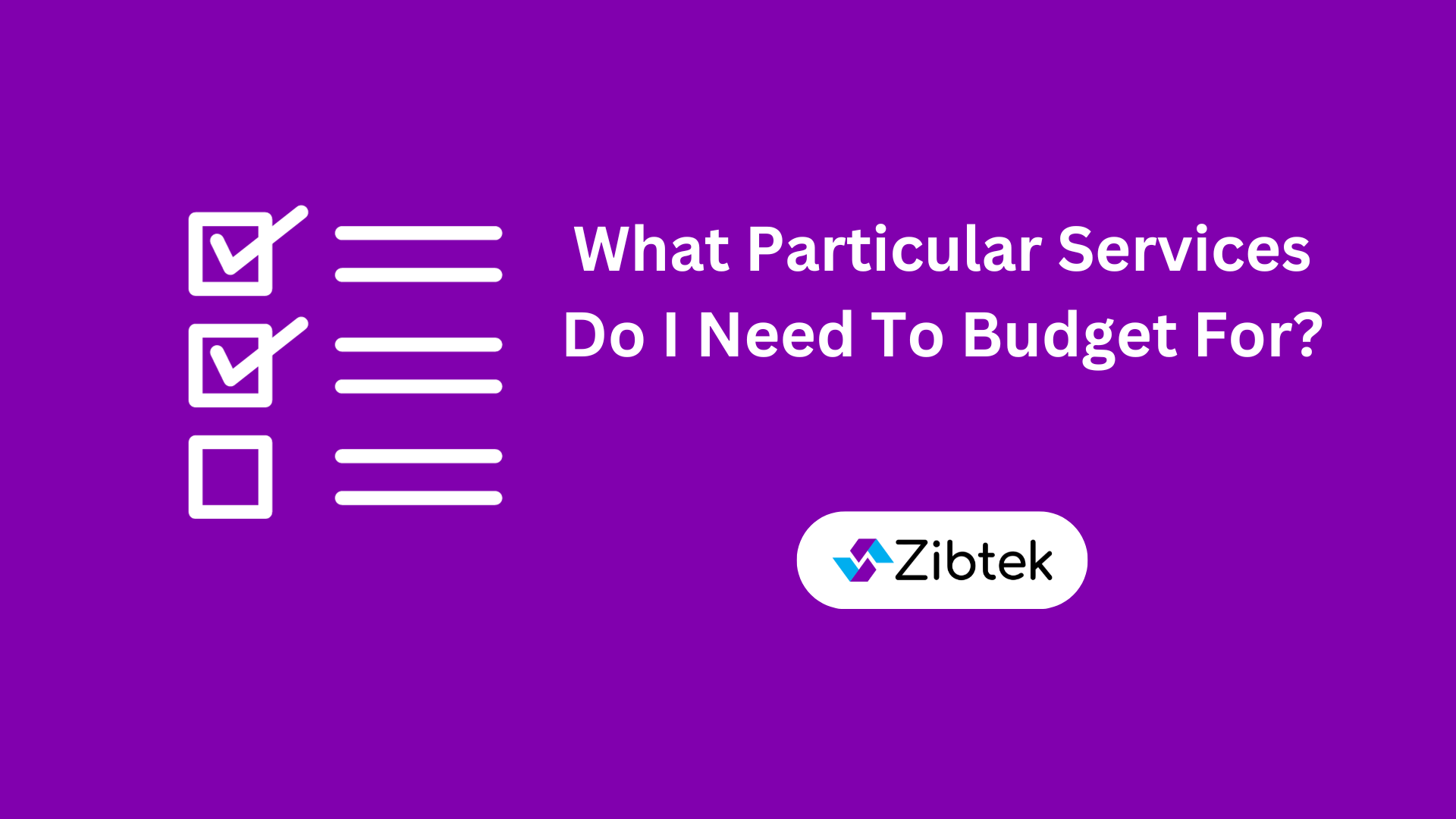 How Do I Know Which Part of The Custom Mobile App Development Price Range I Fall Under?
Though the total cost of a custom app depends on hundreds of factors, based on multiple studies and surveys, businesses can expect to pay anywhere between $30,000 and $250,000:
·       In 2023, the typical price of a straightforward app with minimal functionality is $30,000 to $50,000. Examples include simple applications like flashlights, calculators, and weather apps.
·       Multi-functional apps with more sophisticated features can cost $100,000 to $250,000. Social networking, eCommerce, and gaming apps fall within this category.
·       Complex apps that include complicated features like AI, machine learning, and virtual reality can set a company back $250,000 or more. Finance, healthcare, and enterprise-level apps are included in this group.
When figuring out what your custom mobile app development costs will be, it helps to know all the requirements that affect the final tally.
What Particular Services Do I Need To Budget For?
A well-designed custom app can boost customer engagement, increase revenue streams, and give your business a competitive advantage. Budget-wise, the top service variables you'll need to keep in mind are:
·   The mobile app strategy stage
·   Concept creation, prototyping, and UX design
·   Engineering, including APIs and backend development
·   Quality assurance
·   Maintenance and support, including app updates
Other factors that will impact your final cost are:
·   Whether you'll develop the mobile app in-house, outsource it, or use a hybrid approach.
·   Location of the development partners. For instance, offshore development is often the most cost-effective option.
·   Features and complexity.
·   Third-party integrations, such as payment gateways
·   Security measures to protect user data
·   App store submissions and marketing
You should also expect to pay more if you have a short deadline or want to include features like offline functionality or custom animations, which can require more sophisticated programming.
Does My Operating System Matter When Budgeting For Custom Mobile App Development?
Mobile app development costs are heavily influenced by the platform used, no matter if it's Android, iOS, or both. So, the short answer is yes, but it comes with a caveat: mobile app development costs for both platforms are nearly the same. Why the "yes," then?
Because there are some ways the operating system you choose can impact your budget:
1. Development costs. Engineers specializing in iOS (Swift and Objective-C) and Android (Java and Kotlin) can have different rate structures.
2. Licensing and membership. Both platforms require yearly membership fees, but Apple's is $99 a year and Google charges a one-time fee of $25. And while both take a percentage cut from in-app purchases, rates and terms may differ.
3. Testing. Because Android has a broader range of devices, your mobile app might require more testing.
4. Time to market. Apple tends to have a more stringent review process, which could delay launch and potentially increase costs if revisions are required. And the ease and speed of pushing updates can vary from OS to OS, affecting initial development and ongoing maintenance costs.
5. Functionality and features. Some features available in one operating system might not be available or could be more complicated to implement in the other, impacting development time and cost. You might also need to make platform-specific adjustments to adapt to your users' design and functionality expectations.
6. Market reach. The clear winner in global reach is Android, with 3.6 billion active users spread across 190 countries. iOS holds the lead in the US, with a 62% market share. Your target market could affect development and marketing costs. It's also worth noting that iOS users tend to spend more money on in-app purchases, which could influence your budget and ROI calculations.
In short, Google Play Android apps are extremely popular, but those in the App Store generally earn higher profits. That's not to say you shouldn't develop an Android app, especially if it's what your audience prefers, but it's something to consider when budgeting. It's also a good argument for going the hybrid route if you're committed to an Android product.
Why Can't I Just Build One Myself?
You can! But the question is whether you want to.
You've probably seen all the recent articles about how you can use ChatGPT to easily create an app. We recently wrote a post about why you should think twice about that right now. There are also drag-and-drop app building platforms, but they come with their own set of limitations.
The truth is, there's nothing "easy" about building a great mobile app that thousands or millions of users will download. Building a successful app is incredibly challenging and complex. And you still might have to spend upwards of $100,000 to go it alone.
In most cases, it's best to hire professionals, despite any sticker shock at the initial cost.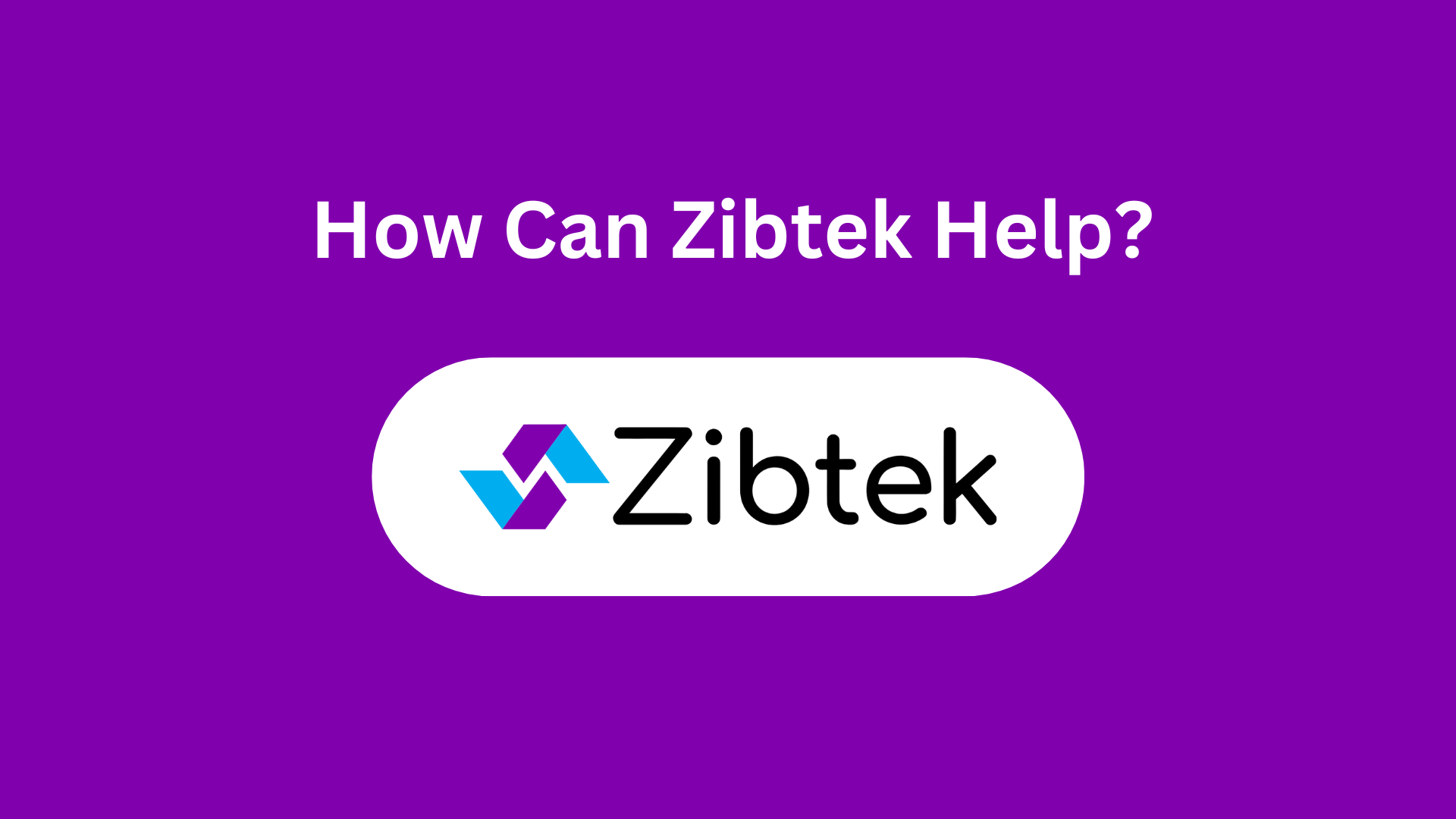 What Goes Into the Best Custom Mobile App Development Service, and How Can Zibtek Help?
The recipe for an exceptional custom mobile app development experience is simple: superior quality, singular engineering skills, and a customer-centric approach that prioritizes communication, trust, and transparency.
When you partner with Zibtek to develop your custom mobile app, you get an experienced team that provides a cost-effective solution without compromising quality. Whether you need a native iOS or Android app or a cross-platform solution, we can tailor our services to meet your needs. From consultation services to post-launch support, we don't just help you build an app—we help you craft a long-term strategy for your business's success.Reach out today to learn more.