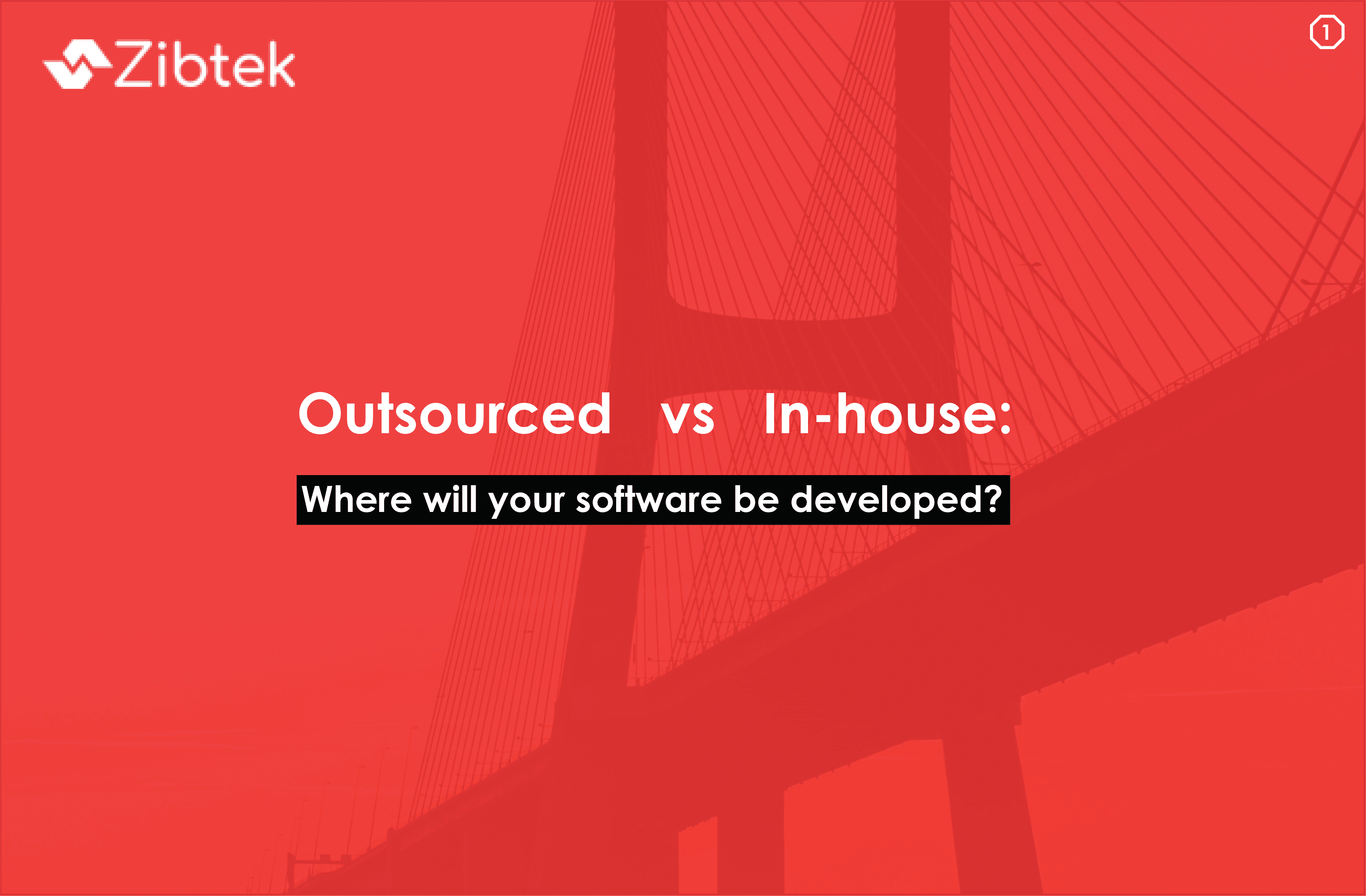 Outsourced vs In-house Development e-Book
When it comes to software development there are several questions to be answered before your product is developed. For example, what's the scope of your project? What features should you develop first? What developer skills will you need? Should you hire developers in-house or outsource them? All good questions.
This e-book addresses these questions to give you the ability to make educated decisions for your software development needs.