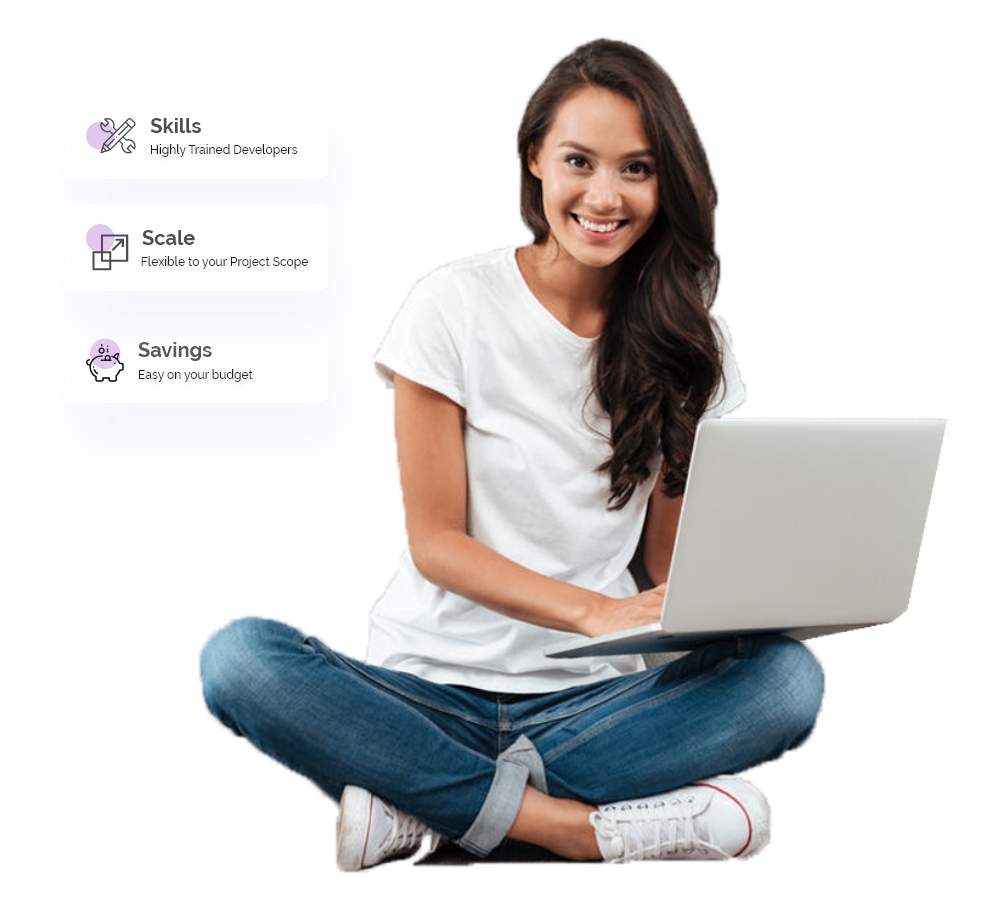 Software Development Company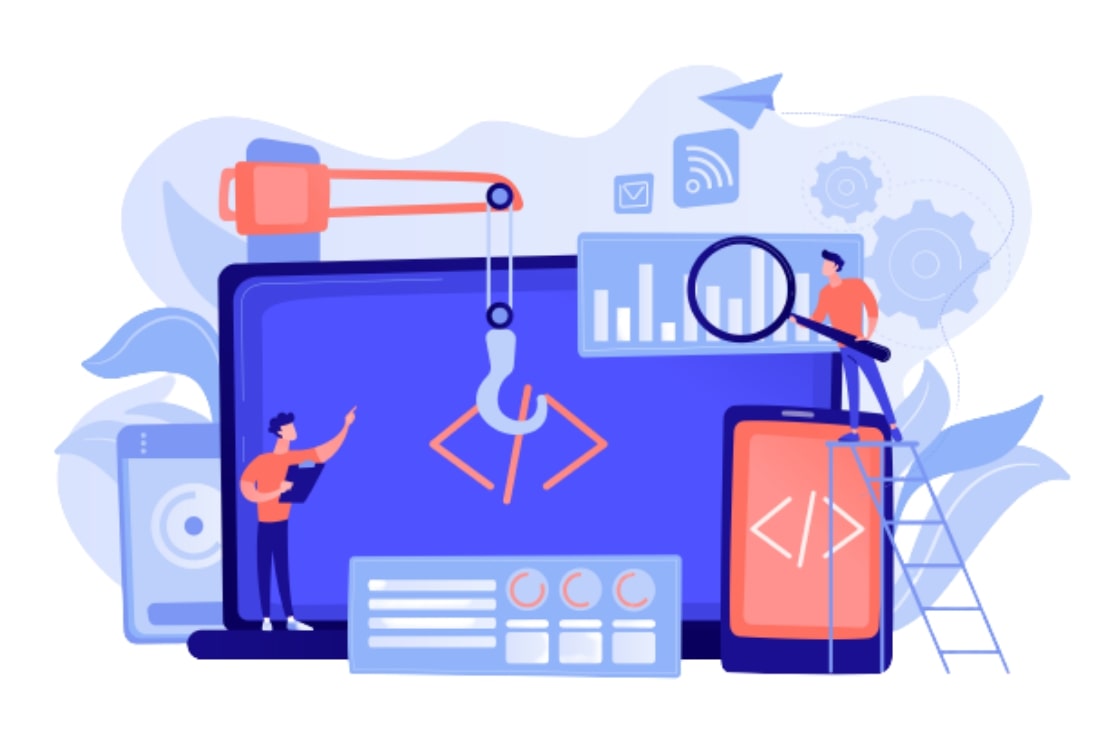 Why Choose Zibtek as Your Software Development Company
At Zibtek we are committed to creating strategic software products that help our customers improve their business performance. We work with Fortune 500s and startups alike by taking a data-driven approach in order to deliver successful outcomes tailored specifically for each company's needs.
Our team of top-tier tech experts are trained in the newest coding processes and have all of the latest tools at their disposal. Whether you need a front end developer, back end programmer, or web designer; we've got it covered!
Software Development Companies
All our technicians undergo rigorous training to ensure they stay informed on cutting edge trends so your business can thrive with each new development. From full stack developers to UX designers--we've got all bases covered for any project big or small.
No matter the scope of your project, we provide you with a team that is not only efficient but affordable!