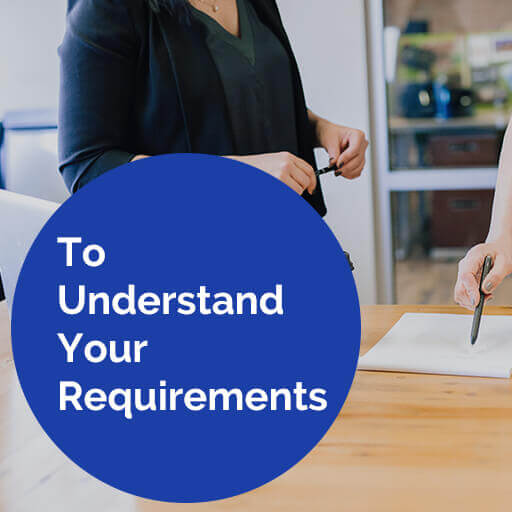 Pre-Engagement Consultation
Consultations are facilitated by either a face to face meeting or conference call.
The goal is to learn about your organization and current development needs.
Takes place in a collaborative environment that allows you to ask specific questions about our standards, processes and resources.
Knowledge Transfer
Assign and schedule the best available resources in the most effective and economical manner.
Define coding standards and gain context of existing applications and development environments.
Understand the deployment process and how work will be assigned, reviewed, committed and deployed.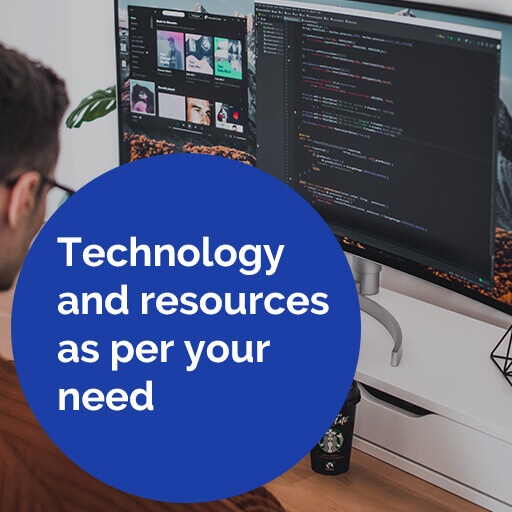 Development Begins
We set sprint goals and continuously deliver small features to promote a collaborative feedback loop allowing our clients to see progress faster.
Account managers are assigned to bridge any communication challenges that occur while managing remote development teams.
Our clients received daily video status updates and are invited in to our internal ticketing system as a part of our commitment to full transparency.