Marketplaces are pretty hard to start, but if they work, nothing is more exciting than that. Airbnb has a story that is worth listening to. They operate an online marketplace and hospitality service that allows people to lease or rent short-term lodging such as holiday cottages, apartments, hostel beds, hotel room, etc.
In less than a decade, Airbnb scaled over 100X on almost every metric that is available, including listings, users, revenue, employees and sometimes even the complexity. The company survived many bumps in the road before hitting it big. There is so much to learn from Airbnb if you are planning to start a company or already have one and are looking to scale.
Now, here are three of the most significant inflection points of Airbnb and the lessons that we can quickly learn from each one of them.
No 1: Set Goals That Are Super Specific Before You Jumpstart the Marketplace
Joe and Brian are the founders of Airbnb, and they did so many things to get things started for their company in New York. It is interesting to note that they met most of the hosts in person, and took pictures of the host listings and leveraged a variety of growth hacks. Liquidity on the supply side is quite crucial for Airbnb.
To see the growth take off in the market, co-founder Nate Blecharczyk thought it was imperative for them to get 300 listings and 100 reviewed listings. Once they reached this particular target, they saw a rise in the bookings as people were interested in making a booking as per their travel dates and their tastes.
They put in a lot of manual effort, like meeting local hosts and encouraging potential people to try hosting in not just New York but also in other destinations like London. They also started online campaigns that lured the potential hosts to try the listing service.
These, along with several other strategies, helped Airbnb to become famous and see good growth in the initial years of its release. Now, the number of listing crossed 4 million mark, which is incredible. Airbnb does not need to meet the hosts in-person anymore. The service has credibility with most consumers and continues to grow exponentially.
No 2: Put Yourself at Risk to Increase the Trust of the Community
In July 2011, one of the hosts on Airbnb had the worst experience. The host's trashed home soon went viral. With newspapers such as "Wall Street Journal," "Financial Times," and "New York Times" featuring these articles right on their front page. Many thought at that moment that it is the end of the Airbnb since it became a media firestorm. Bookings started to drop off.
Though the founders met the board members of some of the biggest insurance companies, no one was willing to support their type of business and were not interested in underwriting the risk. It was essential for Airbnb to take a leap to gain the trust of the hosts. They came up with a $50,000 guarantee that is backed by them with no insurance to backstop them.
Now, this did not lead to an increase in false claims as many supposed. But the trust in the company increased drastically, positively affecting the bookings. Taking extreme risks at times is necessary. Trust is the most critical element on which you build the marketplace.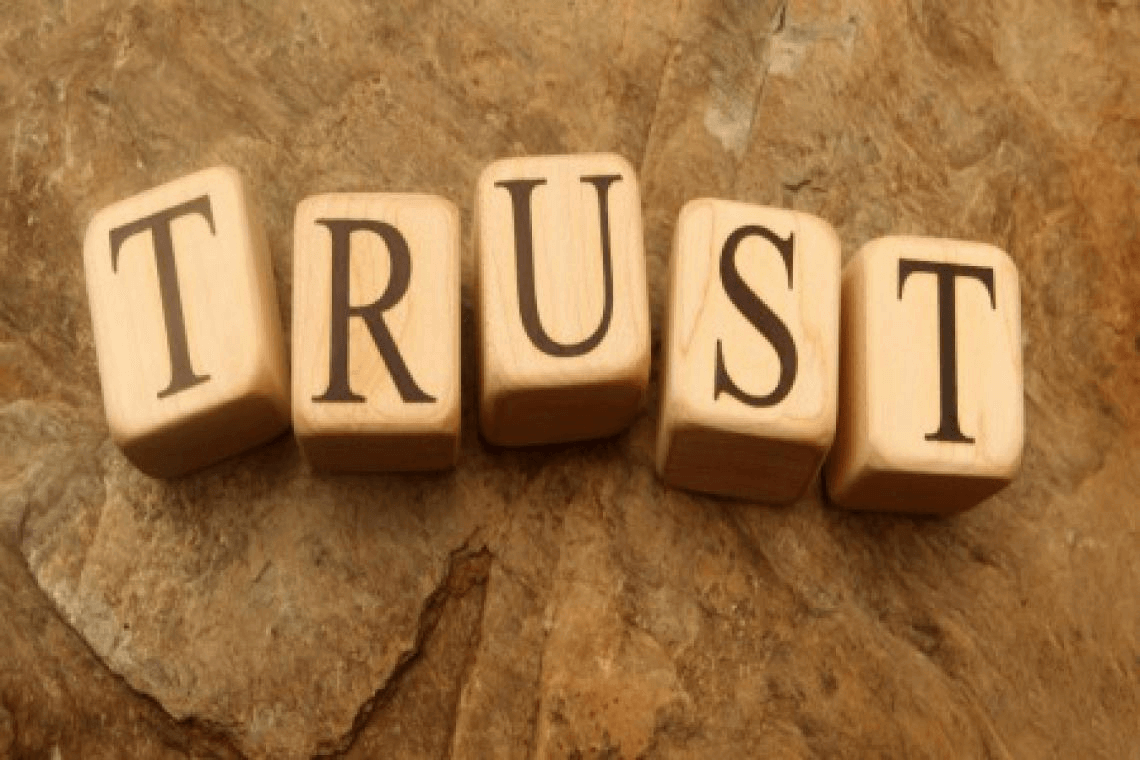 No: 3 Grow Faster to Beat the Competition
After overcoming one challenge, there was another challenge that knocked on the doors of Airbnb. In September 2011, they found out that there was a European copycat that wanted to take over the market by using the same strategies as Airbnb. With almost 90 million dollars and 400 employees, they were up for the task.
Most of the Airbnb customers use the portal when they are traveling, and some of them go to Europe. Since Airbnb was more "US-centric," it was time for them to change to stay competitive. It was time for them to grow much faster. Planning to expand slowly would not have been wise because Airbnb was at risk for losing out on a huge market.
They purchased domains for almost nine countries in just three months and started to translate the content on the website into other languages. Contracting with Akamai was part of their plan to reduce the load time of the site. Restructuring the UI was one more thing that they did to enhance the customer experience.
It has led Airbnb to set up their offices in almost eight cities in Europe. Hiring only those professionals who have a broader vision for the company was helpful. The best part is that they acquired two small companies, namely Accoleo and Crashpadder, to provide seed supply in two of the major countries in Europe, the UK, and Germany.
With numerous press releases, Airbnb increased their growth significantly. They understood this one central principle: Most marketplaces are winner-takes-all. Losing ground to European competitors would have been horrible for Airbnb.
In Conclusion
Now, after solving most of the significant issues that they have, Airbnb is not letting down their guard.  They are keen on learning more about their customer behavior and what delights them the most. At the same time, they are always trying to include enough safety measures so that the property owners are not exposed to risk.
Dedication is one thing that you need to have to solve any problem that you might face on your startup journey.  Remember that you need to address the right problem at the right time to keep moving in the right direction. It is the key to determine the growth trajectory of the marketplace.