1. Please tell us more about Artivatic founding story and how you have built it up to where it is today?
Artivatic is AI decision platform for insurance & healthcare enterprises to enable for patient on-boarding, patient profiling, medical & diagnostic data digitisation, health risk profiling, prior-authorization & claims denial prediction, health insurance, health claims, policy decisions, Underwriting for Insurance, device based health intelligence, preventive healthcare, health population, health personalization and more. Artivatic is based out of Bangalore & Mumbai and has 25+ technology member team.
Till now, have filed 3+ patents both in India & USA in health & decision areas. Artivatic uses ML/Deeptech/Neuroscience /NLP technologies to develop its algorithms, products & solutions. Artivatic has raised about 850K USD as funding till now from multiple HNIs, Indian Angel Network & IAN Fund I. Artivatic has onboarded Rajesh Relan who is Ex-MD India – PNB Metlife as Board Member & Advisor to strengthen Artivatic's domain capabilities to build intelligent solutions.
Artivatic spent the last 2 years in building where we are and went through multiple ups & down due to various issues like hiring right talent, raising fund, access to market & clients, etc.
2. What are your plans for this capital raised, and how have you been achieving your goals?
This funding we raised about 4-5 months back will be utilized to develop the product in a full-fledged way and R & D. Some part of the funding will go to sales & marketing and client support. Artivatic till now has been working more on a receptive side as the focus was on building product and have product-market fit. Even Artivatic doe not have sales & marketing team as of now and most clients are coming through inbound channels directly.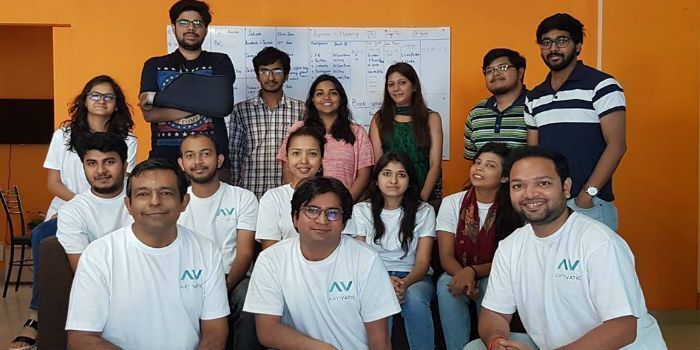 3. How does Artificial Intelligence Industry specific ecosystem looking like at the moment and how does this compare to a few years ago?
Currently, AI has been adopted to a certain extent and showing exceptional results with accuracy especially in some sectors.  More than 80% of the CXO wants to implements AI in their businesses in the next 3 years. AI has become like utility now than just technology for businesses. In the last few years,  it was on a nascent stage especially in India but it was booming in global markets.
4. What are the biggest challenges facing the Artificial Intelligence Industry and what do you think it will look like in 5 years' time?
Resources, Data access, and implementation are the biggest challenges. Being new technology, trust is not there for AI while using in businesses as CXOs still evaluating the depth of the fitment. Even most CXOs do not have an in-depth understanding of technology and hence becomes roadblock sometime as knowledge transfer takes huge time. Though it is improving well as compared to the last 5 years. Now users are more into critical areas like BFSI, Healthcare, Logistics, Agriculture etc which was not possible without AI in past time.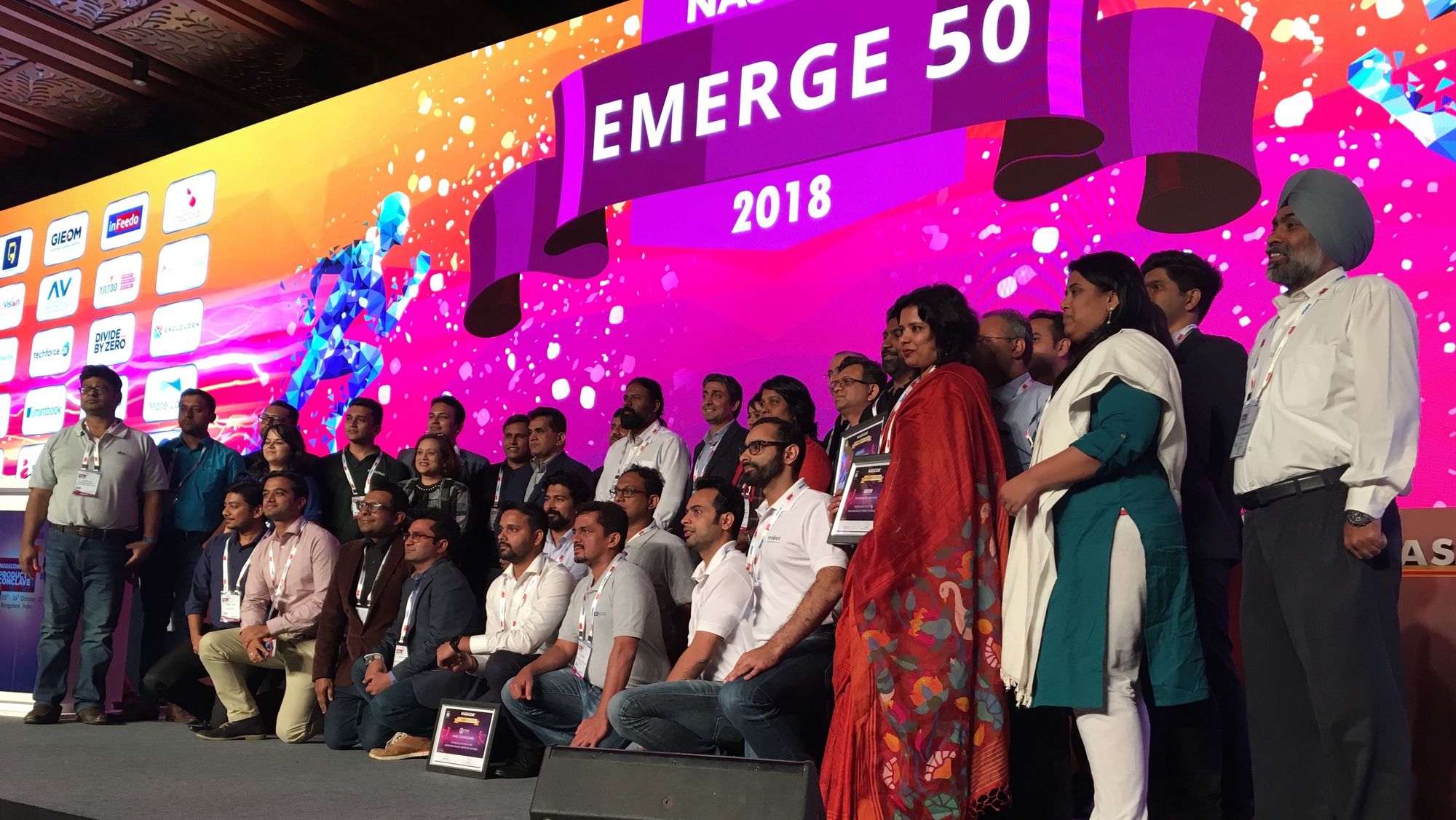 5. What is the biggest lesson you have learned as a founder?
This is my 3rdstartup but still building at right time is the biggest challenge. As a founder, I have learned patience and focus as it is important to keep focus with one and then grow it. As a founder, you are the biggest & important sales person of the company, if you can't sell your own products, no one else can sell.
6. What's the most important thing you're working on right now, and how are you making it happen?
Artivatic is working in insurance, fintech & health sector to enable 750M people in the next 3 years to have financial access, personalized products, affordable health & insurance with real-time claims settlement. Enabling transparency, adding innovative solutions to decade-old legacy processes, reducing complexity and making it digital & seamless both for customers & businesses.
7. Take me through the skills of your top team members. What is each person best at?
Artivatic has about 25+ team whereas 85% are the technology /data science people who focus on computer vision, NLP, ML, neuroscience, health areas with the backend, frontend technologies. Each person is best at solving complex problems through data and algorithms with the best & simple interface.
8. What's the hardest decision you've made so far?
During the financial crunch in Artivatic some few quarters back, selling Artivatic to one of the large giants was something we decided to say No and revamped our business offerings, processes & team and raised fund as well. It was a very tough decision as we did not have 6 months financial to pay salaries in-spite we did not sell and survived ?
9. What does culture mean to you and how do you ensure this culture is maintained with everyone at the company?
Artivatic focus on building a professional culture inside the organization keeping each member's personal values. We have flexible working models and no hierarchy system. We are providing all benefits to our team even being a small startup. Every person is the CEO of their own task and takes responsibility by itself. Every member is free to provide their own opinions and feedbacks and has the right to implement which is good for the company.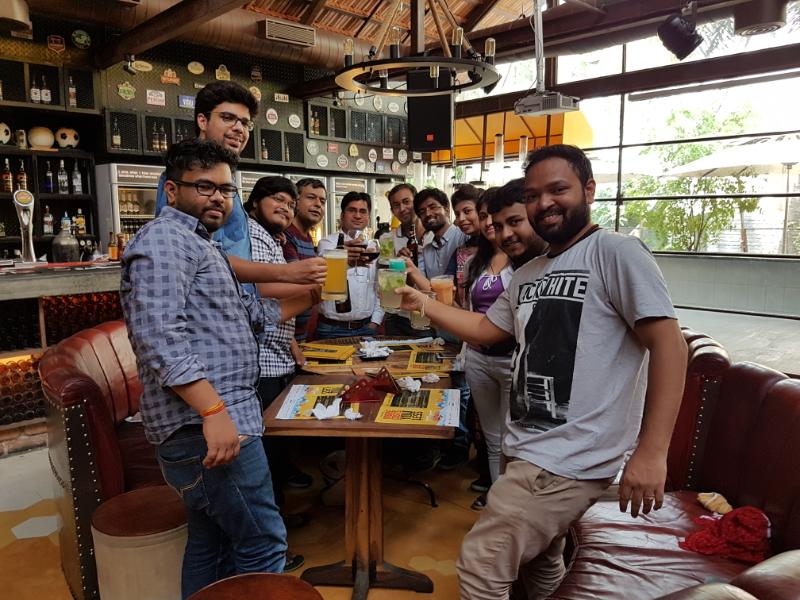 10. How do you drive innovation and new product cycles?
We do work closely with businesses and research on the market with customers side to understand how a product can add value to both businesses and customers. This gives us understanding as to how a customer perceives business and that is important for innovating new products. The focus is on solving real-life problems with the use of technology.
11. What does your typical day look like?
Waking up at 6-7 AM, summarizing yesterday's work, making day plan including meetings. Most importantly, the morning time for me is very helpful while writing or working on something creatives either it is a product or business plan or new product PPT, etc.  The most important part is to understand what we are going to achieve by the end of the day.
12. What are some industry trends that are driving the company's strategies for future growth?
Insurance market itself is too huge and is expected to be US $5T by 2025 globally and US $270B by 2020 in India. This is massive itself whereas more youths now using devices and mobile phones and have access to new contents, understand financial products. The spending power has increased with an increased risk in their life and hence they want to protect themselves with all future calamity either in health, life, family, property, etc.
13. What is the company's competitive advantage? Why will it be sustained?
Artivatic not only builds the product for business use but do R&D to build products and files patent. Artivatic's focus is on building decision platform in the future with the use of technology. We are currently working on many innovative products and keep adding new values to products to ensure to be on competitive advantage. Execution is something we prefer and speed for execution.
14. What do you do when you're not at work?
Watching Movies, historical & mythology is my favorite. Traveling is another part I spend most of my time.
15. Last but not least what would be your advice to all those budding entrepreneurs?
Focus on building something that changes lives for masses. Don't go by trends but find the real problem. Focus on customer validation and revenue, not on funding as that will make the business grow.