About CRM
A Customer Relationship Management (CRM) system aims to streamline your business process by improving the relationship with existing customers and identifying new leads and possibilities. It facilitates collecting, storing and managing customer information, customer segmentation, sales automation, campaign management, etc.
CRMs are not only for large-scale businesses with vast databases of customers but they are also beneficial for small and medium-sized businesses. If you want to expand your business, then Customer Relationship Management (CRM) software is essential. According to Nucleus research, "CRM users experience an $8.71 return on every dollar of their CRM investment."
You need a CRM system to grow with you as your business grows. Considering this, you should build light-weight and effective customized CRM instead of investing tons of money into a complicated ready-made CRM software.
Below are the top 7 reasons to build your own custom CRM:
1. Less expensive than ready-made CRM
Ready-made CRM plans and cost
Most of the ready-made CRM systems come as SaaS products on a subscription basis. The amount they charge is based on the number of users in your organization and the available features. But these plans have a certain set of limitations, since many pre-packaged CRM solutions come with features you may never need and might lack one or two features that might prove useful to you. And once your business grows, such plans become inadequate.
Starter plans only support a few users and miss some critical features. To get all the essential capabilities of CRM, at some point, enterprises switch to a more expensive plan.
But CRM costs will continue to grow over time. Its cost depends on the number of users accessing the system in your organization. Here are a few examples that will give you some context:
Each employee you hire in the sales and marketing department needs daily access to the CRM system to track leads, create advertising campaigns and plan activities.
Customer support team members need to check the CRM to view customer information occasionally.
To get an overview of projects, management people need to access the CRM system to view reports.
To enhance the effectiveness and functionalities of business, enterprises often end up paying for all the features a ready-made CRM system offers.
Custom CRM cost
If you are running a mid-size or large-size business, then a custom CRM system can be cheaper than a ready-made solution. You can build your custom CRM using both pre-programmed and custom apps that fit your requirements.
The custom CRM costs depend on the following:
Number of features you want to add
Their technical complexities
Developer experience
Non-functional requirements (e.g. reliability, security)
Cost comparison between ready-made CRM and custom CRM
Let's calculate the cost of a ready-made CRM subscription:
Suppose you are running a mid-size business with 25+ employees. Your CRM business package costs $125 per user per month.
25 users X $125 = $3,125 per month = $37,500 per year = $187,500 for 5 years.
With the same amount of money, you can customize a more advanced CRM system for your company with potential technical support.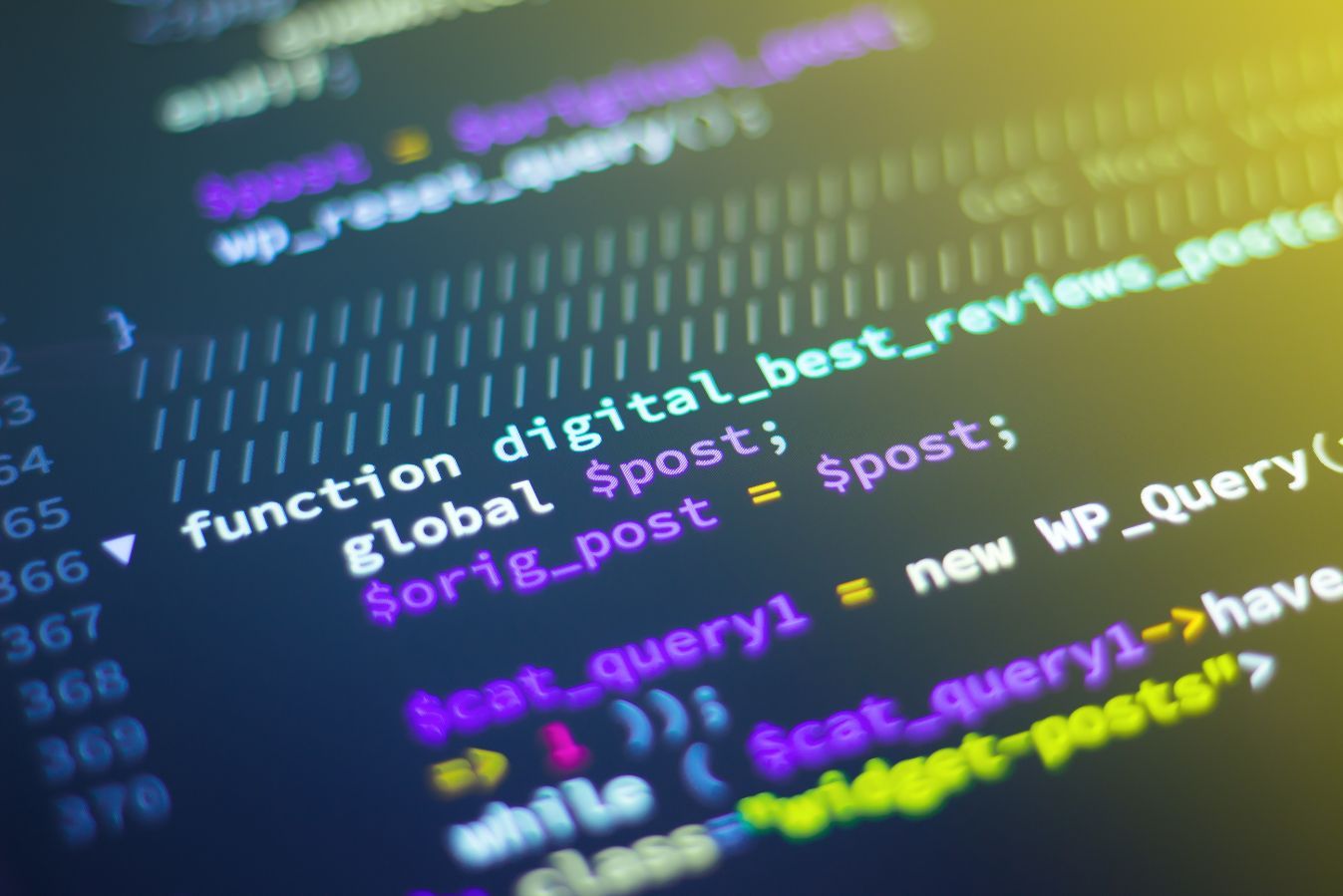 2. Minimize onboarding time
A good training and onboarding programme helps recent hires to feel welcome on the job and minimizes the time it takes for them to become productive in their positions.  While switching to a new workflow, employees inevitably make mistakes, like missing a call from a client, lose promising deals, etc. Hiring a certified trainer to train your new employees to use enterprise applications can take several months. With the simple UI of a custom CRM solution, you can minimize the lengthy onboarding time and increase the productivity of your employees.
In the onboarding process, a custom CRM solution will help you with the following:
It is based on existing workflows, making the adjustment easier for new employees.
It also decreases the number of mistakes made during the on-boarding period.
You can add advanced features that you need for the business and reduce the training expenses.
3.  Simplifies integration
You are required to pay a significant fee to get additional benefits for an off-the-shelf CRM system. Their extended functionalities and APIs come in more expensive packages.
The integration approach in off-the-shelf CRM complicates the things. You need to hire well-experienced developers with extensive knowledge if you are integrating an off-the-shelf CRM with the following:
Microsoft Outlook,
Gmail
Google apps
Accounting apps (Xero, QuickBooks, etc.)
Inventory and invoicing systems
Custom ERP tool or other in-house technology
Project management apps
But a custom CRM system makes future integration easier and less expensive by enabling developers to use the API-first approach, making the process more reliable. With custom integrations, your CRM will turn into a central hub for all departments (including HR, project management, finance, supply chain, manufacturing, purchasing, technical support, etc.) and evolve into successful digitization.
4. Eases scaling process
To enhance the automation process and information sharing in your growing business, you need to expand CRM functionality to other departments.
While scaling your business with a ready-made CRM solution, you will face the following issues:
You need to buy a more expensive plan, which might not include all the functionalities and features you need for your business.
You have to install new add-ons, which come with a hefty price tag.
You need to integrate your own extension with the CRM solution.
In a custom CRM system, you are the owner of your product. You can make any modifications to the custom CRM that adapts to your unique business process.
Unlike a ready-made CRM, a custom CRM provides the following benefits:
You can add any number of users without paying any additional cost.
You can customize extended capabilities like lead management, database management, or augmented analytics.
You can make changes according to your business requirements.
5.  Increasing automation process
Many off-the-shelf CRM systems lack automation. They require sales managers to spend a lot of time on data entry. At some point, sales-people might feel that they are wasting their time doing things manually that could be automated, like:
Entering customer information manually in the database.
Compiling data
Uploading recorded calls of customers
Tracking customer replies
As a result, they won't use the CRM system wholly, no matter how much you have paid for it.
With a custom CRM solution, you can save a significant amount of time and money by automating the functionalities you need for your business. For example:
Automating customer support to send faster responses to customer queries and managing regular customer inquiries.
Automating daily sales-related activities, like tracking deals and monthly revenues, account and billing management, etc.
Automating follow-up emails after calls.
Automating the data entry process.
Automating lead management, like collecting emails, basic information, web behavior, etc.
6. Resolved data migration issues
Sometimes, lack of scalability, a limited number of supported applications, high maintenance cost and lack of configuring capabilities are the reasons you want to migrate from an old to a new CRM system.
But the technical challenge that you face while making a transition to a new CRM system are:
Moving old data to the new system without losing information.
Finding compatible hardware for your CRM system.
Understanding the legacy system.
If you migrate to a ready-made CRM solution, you might need to hire specialists to extract, parse and standardize the necessary data, before moving to a new CRM. This will be an expensive approach.
But if you are migrating to a custom CRM system, these technical challenges can be addressed (with lower cost) by the development team in the following ways:
They design the target CRM system for more seamless migration.
They set up the new CRM with a compatible format.
They create a migration script that prevents data loss.
For high scalability, low maintenance cost, more efficient and high performance, it's usually better to migrate to a new custom CRM solution.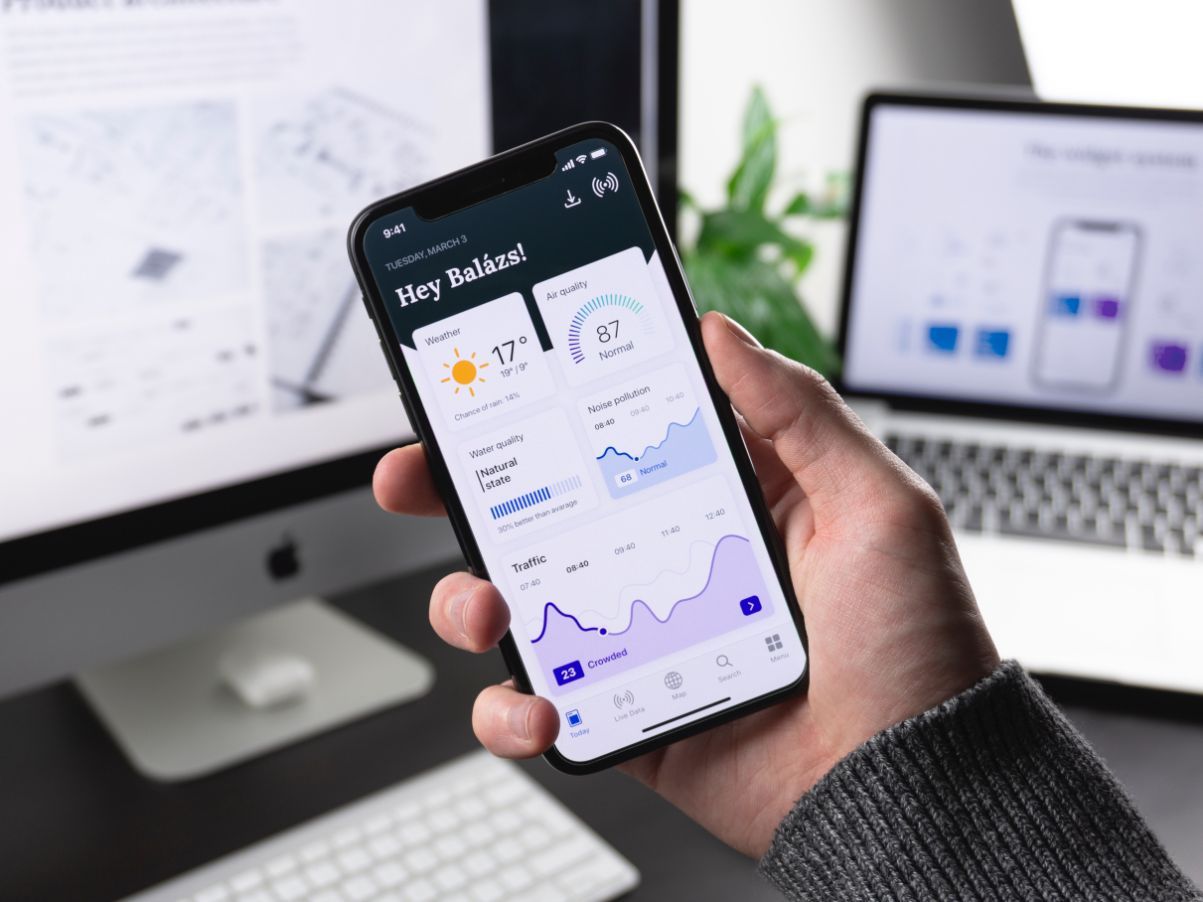 7. Enhancing custom features
Most ready-made CRMs provide a generic solution for your business, as they are designed for a wide range of companies. Such CRMs might not fit your business if your workflow is unique or you have special business requirements.
Whereas, a custom CRM is built especially to serve your business needs. It helps your enterprise in the following ways:
It provides you a complete solution that fully satisfies your requirements.
It excludes the unnecessary features that you don't require for your business, saving storage space for the applications.
It can automate your analytics and reporting capabilities according to your business logic.
Note
If you have never used a CRM system and want to plan your requirements for a future custom CRM system, then you should first try a free CRM solution. It will help you to formulate and understand the features you need to include in a customized CRM solution.