Call it testing and iteration or simply trial and error, nothing's ever perfect in its first instance. Consider this: Unilever had to go through 45 generations and 449 iterations of a nozzle before they could create the perfect nozzle for collecting detergent powder in a vat without clogging up.
It was this rigorous regime of testing again and again that ultimately resulted in the perfect tool for the job. The same holds true for software as well. Your app may look like a million dollars and may have all the features it could possibly offer, but it's not intuitive or it doesn't work as it's supposed to, then it's just an exercise in futility.
What is UX Testing?
The simplest definition of UX or user experience testing is that it's the process through which all of the different elements and aspects of an app are tested to arrive at an iteration that provides the best possible user experience.
UX testing is obviously not just limited to apps. It's vital to carry it out on all kinds of software, programs, websites, web apps, etc. The intention is always the same and that's to create something that does what it's supposed to do without causing any hassle for users.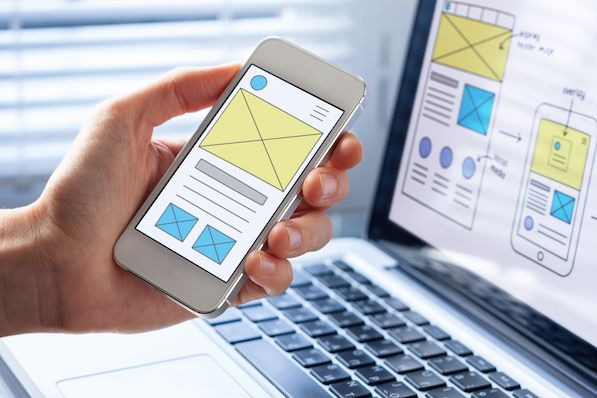 Why is UX testing important?
UX testing is important because it provides you with an opportunity to improve your product. You can look at the feedback from users and see what changes need to be made in order to drive growth.
For example, if the objective of your app is to get people to purchase your products, you'd obviously want the design and feel of the app to be as conducive to getting people to purchase as possible.
In this scenario, UX testing can reveal what needs to be tweaked in order to increase conversions. You can test different designs, color combinations, button placements among a whole host of other things to arrive at the design that's most likely to get visitors to convert.
What's the difference between UX and UI?
It happens quite often that people get confused between user experience (UX) and user interface (UI), but it's actually quite easy to tell the two apart. User experience is all-encompassing, it relates to the experience that users have when they interact with one or all aspects of your product.
The user interface is one of those aspects, specifically, it relates to how information and value is presented to the user. In the case of an app, it's the design and the visual elements that the user interacts with to extract value from it.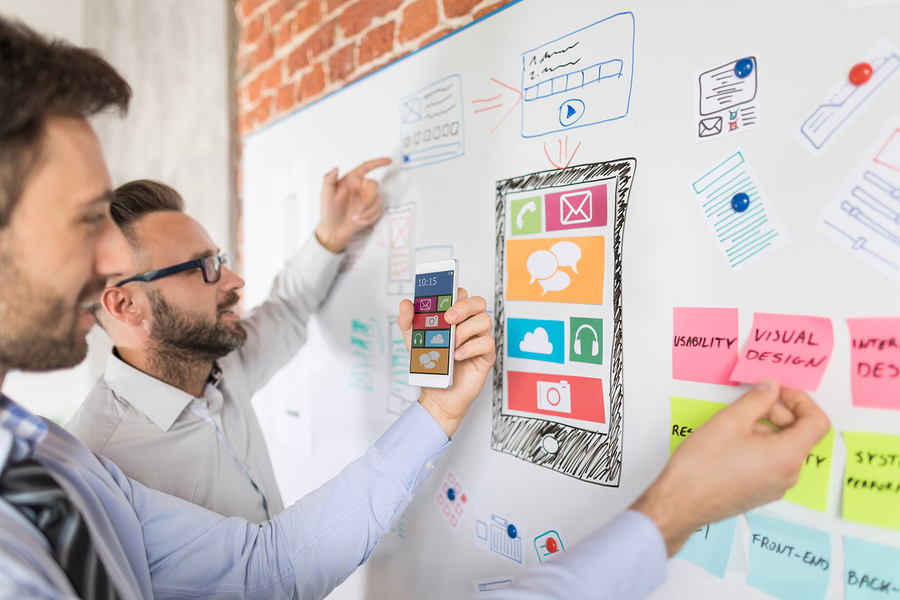 Testing Methods for User Experience
There are several different methods that can be utilized for user experience testing. Each of these methods can be applied to gain valuable insights about every facet of the experience. One or a combination of these methods can be used depending on the nature of the project.
User Testing
This is one of the most commonly used methods for UX testing. Real users of the app or software are relied upon to test different scenarios. They have to perform different tasks and basically put the app through its paces to figure out if any improvements need to be made.
User testing can either be moderated or unmoderated. In the first instance, moderators conduct the proceedings and are on hand to provide explanation and more details about how the product works. The moderator can then look at how the testers react and report back with the findings.
Unmoderated testing is widely believed to be more effective since it eliminates the possibility of a bias. Testers don't feel like they have someone watching over them, so they can be brutally honest, however, this might leave room for user error during the test which could skew the results.
Surveys and Polls
Often an under-utilized method, conducting surveys and polls is another highly effective way of conducting user experience testing. Who better to ask about what pain points need to be addressed then those who use your app on a daily basis?
With surveys and polls, actionable qualitative and quantitative data can be collected. There are a variety of ways they can be set up depending on the objective of the test. For example, a survey or poll may only appear when a user displays a certain on-page behavior.
A/B or Split Testing
A/B or split testing can prove to be very valuable, particularly if the goal is to increase conversions. It works very well if there's already an established user base, but there are ways to make it work if you're just starting out as well.
This method basically has users compare two versions of an app against each other. You can split the traffic between both versions and then decide which one converts better.
During testing, the variations are shown at random in order to stabilize the data. Analysis of the results is then conducted to arrive at a definitive conclusion regarding the version that exhibits the best conversions.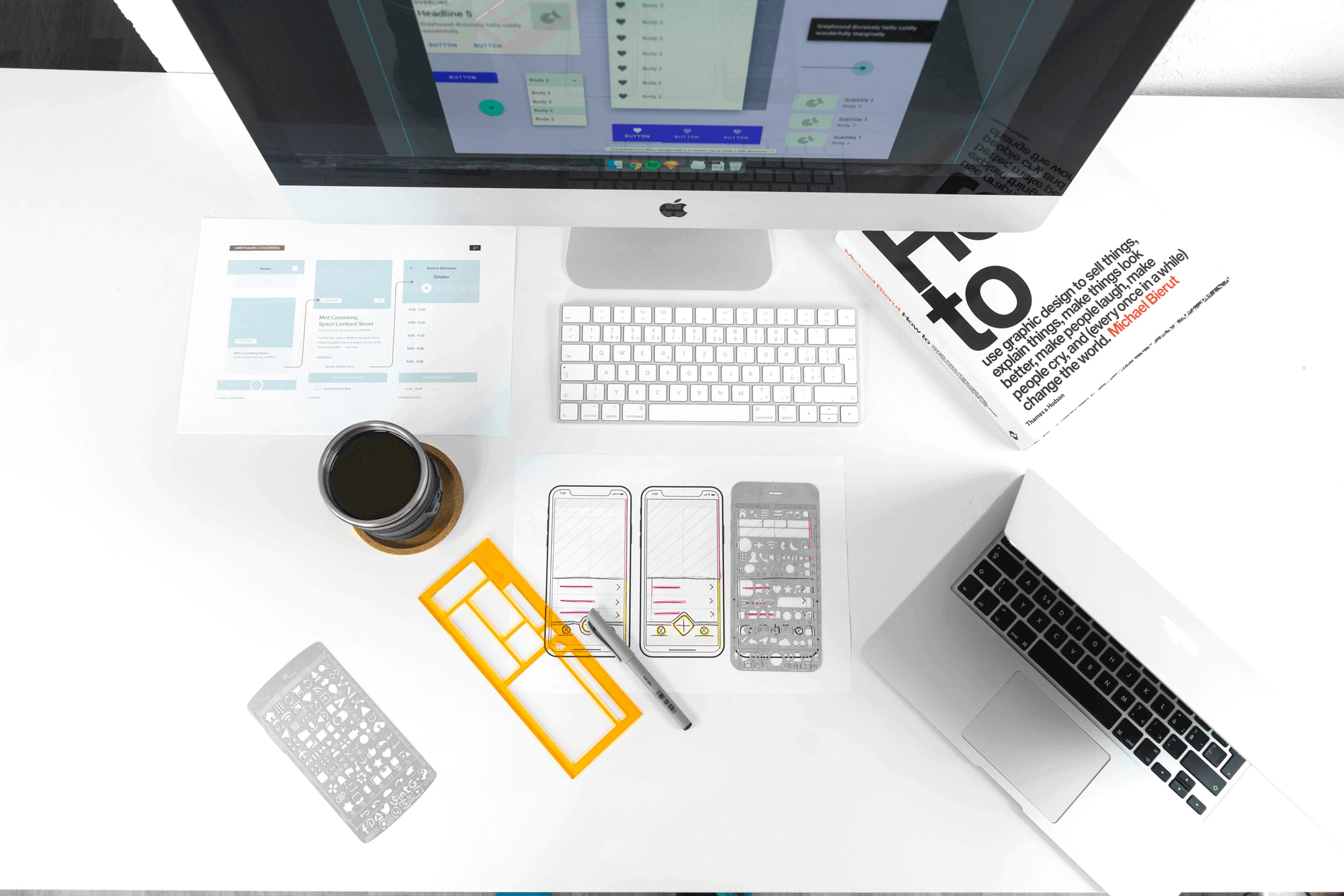 Popular UX Testing Tools for Software
There are quite a few tools out there that can help with UX testing regardless of the method that you apply for your particular project. Whether you want to do split testing or surveys and polls, there's no shortage of software solutions.
Optimizely
Take Optimizely for example. It's a popular A/B testing tool that's recommended because of its user-friendly nature. It offers a wide variety of features like cross-browser testing, mobile website testing, visitor segmentation, geotargeting, and more. It also allows conversion tracking so you can easily figure out which variation is performing the best.
Qualaroo
If you feel that surveys and pools are better suited to the kind of results that you're looking for, you can use a tool called Qualaroo. This tool allows you to create surveys and polls that you can have your users answer in real time. It works particularly well for website owners since they can use the feedback to make improvements to their site in order to increase usability.
It offers very useful features such as exit surveys, which will provide you with more insight on why your visitors did not convert. It even integrates with CRM solutions like Salesforce so that all of the data can quickly be analyzed and any changes that need to be made can be executed without wasting time.
UsabilityHub
You don't necessarily need to spend a lot of money on a big research firm to carry out testing with real people on your app. You can use a tool like UsabilityHub. It's a remote user research platform which will put your app in front of real users. You will then get to see videos of real people actually testing your app and providing their feedback.
It's effectively a Swiss Army knife for remote usability testing. It can provide testers for first click tests, design surveys, preference tests, five-second tests, and more. The possibilities are endless with this one platform.
Secure proper UX testing for your custom app.
You have come to know by now that merely designing the perfect app and filling it with great features isn't enough. You need to be sure that your users can get the best possible experience out of it, otherwise, all of the work would have been done in vain.
That's only going to be possible if you have robust user experience testing carried out on your app. For that, look no further than Zibtek, which is one of the world's leading software development companies that provides the same level of exceptional service Fortune 500s to startup companies alike.
Based in the United States, Zibtek has experienced UX experts on its panel that can perform any method of UX testing on your app while you keep an eye on the results in real-time. Their panel's experience comes from the decades of experience that they have with developing apps for some of the world's biggest companies.
The panel will follow established design standards, workflows and guidelines when carrying out UX testing on your project. That's in addition to an internal process that's followed in order to produce compelling UX designs through in-depth user research, design, testing and implementation.
Not only that, Zibtek manages a vast network of developers that can help with app development as well. So if you only have an idea for an app but don't quite have the development team, that's something that you can also trust Zibtek with.
This way, you can rest assured that the entire project will be handled from start to finish by their highly talented team of developers and UX testers. There's no need for you to manage multiple teams or to try and get them to collaborate.
So whether you just require robust testing services for your app or you'd like them to bring your app concept to reality, reach out to the team at Zibtek today and they'll be happy to work with you to create the best possible version of your product.