Advancements in software have revolutionized the way we connect with our loved ones and conduct business. Never before has it been so important for business owners to rely on robust software solutions to streamline their operations and increase efficiency. However, it's not possible for every organization to have an in-house software development team.
It can be prohibitively expensive to maintain one, and some companies just don't have enough financial leeway to make that kind of an investment. In that case, they can just outsource the job to a company that provides software development services.
What is a software development service?

You might be wondering what exactly does a software company do? Most companies have a specific area of focus, for example, some might focus on mobile or web development while others might have expertise in creating custom software solutions.
In addition to these services, these companies can also help develop business analytics and intelligence tools as well as provide consultancy services to organizations that are looking to get more out of the existing software solutions that they have in place.
There are countless service providers in the market that operate solely to provide software development services to clients. These companies are hired by businesses to perform a wide range of services that may include development of new projects, quality assurance, user testing, database management, and more.
Software development service providers can help you take a project from concept to reality. They have the resources, equipment and expertise required to execute your project. Hiring one frees you from having to make significant investments in getting your own development team established, a process that can often end up pushing back the timeline for your project.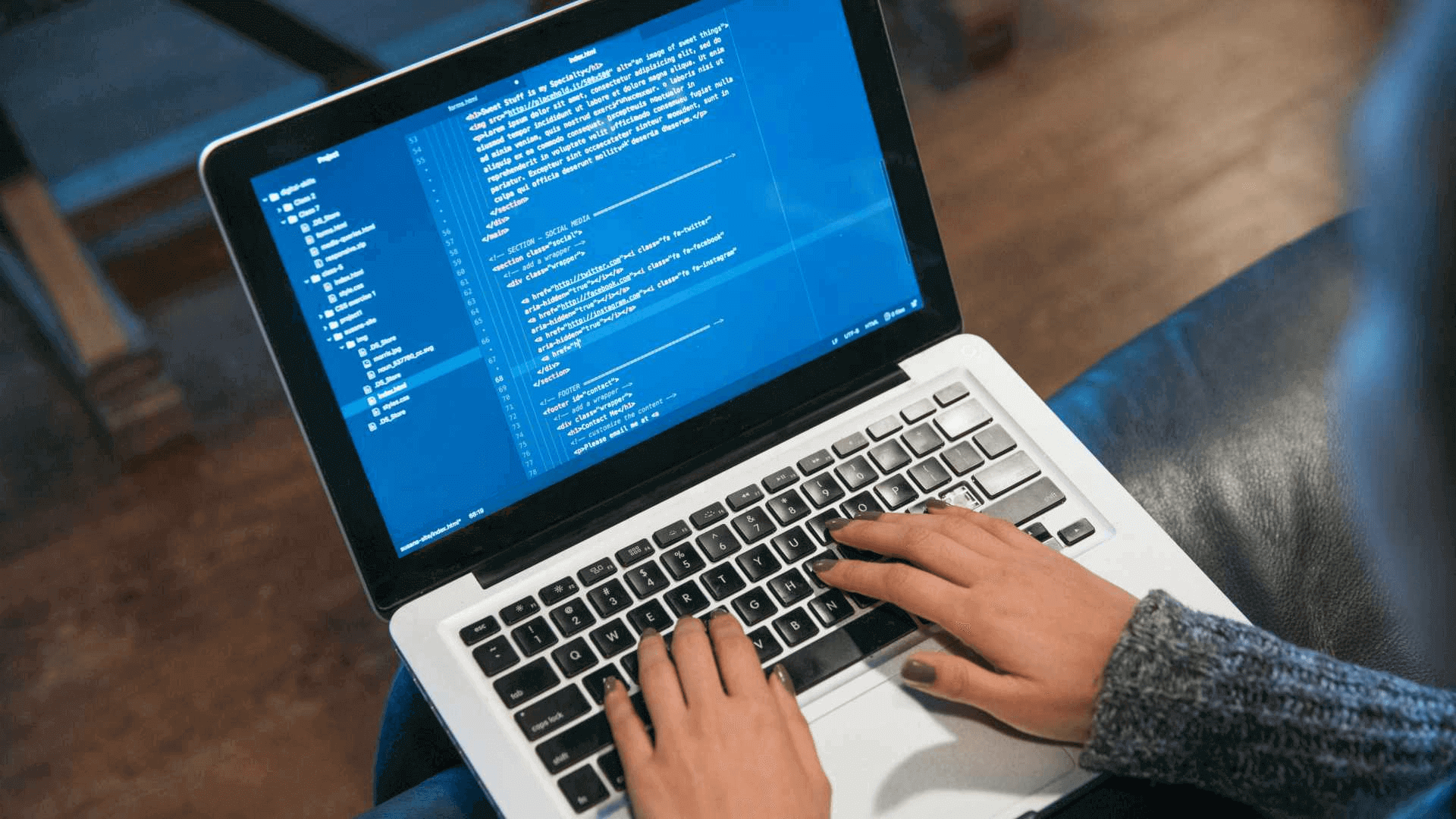 When do you need a software development service?
There are more than a few scenarios where you might feel the need to hire a software development service, it primarily depends on your business goals and exactly what you're looking to get developed.
You might require a custom software solution to track inventory in your warehouse or you might want to have an app created for your restaurant that allows your customers to place their orders for pickup.
A software development service will also be required if you're looking to launch a new website, whether it's just a single landing page that highlights the salient features of your product or a full-fledged ecommerce store complete with shopping cart and payment gateway integrations.
The entire process behind creating custom software solutions is very complex. It goes through many different stages that involve design, development, testing, deployment and maintenance. That's why it's important to outsource the work to a dedicated service provider so that it gets done right the first time.
Types of software development
Mobile apps
Most consumer-facing businesses prefer having mobile apps because of the rapid shift that the smartphone industry has seen over the past decade. Countless studies have found that customers on mobile are more likely to engage and shop with a business. Retail app usage has surged by 50 percent since 2016.
No wonder, then, that a vast majority of the service providers list mobile app development as one of their areas of expertise. The benefits that mobile apps provide aren't just limited to consumer-facing businesses.
You can also utilize apps to track the efficiency of teams in your organization, manage fleet in a logistics operation, track inventory in a warehouse, and more.
Software
The business needs for every organization are unique so it's not uncommon that the software solution they require doesn't come in a one size fits all package. This is where software development service providers play their part.
A good service provider will be able to understand the needs and requirements of the business and will then be able to create custom software solutions, whether it's a case management system for a law firm or a guest management system for a bed & breakfast.
Web apps
Web apps are fundamentally different from mobile apps. A web app is basically a specifically designed website that offers a native user experience on mobile devices. They carry out their tasks through the device's browser.
They are particularly handy because there's no need to download or install anything to have a web app running on your device. That's why they're preferred by many organizations. They're also easier to maintain for developers since they have one common codebase, there's no need to have different versions for different mobile platforms.
Cloud apps
As the name suggests, a cloud app is one that runs in the cloud. What that means is that most of the processing logic and data storage is done off the device and on a remote server.
This significantly reduces compatibility requirements for users as all they need in most cases to run apps that their devices wouldn't normally support is little more than a web browser and an internet connection.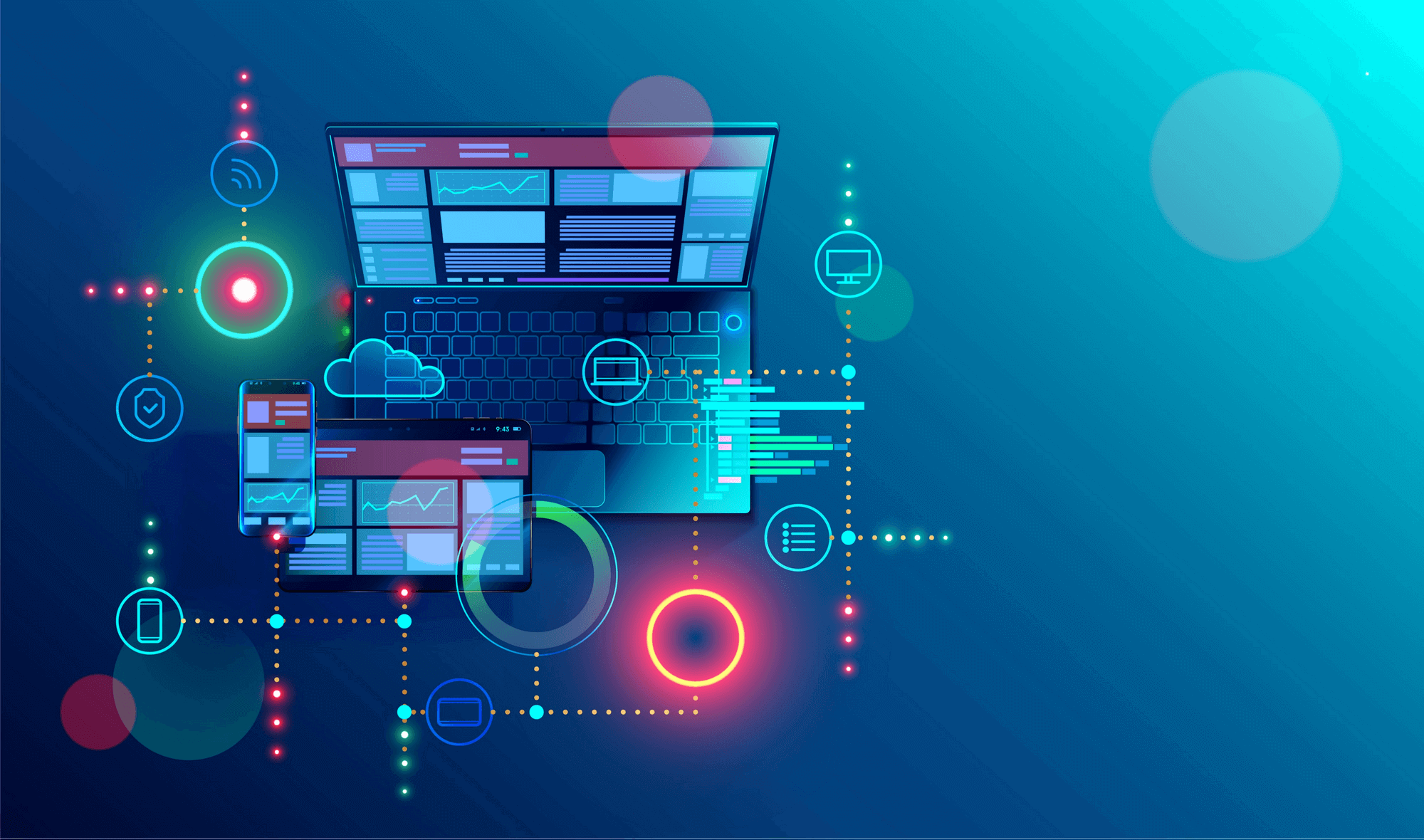 Full range of software development services
A great way of judging the capabilities of the service provider you choose is by looking at the services that they provide. A full-fledged development firm will be able to provide the following core services, in addition to many others.
IT consulting
Organizations that are not reliant on technology or those looking to make significant changes to their systems may be unsure about how to proceed. They may not want to upset the proverbial apple cart and end up causing disruption to their business.
In that case, they require IT consultancy services whereby an outside company can advise them on how and which technologies they should use in order to achieve their business goals in the most efficient and cost-effective way possible.
Maintenance services
The development team's job isn't done the moment they deploy the software. It's highly imperative to have continuous maintenance of software applications so as to ensure that they remain protected against vulnerabilities, don't suffer from performance issues and are periodically improved as well with feature addition.
Many service providers thus offer complete software maintenance services which are aimed at making sure that all software applications remain fully functional, free of bugs and glitches.
Software testing and QA
Once the development team has built the software solution based on the customer's requirements, it needs to be properly tested first before it can be deployed. This is a crucial step that's meant to find out if any bugs exist in the software that need to be fixed before the full-scale deployment.
Quality assurance is a highly important part of the software development lifecycle as it's meant to figure out if the deliverable meets the quality requirements of the client, and to be certain that quality was not sacrificed during the development process just to complete objectives or meet deadlines.
Dedicated development centers
Many organizations prefer outsourcing their work to a dedicated development team. They do that for the peace of mind that the service provider has a separate team earmarked for them that exclusively works on their project. Even if they're not maintaining internal development teams, this model offers them more control over the developers working on their project.
The provision of dedicated developer centers allows service providers, especially those with a vast talent pool, to be competitive in the market. Businesses that prefer such an arrangement get the flexibility to choose and manage their dedicated team or they can leave it all up to the service provider.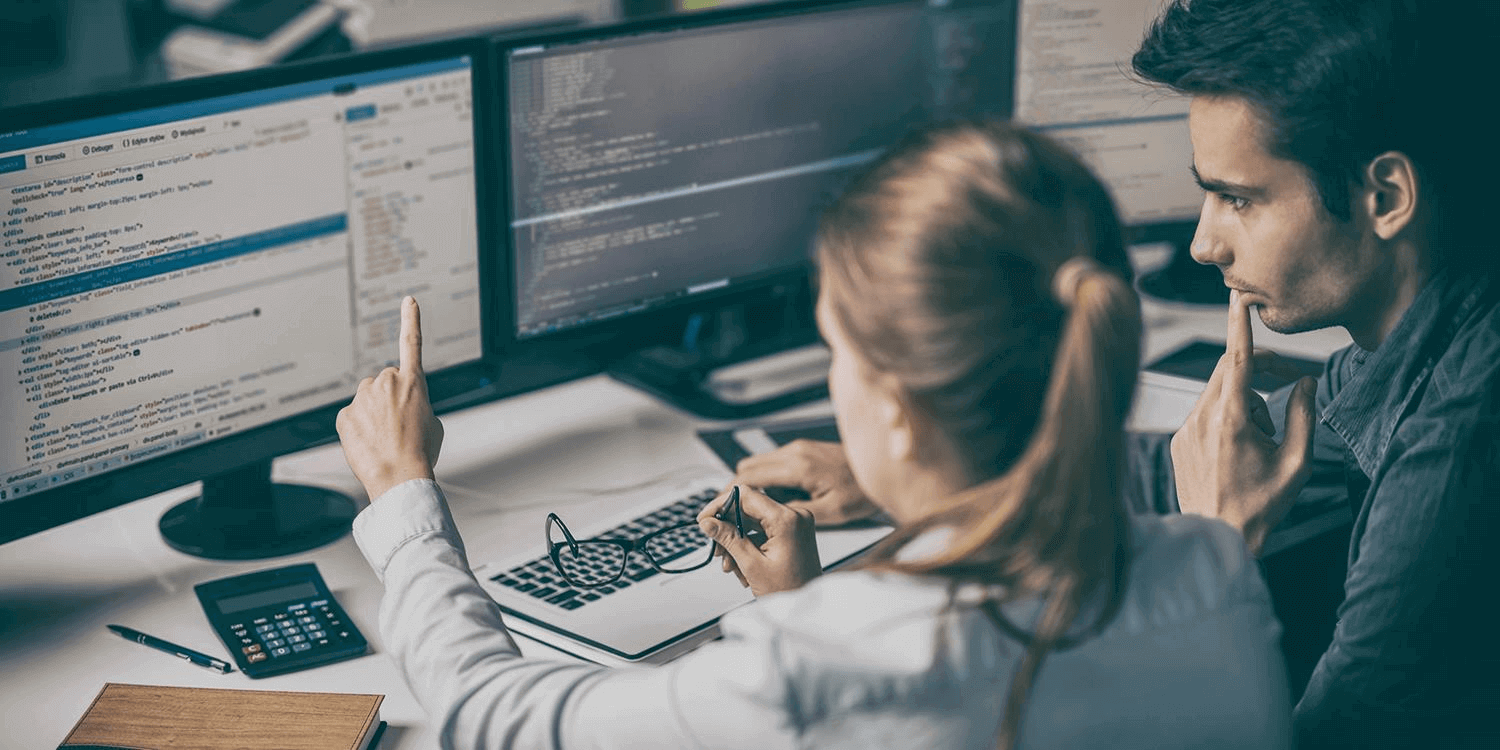 Find the right software development service for your needs.
It's important to understand that not all software development services providers are created equal. The quality of the work done greatly depends on the capabilities and limitations of the company that you choose.
That's why Zibtek has long been preferred by companies big and small, from Fortune 500s to startups, for any and all software development needs. Its custom business software solutions include mobile app development, web development, UI and UX design as well as digital marketing services.
Zibtek also has a team of quality assurance experts that can help organizations establish robust testing procedures while its dedicated QA teams can provide scripted and manual testing services to ensure end-to-end quality of software applications.
Sales-focused organizations can benefit from its CRM development services. Its flexible CRM services can improve customer satisfaction, help reduce costs and drive growth through intelligent tracking and analytics tools.
While it might be appealing to outsource your business to an offshore service provider, chances are that they might be able to provide the level of personalized service that Zibtek can.
You see, Zibtek has offices in Salt Lake City as well as a global network of highly experienced developers that are managed from the United States. With offices in the Philippines and India as well, it also offers you a truly global talent pool to draw resources from, whether that be for quality assurance or for a dedicated development team.
So reach out to the team at Zibtek today and find out how they can help create custom software solutions that take your business to the next level.