There has been a fervent push for enterprises to adopt SaaS, or software as a service, within the last decade. Now, this has helped the end-users to sidestep some of the key hurdles that one can associate with software implementation and software maintenance.
Now, some of the significant problems that we were able to overcome are things like the difficulties in the installation process, upgrades of the software, testing, and training that is streamlined and also minimizing substantial upfront costs related to these.
Without a doubt, SaaS trends are evolving further still. Nowadays, it is quite fascinating to see artificial intelligence and machine learning dominating the SaaS conversation. It is a fact that almost all the prominent analysts think that AI is the next big shift in the market today.
Undoubtedly, AI has now become an integral part of the evolution. Here are some ways or methods SaaS companies can employ to take advantage of the disruption that will occur in the market in the coming few months or years.
No 1: SaaS Automation
AI essentially aggregates enormous quantities of data. In most cases, It is used on customer data. You need to distill it into an automatic process that is typically accompanied by humans. SaaS decision makers are well aware that there needs to be a lot of effort, Intel, and workforce in place, to help customers to engage well with the product. It is necessary for you to understand that over a period, the needs of the customers keep changing.  AI enables SaaS companies not only to refine the customer experience process but in most cases also to automate them.
Things that you can automate include items such as training, onboarding, and marketing campaigns, as well as ongoing customer service. Chatbots are the customer service AI platforms, and they are instrumental to not only respond to but also to troubleshoot most of the customer's inquiries automatically. According to industry experts, this has enabled customer service departments to take on customers queries at up to 30 to 40% increased volume.
Now, this is great news when it comes to revenue retention and reduction of customer churn. 42 percent of the customers are more willing to purchase a product after they had a positive experience. Experts at Zendesk conducted a study to derive this figure. But, the bad news is that one bad customer experience can drive your customers away. That's a quite startling figure.
The best way to obtain a seamless cross-section, convenience, problem-solving and human experience is to supplement your customer service team with AI technology. You will not regret choosing this option.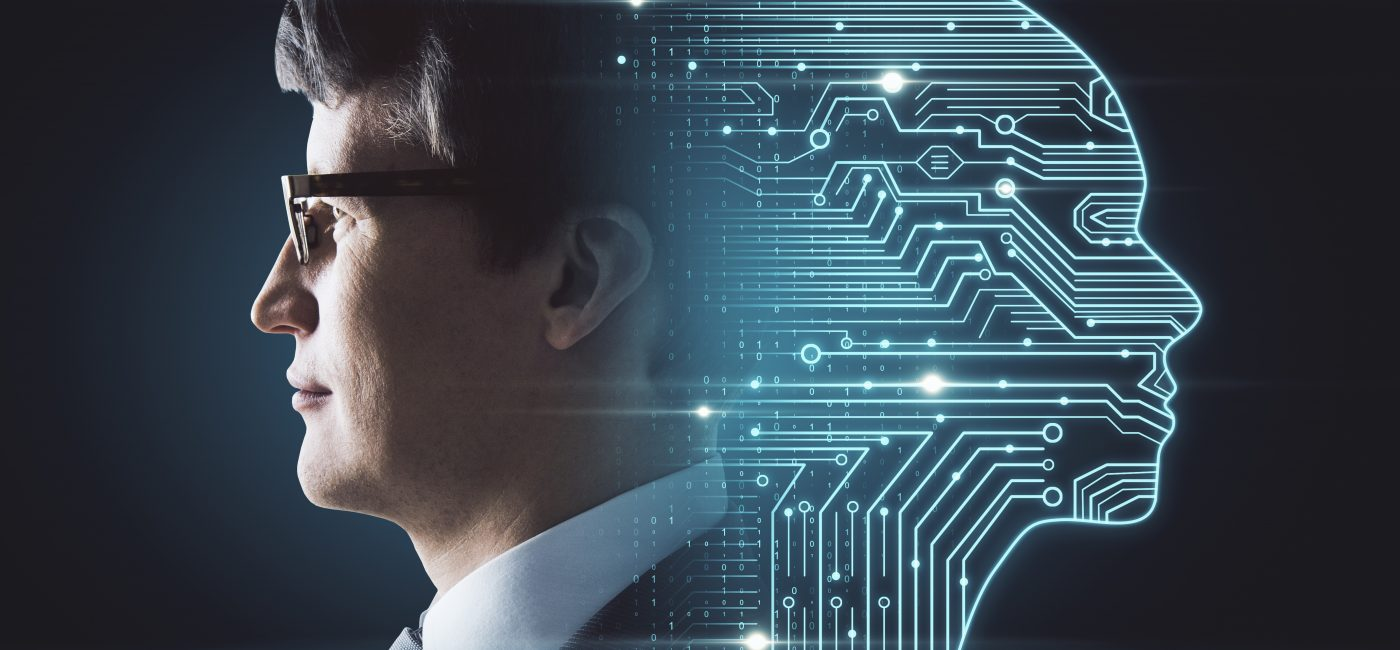 No 2: Customize It
Most customers these days want to have personal experience that one can tailor to their unique needs. If your business is not going to provide this, they will choose another company that can do it. It is vital for you to understand that your users might not get impressed because of a few new features that you add on to your application or the interface if it can't be customized to suit their individual needs.
No doubt, this can muddle up the whole customer experience. Besides providing email campaigns and other vital communication that is individualized, AI supports various other features now such as voice control and natural language processing. The best thing about AI is that it can closely track the behavior of each user in an endeavor to customize the functionality better to a particular set of preferences. This hyper-targeting will also support customer loyalty amidst growing competition.
No 3: Predictive Analysis
Undoubtedly, this is the most vital of all the artificial intelligence capabilities that are available. Machine learning not only empowers the companies with information that is essential to understand what a customer is doing now to what he may do in the future. It can do this because it can combine the historical data with the most advanced analytics to both track and form specific patterns.
It will help companies know what customers will do next. Now, this might include things such as opening an email, purchasing a new product that you are offering, subscribing or disengaging from your brand altogether. Having this data in hand is essential as it can help you in personalizing your marketing communications better. You can also segment and refine your customer database better.
Predictive analysis can also help you to customize the user experience so that customers can make a better decision in the buying cycle. Using an active approach instead of a reactive approach is always good. It will significantly help you in identifying the customer needs even before they can recognize them.
Conclusion
In conclusion, it is necessary for you to understand that AI is right now still early in development, and its long-term application is not here yet. However, if your company is looking towards the future, you need to put in some efforts to research the intelligence available and invest appropriately for future disruption.