Online payments processing can be confusing, particularly for those who are just taking their business online. There are quite a few things that they need to wrap their head around and that can often be easier said than done.
One of the things that people struggle with the most is the differentiation between a payment gateway and payment processor. Both are vital links of the online payment processing chain, but it's important to truly understand the differences between the two.
What is a payment gateway?
The simplest explanation of a payment gateway is that it's a technology which allows merchants, a.k.a business owners like yourself, to accept debit or credit card purchases from customers. It would otherwise not be possible to extend this payment option to customers.
Payment gateways aren't exclusively used online. The physical card-reading machines and Point-of-Sale terminals that come integrated with them are payment gateways as well. They allow brick and mortar retailers to accept payments via debit and credit cards.
The payment gateways used by physical retail stores have actually got much smarter over the years. As mobile payments systems like Apple Pay and Samsung Pay have gained momentum, the payment gateway providers have adapted by releasing new terminals that can accept mobile payments from these Near Field Communication or NFC-based mobile payments services.
The implementation is slightly different for online stores. Payment gateways are basically the checkout portals that you come across online when shopping for things. You enter your card information in the portal which is then processed by a service PayPal or Stripe.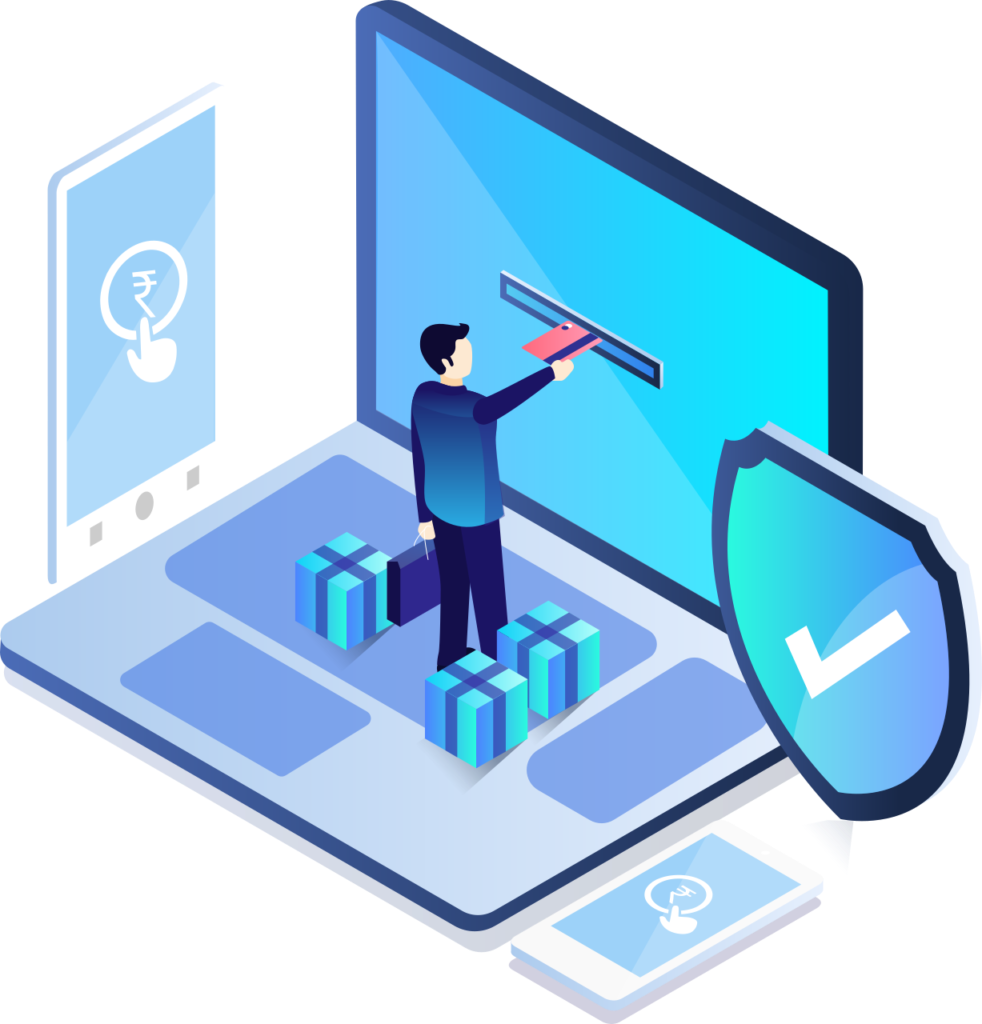 Pros
There are quite a few advantages of using an online payment gateway. Security is perhaps the biggest advantage. A payment gateway ensures that the card details, which is highly sensitive information, is passed securely from the customer to the merchant and from the merchant to the payment processor.
Strong encryption has become an absolute necessity as hackers have resorted to more notorious ways of stealing payment information. Some of the most widely used payment gateways offer robust security to ensure that your customers' data is transmitted safely and that your business doesn't end up being on the hook due to data leaks.
Another excellent advantage of payment gateways is that they allow business owners to significantly expand their customer base. Your business can easily accept payments from customers across the globe with everything related to processing and currency conversion being handled by the payments processor.
Many payment gateway solutions now offer shopping cart integration as well. The digital interpretation of a shopping card is the system that your customers use to select one or multiple products from your website and then pay for it. The shopping cart is essentially the funnel that guides them through the checkout process, helping them along the way by calculating shipping fees and taxes for them.
Cons
Nothing can ever be without risk and the same holds true for online payments processing. While payment gateway providers make significant investments in security, there have been instances where data leaks have resulted in the sensitive information of customers being exposed.
Since a payment gateway is basically a software, any technical glitch in the software can take quite some time to resolve. It can be doubly frustrating if you're not technically skilled enough to understand what the issue might be or if the payment gateway you have chosen doesn't provide great customer service.
The charges and fees can often be prohibitive, so much so that they may take out a significant chunk of the profit margin. If your business operates on razor thin margins, it can ill afford to have so much of its profits being eaten up by fees.
What is a payment processor?
As the name suggests, a payment processor is the service that quite literally processes the payment for you. It will communicate and relay the information from your customers card to your bank and your customer's bank. If the customer has enough funds on their card, the transaction will go through and the amount will reflect in your account. Keep in mind that all of this happens in real-time and in seconds.
Payment processors also keep an eye on fraudulent transactions as they have stringent security measures in place. It will also handle chargebacks and refunds, though it's often at a cost to your business rather than the customer, but that's just the cost of doing business.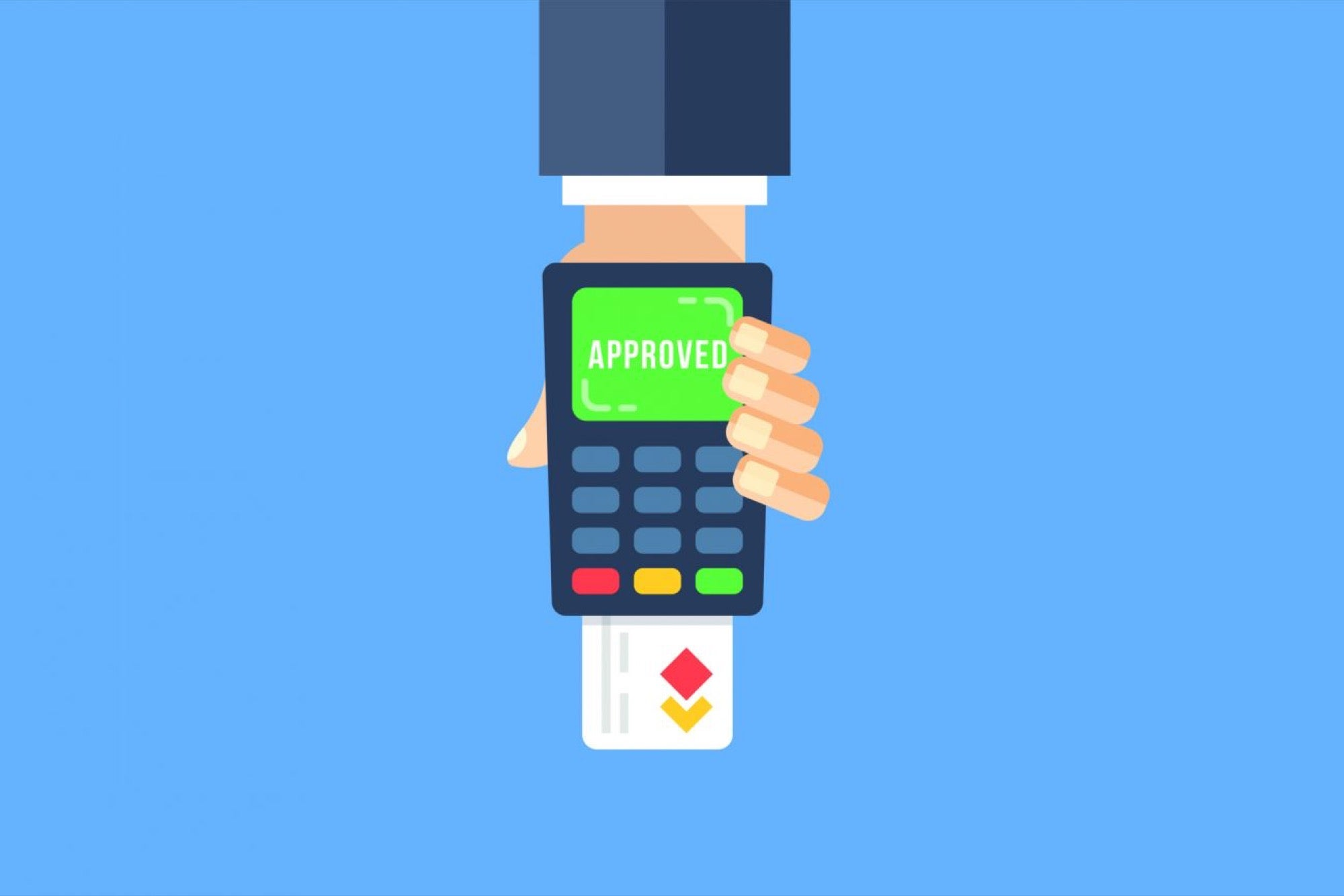 Pros
A payment processor offers you a quick and easy way to start accepting payments on your website without having to obtain your own merchant acquiring account and setting up costly payments processing infrastructure.
The ease and convenience is what allows so many small business owners to get up and running in no time. You can sign up for a payment processor and be ready to launch your online business in hours.
The fraud detection tools that major payment processors have provide a great disadvantage. They can help you weed out potentially fraudulent sales that may have been made using stolen cards. It's just one less thing for you to worry about.
Cons
The fees are undoubtedly one of the biggest advantages of using a payments processor. They're generally on the higher side and it's usually not until your business has grown big enough and processes a significant amount of transactions that you can get them to lower the fees.
You may also need to take a hit on currency conversion rates if you sell products and services in different currencies. Your payments processor will enable you to accept multiple currencies, but they may offer you a bad conversion rate when the time comes to actually access your funds.
If you're using a payment processing aggregator like PayPal, they may also be wary of certain types of businesses. As it stands, these companies don't generally like to take on a lot of risk so it may happen that your business idea might be considered too risky and you may be denied an account so your business may not even get off the ground.
Even if you are approved initially, they may place holds on the funds in your account or even unilaterally ban your account if they feel that your business is no longer in compliance with their terms of service, and then there's little room for you to reason with them and get your account reinstated. This effectively leaves you out to dry until you can find an alternative payment processing solution.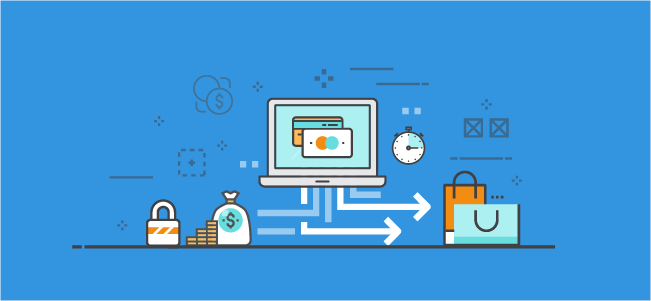 Which one should you choose?
By now you will have understood that payment gateways are most commonly used to accept payments. With the rise of ecommerce, it has now become vital to offer customers a seamless buying experience through all of the different channels that you utilize to reach out to them.
That's what payment gateways allow you to do in addition to allow you to integrate payments with your accounting or CRM software so that you can keep a close eye on the sales data.
If you only need to accept card payments at a point of sale terminal in a physical retail location, you typically don't require a payment gateway. That's because the actual card would be inserted into the terminal or a randomized token will be used by one of the mobile payments services.
You're most definitely going to need both a payment gateway and a payment processor if you want to accept payments from customers online. Think of it this way: the payment gateway is what will encrypt and move the card information from your customer to the payment processor and the payment processor would then utilize the information to move the funds from their card to your account.
Get you a software development service that can do both.
It can often seem to be quite challenging to figure out the implementation challenges with payment gateways and processors, particularly if you'd like a more custom implementation for your business.
Accurate payments data can help you further grow your business as you can track many different data points to make crucial changes that help drive growth and reduce costs. All of this can only be made possible by robust integration of these vital components.
Zibtek is one of the world's leading software development companies and it's highly experienced in helping business owners integrate payment gateways and processors. They have a very experienced team of developers that can work on custom shopping cart integrations with gateways and processors.
With offices in the United States as well as a truly global team of developers, quality assurance specialists and e-commerce ninjas that's managed from within the country, Zibtek's expertise can help you take your business to the next level.
So reach out to the team at Zibtek today and they'll be happy to provide you with a consultation on precisely what the online payment needs are for your business and how you should go about integrating them on your storefront. You can thus spend less time worrying about how you're going to conduct business and spend more on actually doing it.