When you outsource app development, it's a great way to reduce costs, increase speed of delivery, and tap into an exceptional pool of talent. If you're ready to start the hard work of developing custom software but lack the resources and expertise to do it yourself, outsourcing can be the solution you need.
Nearly three-quarters of businesses worldwide outsource IT-related operations, and mobile app development has quickly taken the front position. In this post we'll cover the steps to take, the costs to expect, and the mistakes to avoid when outsourcing your software development.
Why Outsource App Development?
We should build an app! It's become the top priority for businesses looking to increase revenue and expand their presence. Whether you want to develop an app for your startup, optimize your internal operations, or take your brand online, there are plenty of benefits to outsourcing software development.
A talented team of developers. In-house software development can have its upside, but few companies can afford to maintain a team of highly qualified engineers who have the varied skillsets needed.
Time savings. Everyone wants the development process to progress as quickly as possible. How long it takes to get your project to completion varies according to the scope of the problem. But big or small, what most affects the speed of your software development is the team of specialists who work on it. Outsourcing eliminates the need to bring in additional permanent staff. Instead, you get an experienced team of developers who have established communication channels and a proven process that lets you further your project more quickly.
Cost savings. It can be expensive to put your own software development team together. When you outsource software development, it's estimated you can save up to 50% of the costs related to searching for, interviewing, training, and providing benefits to candidates.
There are also costly expenses associated with in-house software development. Mistakes by a non-specialized team, underfunding, poor team management, and dated dev tools and app platforms are just a few.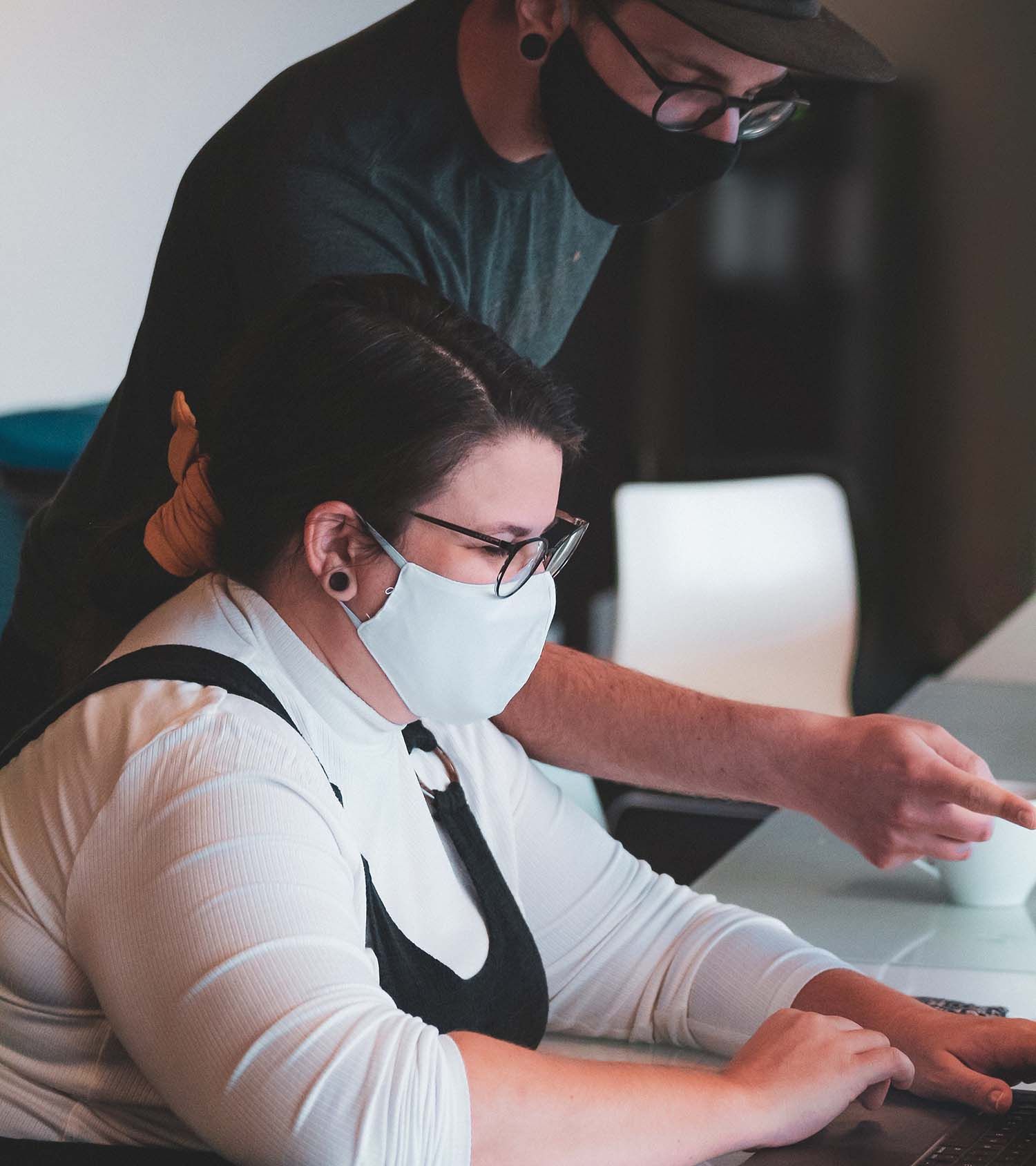 How to Successfully Outsource App Development
When you outsource app development to a professional provider, you gain a strategic partnership for all stages of the development process. Far beyond writing code, outside software development services are always prepared to:
Discuss their process and recommend the best options.
Provide timely updates and reports on different steps such as sprint planning, backlog grooming, and refinement meetings.
Adjust and change priorities when needed.
Here are two critical strategies for choosing an outsourcing partner:
Identify the functions you want your app to perform. Any good software developer can create a design, but a well-defined structure ensures your completed product is the one you envisioned. Creating an app roadmap gives clarity to the project and helps you create an app people enjoy using.
Create a budget that accurately reflects your goals and find a quality software development firm that can help you meet it. Custom app development is not the time to be cutting corners on skills and expertise. Often what it comes down to is choosing the best development method that falls into your budget.
What costs should you expect? That depends a lot on which resources you need to complete your project. Along with the remuneration for the development team, other variables can affect your costs, such as those related to additional work or rework, travel expenses, legal issues, and management overhead. The best way to determine your true costs and savings is to speak with a software developer and then compare the estimated costs with what you'd spend to do the work in-house.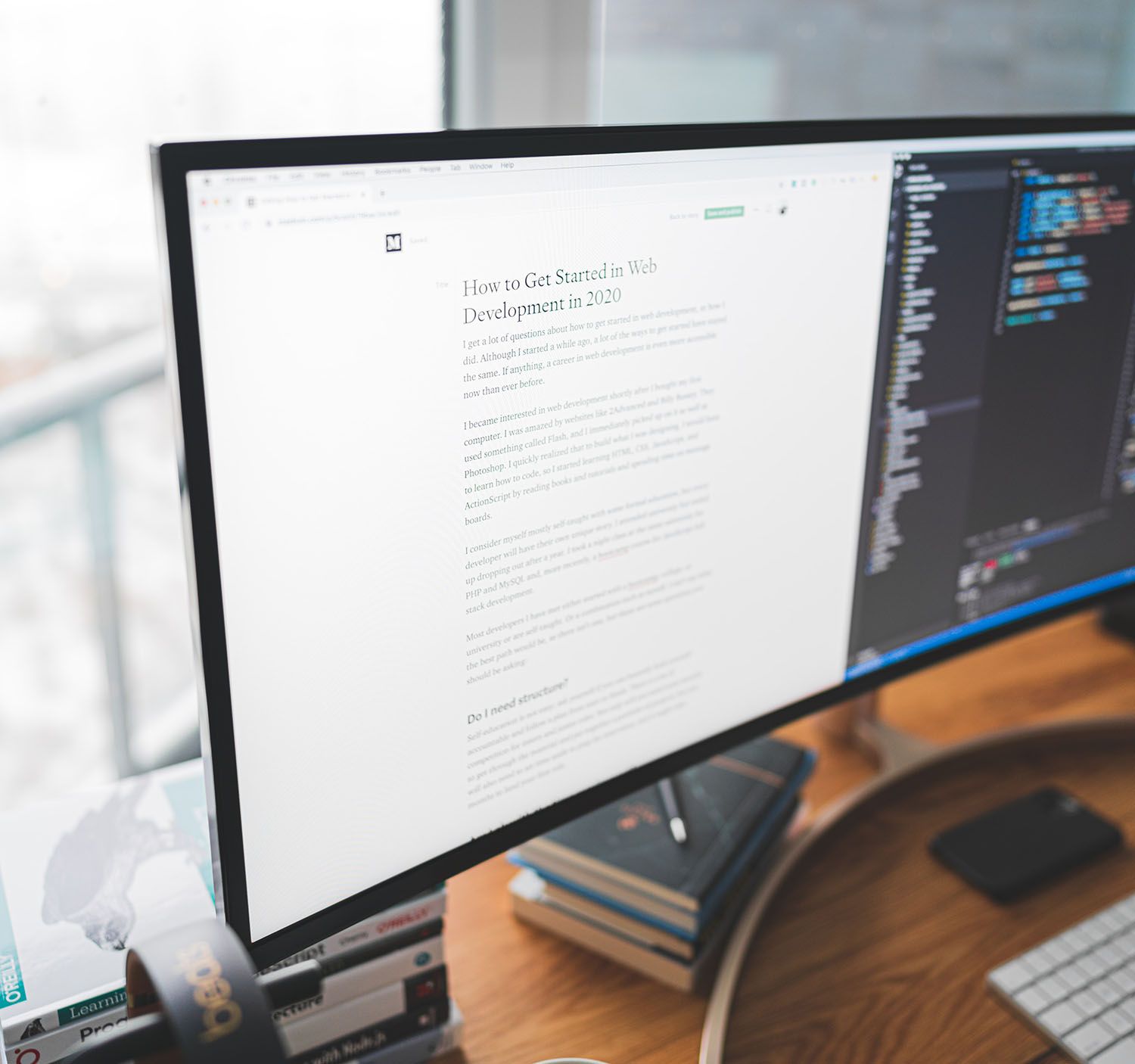 Mistakes to Avoid in Outsourcing App Development
Avoid these common mistakes when choosing an app development partner and you'll significantly improve your chances of a successful, satisfying experience.
Don't avoid verifying the company's credentials. Look at the developer's previous work, read online reviews, and ask questions, lots of questions.
Clearly communicate your specifications and requirements. This is the only way the developer can honestly assess if it's the right fit for you.
Be realistic about goals and deadlines. Even the most skilled developers have a process they must follow. And in the end, you'll have a product that likely exceeds your expectations.
Stay involved to ensure the project is going in the right direction. Rework can set your schedule and budget back considerably. It's also a good idea to have the app tested by your internal team.
Don't place price above quality. Good or bad, your new app will represent your brand in the market. Getting it right the first time is well worth the financial investment.
We know there are thousands of companies to choose from when you decide to outsource app development. Few of them deliver truly high-quality service. At Zibtek, we're focused on providing exceptional software development experiences for all our clients. If you have a custom app project you're hoping to get off the ground, we'd love to discuss it with you!