We're so used to paying for products and services online that most of us don't realize the sheer scale of technological advancement that has gone into making this possible over the past few decades. After all, it has only been a couple of decades or so since we have been able to pay for products and services online.
Payment gateways have been at the forefront of enabling us to make payments online without even breaking a sweat. The technology has come a long way since its inception and it now supports a variety of integrations to allow customers to seamlessly use the payment services and cards that they prefer to make online payments.
What is a payment gateway?
If you're looking to sell products and services online, it's crucial to understand precisely what a payment gateway is, what it does and why you need to have one for your online marketplace. Your business won't be able to survive without it.
Without a payment gateway, it will be impossible for you to process payments online. It's the framework which allows online credit card authorization and payments processing by facilitating communication between banks.
If a customer enters their card information on your website to purchase a product, how will their card be charged? The payment gateway is going to make that happen. The software and servers that transmit their card information to acquiring banks and revert back with a response from an issuing bank are collectively known as payment gateways.
Without a response from the issuing bank about whether the transaction has been approved or declined, you won't be able to know if the customer has actually been able to pay for your product.
Since the primary reason payment gateways exist is to transmit payment information, which is highly sensitive and needs to be protected from bad actors at all costs, the payment gateways are held to a very strict security standard known as the Payment Card Industry Data Security Standard (PCI-DSS).
Payment information theft is one of the most common threats online. Hackers routinely try to hack into payment gateways in order to steal customers' credit card information which can then be misused. Therefore, it's essential for payment gateways to ensure that they're always in compliance with the security standards.
Payment gateways don't actually process the transaction themselves. They merely bring the information to the payment processor that's used by the acquiring bank. It's then up to the payment processor to forward that information to a card association like Visa or MasterCard which then routes the transaction to the relevant bank which issued the customer's card.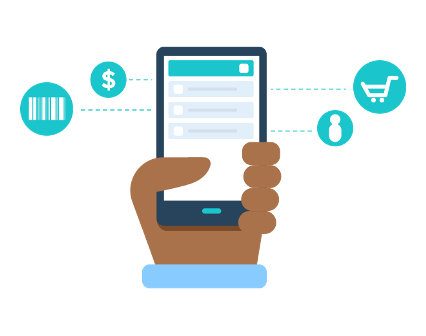 How does it differ from a payment service provider?
A payment service provider is a third-party service which enables a business to accept online payments from their customers. A lot of businesses, particularly startups, may not have the time or resources to set up their own payment gateway. They may also not have the required business credentials to obtain their individual merchant account from an acquiring bank.
Payment service providers exist in order to enable these businesses to accept payments. They offer a one-stop solution in which the transmission of payment information and the payment processing is carried out by the service provider in return for a per-transaction fee. This is what moves the money from your customers' bank to yours.
This also eliminates the need for business owners to build their own fraud protection systems or ensure PCI-DSS compliance as far as the payments processing is concerned. All of that burden is shouldered by the payment service provider. Another benefit of opting for a third-party service is that they offer additional functionality such as the ability to process transactions in multiple currencies, sell recurring subscriptions, and more.
Payment gateways differ from service providers because the latter is responsible for a lot more than just transmitting payment information and reverting back with the response.
Once the transaction request is received by the card issuing bank, it will communicate a response back to the payment service provider with either an authorization or a denial with a response code which could be related to bank link downtime or simply insufficient funds.
This response is then fed to the payment gateway which brings it back to the website or app that was used to make the payment so that it can be relayed to the customer. Normally, this entire process is completed under 5 seconds. It's impressive that such complex tasks are carried out on a massive scale every single day in mere seconds.
Why do you need a payment gateway for an online marketplace?
Payment gateways are essential because they form the financial link between an online business and the customer. If it doesn't exist, the customer is simply unable to pay for the product or service online. You need a payment gateway for your online business as it's going to help facilitate online transactions.
Your customers also need to be assured of security. Given the increasing knowledge about the risks that exist online, customers are becoming more conscious about where they enter their card details. If you're using a payment gateway, they can rest assured that their payment information will be transmitted with encryption and will be kept secure.
Using a payment gateway also enables you to exercise control over the check out experience on your online store, thus allowing you to keep your customers on the store itself when processing their payments.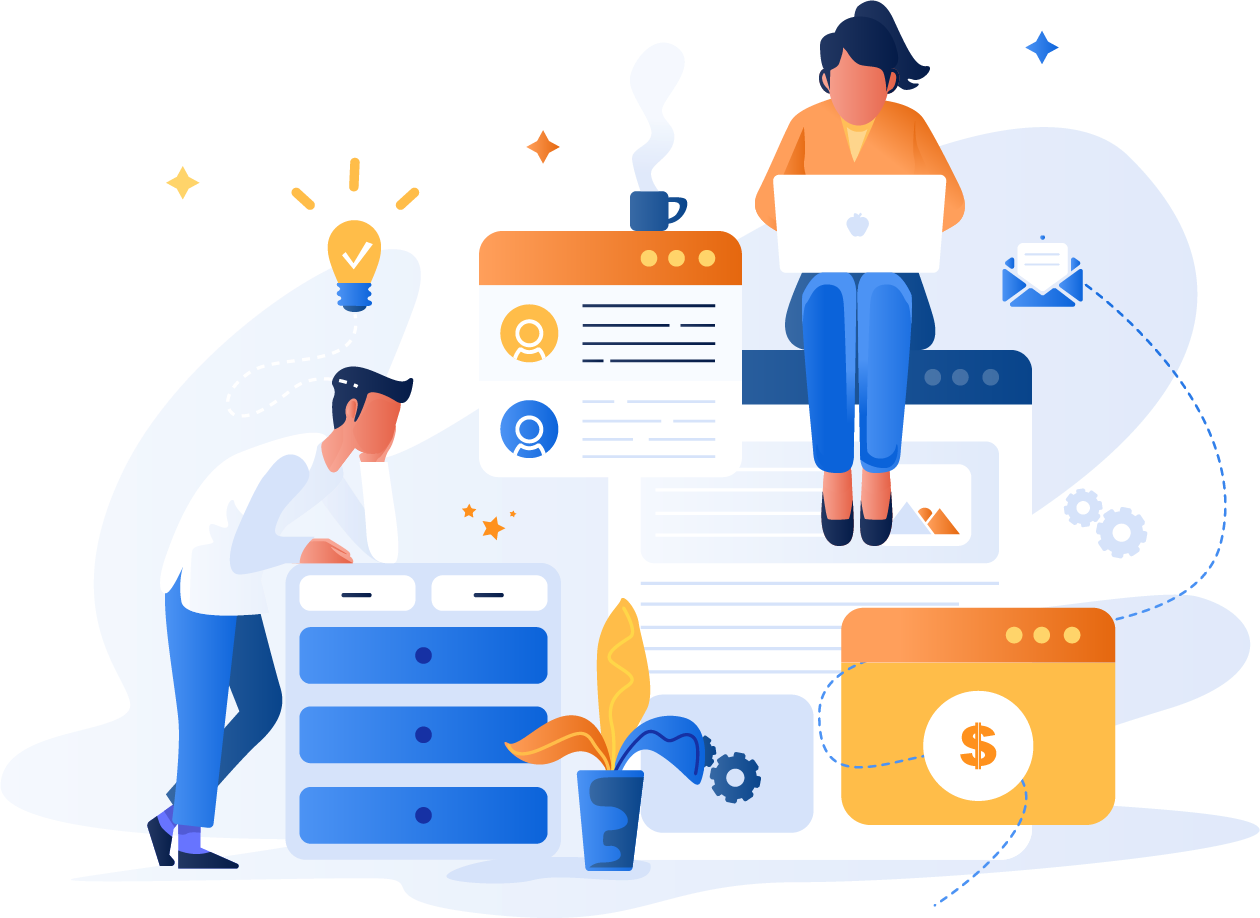 How to build a payment gateway:
If you want to integrate a payment gateway on your online marketplace and also wish to have complete control over its functionality and usability, then you need to have a custom payment gateway developed.
Custom payment gateways actually make sense for a lot of online marketplaces. They can be created to fit the unique payment flow of your marketplace, something that an off-the-shelf service might find difficult.
If your organization has a team of software engineers that can make payment gateways, then that's a great way to go about this. Another popular and most cost effective solution is to bring in a third-party software development company to build the custom payment gateway for you.
The process will be time-consuming, though, as the developers will have to carry out rigorous testing to ensure that everything is working as it should be. The biggest advantage of this is obviously having tools that are uniquely developed for your particular payment flow. Since you will have more control over the entire process, it will also allow you to offer a much seamless payments experience to users.
For businesses that are more privacy conscious, this is the best possible solution out there. A custom payment gateway will need to be run on separate infrastructure which means that it will run on your own servers.
This means that no other company will have access to the historical payment data of your customers in addition to other relevant data. All of that can be kept in servers that are directly under your control.
Get the right help crafting a payment gateway for your business
We understand that this can seem to be a bit overwhelming at first, especially if you have no prior experience with setting up payment gateways or working with payment service providers. Fortunately, it's quite easy to understand the basics of these services and then use them to grow a business online.
If you feel that your organization will benefit from a custom payment gateway, then you need to get the work started on it right away. Full-scale development of a custom solution is going to take a substantial amount of time.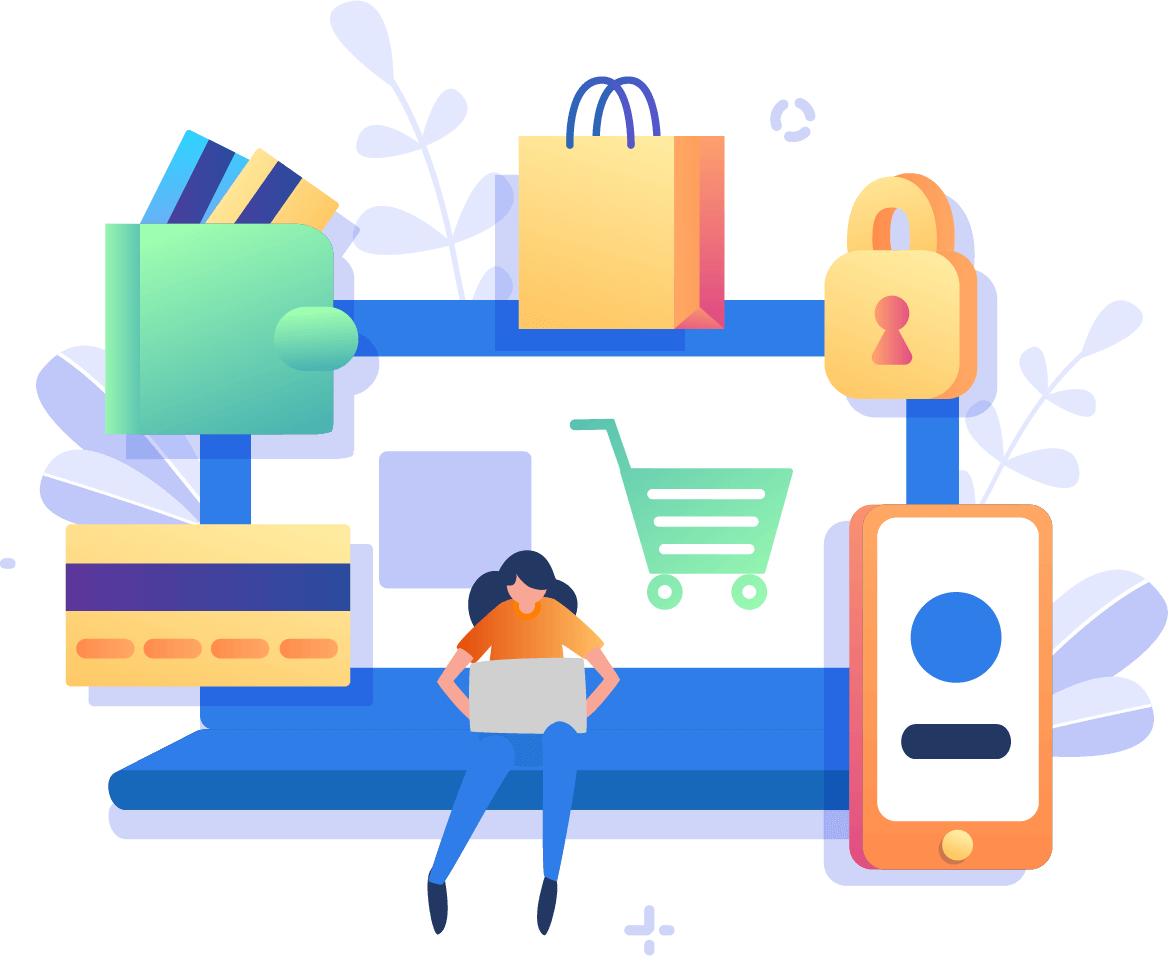 You don't have to worry about hiring an army of software developers as employees of your company to create a payment gateway for your business. You can trust Zibtek with that job. Zibtek is one of the world's fastest growing software companies, working with clients that include Fortune 500 companies and startups alike.
Zibtek can assign developers from its global talent pool that's managed from within the United States to work on your project. The developers will work with you closely to understand exactly what you're looking to get out of the custom payment gateway for your business. They will then advise you on how to further improve it and extract the most value out of your investment as possible.
The team at this company is highly skilled in online retail architecture and its framework. They can help out in all parts of the process, from developing and designing customized plug-ins to integrating payment gateways.
Zibtek is based in the United States with offices in Salt Lake, Utah. It has helped countless e-commerce businesses realize their true potential by helping them improve existing workflows, analyze the shopping patterns of their customers and integrate various systems to increase efficiency.
Interested in having a custom payment gateway developed for your online marketplace? Get in touch with the team at Zibtek and let them show you just how this can prove to be a game changer for your business.