If you have plans to purchase a property what are the steps you would take? You do proper research if you want to buy the best home in town and get the best value for your money. The research you do will assist you in deciding if you should go ahead and purchase the property. With the advent of shopping on the web, 90% of the buyers do online research before they decide on  a purchase.
The same diligence that goes into shopping for a house should go into choosing the best web development team. There are many web design and development companies in the market today, roughly 30,0000 easily identifiable in the US market alone, making picking the right web development firm to seem like a mammoth task.  Here are some excellent tips which can assist you in finding the best firm with ease.
Tip 1 – Define What type of firm best serves your needs

Very simply, there are many different types of firms that can fulfill your needs. From insourcing to outsourcing, 24/7 hour development cycles and the like there are numerous vehicles that can fit your need. We recommend defining the need first then building search criteria around that.
Tip 2 – Research Your Perfect Company
The vast majority of software development firms are identified by individuals searching for particular keywords using a search engine. While not a bad thing, consider that ranking well for keywords does not equate to proficiency in web development.

Choose 3 to 5  agencies that rank well for the criteria that match your needs (tip 1). Check the overall design of the site and the way the content is laid out on the website, visual acuity is an important litmus test. Can you find what you are looking for on their site easily? Or is it just a robust landing page to bring you in?
One main thing people look for when they are searching for a company is to see if they provide useful information which helps in educating them about the process. The information they put on their website is critical. Consider that if the agency offers value upfront they typically have your best interest in mind.
Next, consider the following:
Tip 3 – History of the Firm:
The number of years a company has been in the business is critical. If they have few years of experience, it indicates lack of knowledge which might affect your project adversely.
Tip 4- Know the Team:
The next thing you need to check is the size of the team and company overall. It is vital for you to know if the team is large enough to meet your needs. The smaller the company the more resource-constrained they are going to be when it comes to solving complex tasks; smaller firms simply have the less intellectual capital to leverage. One main thing you need to clarify is if they have an in-house team and specialists. Subcontracting can hurt you badly.
Tip 5 – Portfolio of the Company:
The best way to know about a company is to check the latest design and development projects they have worked on. Take notes about what you like and dislike about those particular projects. Most web development teams are open to feedback and will be prepared for questions. Identify similar projects where possible and ask questions about those projects.
Tip 6- References for the Company:
Ask the company for references and reach out to the clients who have used the services of the company before. Ask them about the experiences they had with the company. Take down notes for your reference. List out both the pros and cons of the company as they come up in conversation.
Tip 7- Search Rankings:
If you cannot trace the company when you are using primary location-based keywords, it may not mean the company is not up to the mark; they could just be bad marketers. But if your primary goal is to create a software product that ranks well in searches, you need to work with a company that itself is ranking well.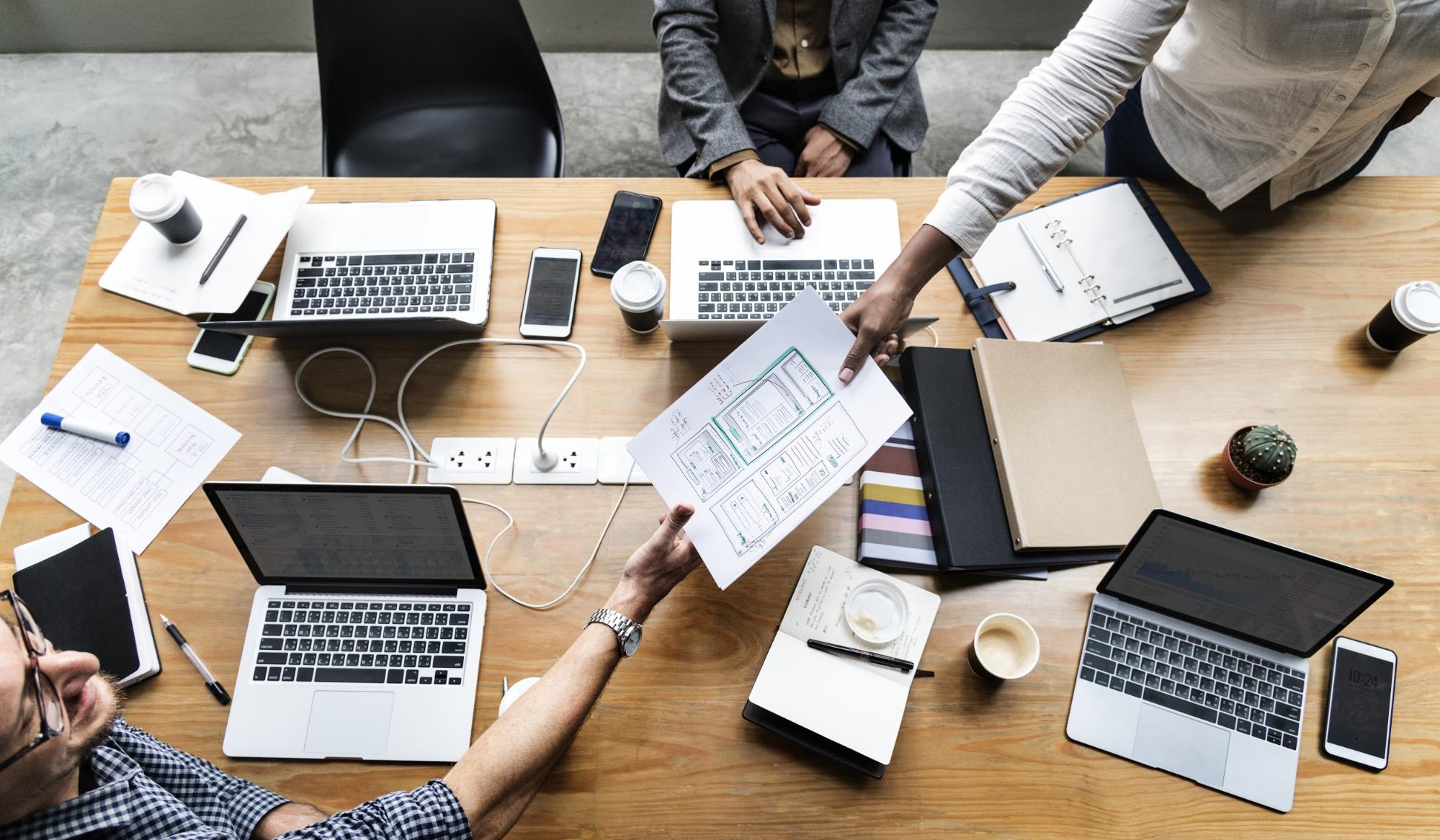 Tip 8 – Responsiveness of the Web Development Company:
After completing the research about a company, you need to reach out to them if you have not already and observe if they are responsive. Small companies might take more time to respond than the larger ones, which is okay as they have limited sales bandwidth. Larger companies usually have a large sales team in place and hence might respond faster.
An excellent company will get back to you in 24 to 48 hours. Look for a company that has a genuine interest in your web development project. Professional companies take the time to understand your requirements first. The very best firms will give you a quote only after they fully understand your product requirements.
Did the sales team respond back within 24 hours?
How professional was their response?
3. Was it a human being or a robot?
Are they just trying to sell me or do they care about my project?
Tip 9- Budget:
One main reason why prospects find the company is not right for them at a later stage is that they share about their budget limitations after initial conversations have already ended. Instead of doing it in the last minute, it is good to share your budget limitations right at the beginning. Once you find a web development team, you need to ask the following questions:
How much do you charge per hour?
What is the starting price point for web design and development?
My budget is X.  Can you work with or complete the project with the amount I can invest?
How much time do you take to build the website?
What is the process you have in place for web design or development? Can you share more details of how the process looks?
Lastly, you need to realize the fact that cost does not play a significant role in qualifying a web development company.  The best web design or development company will mesh well with you and find a way to make it work where possible.
Bonus Tip – The Right Fit
Run through the sales and diligence process with a few firms. Compare notes like the budget and time frames presented by each firm as well as the human elements pointed out in earlier tips.

Happy hunting!