Every year, our US team takes at least two trips to our India-based office in Pune, Maharashtra, India. This trip has been a long-standing tradition for our CEO, Cache Merrill and has become a favorite for several other members of our US team. While the teams talk online everyday, it's nice to get everyone together in person to talk about client projects, plans for Zibtek's future, and to enjoy some lassi on the beach.
Each year, our team visits a local Pune orphanage to visit the little girls they've come to know and love. This orphanage sponsors the children's schooling as well as their care. In the past we've brought books and computers to them that they can use for their schooling. This year, our India-based developers will be going to the orphanage to teach a computer class on Saturdays.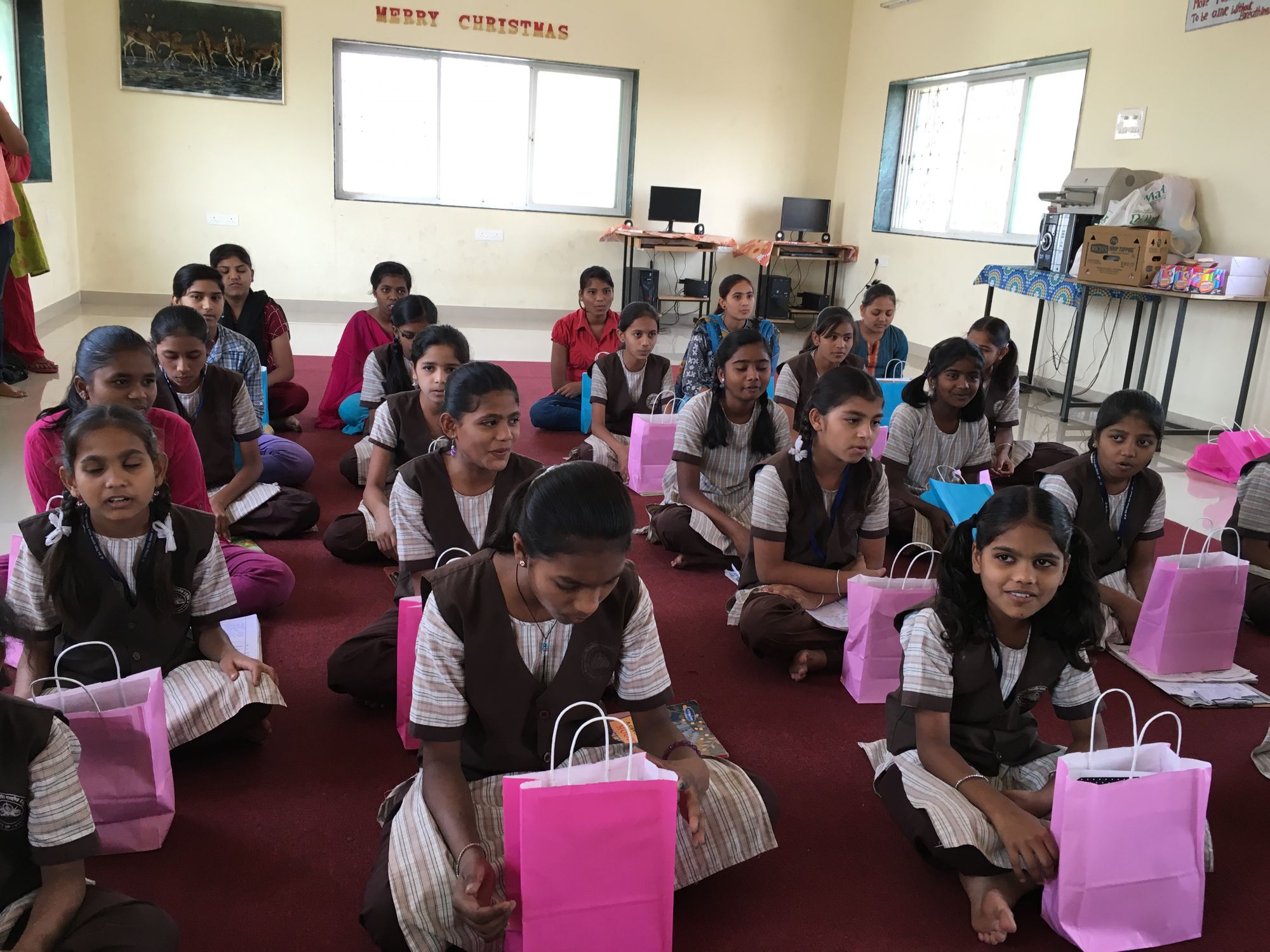 Cache recounted this February's trip saying, "Every time we come we have visited this one orphanage, so for about 5 years now. It's really cool because we have seen these girls basically grow up. Now, our India team visits them even when we're not around.They like to play games with the kids and they usually bring cake, which never disappoints."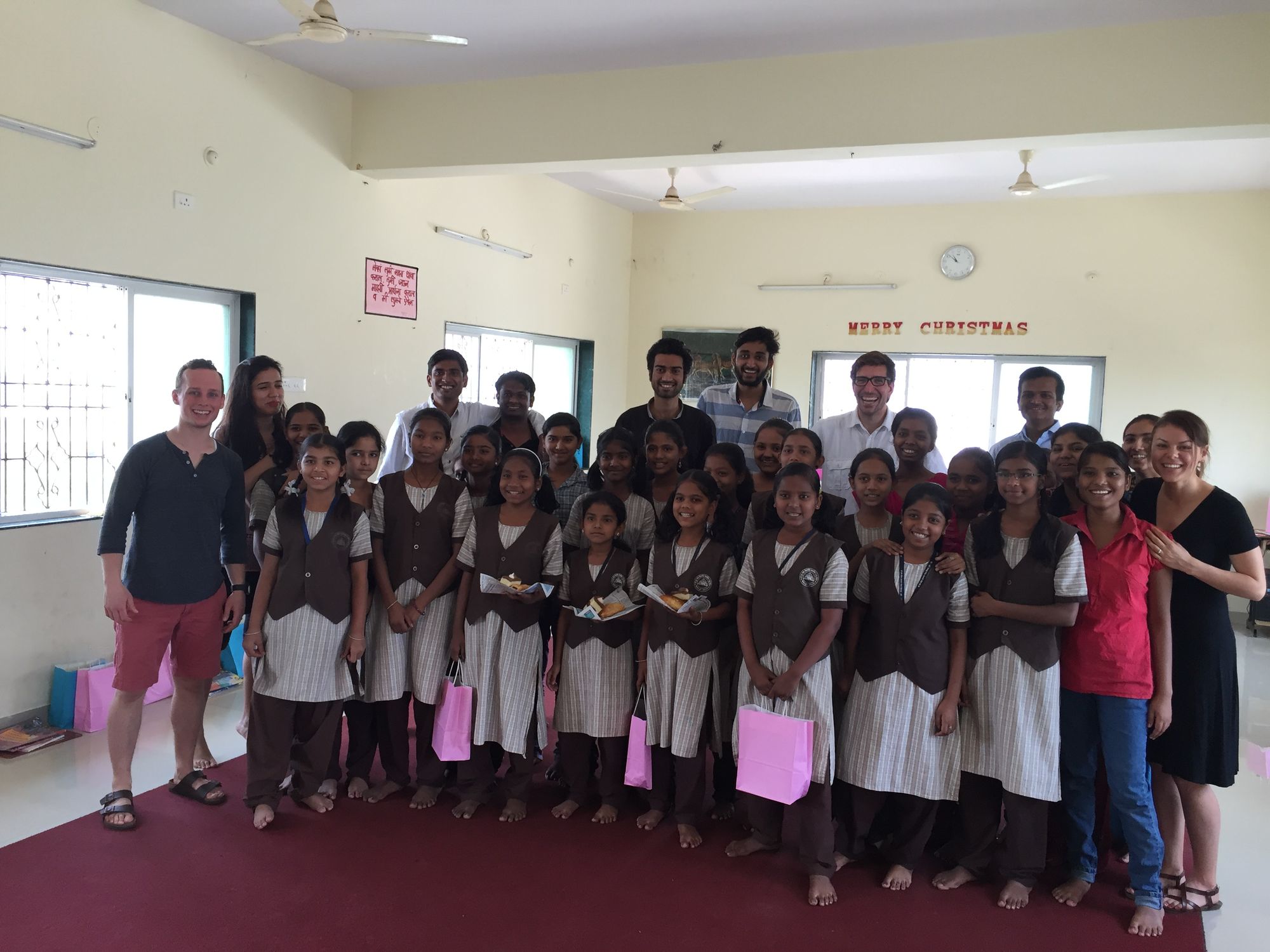 While not working at the India office, the Zibtek gang enjoys the milder weather of Pune (it's not that warm in Salt Lake City in February). This year Cache, Jared, our US-based Project Manager and Tushar, our VP of Development, enjoyed a spirited cricket match, cheering on India as they played the Australians. They decided to paint their faces with the Indian colors as many fans thought they were there to support the Australian team. Jared in particular doesn't exactly look like an India native…
The trip is usually rounded out with a weekend spent in Goa on the beach.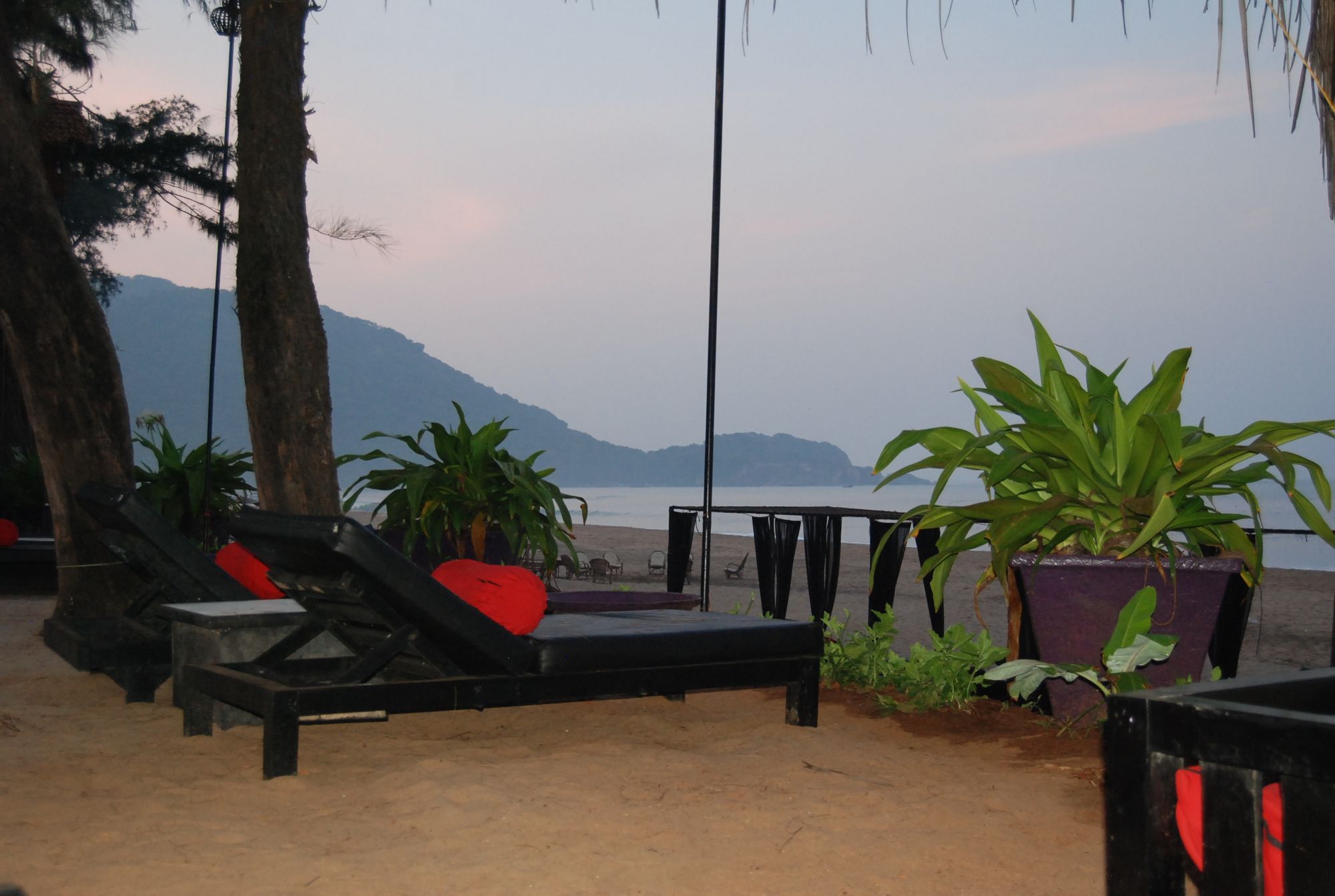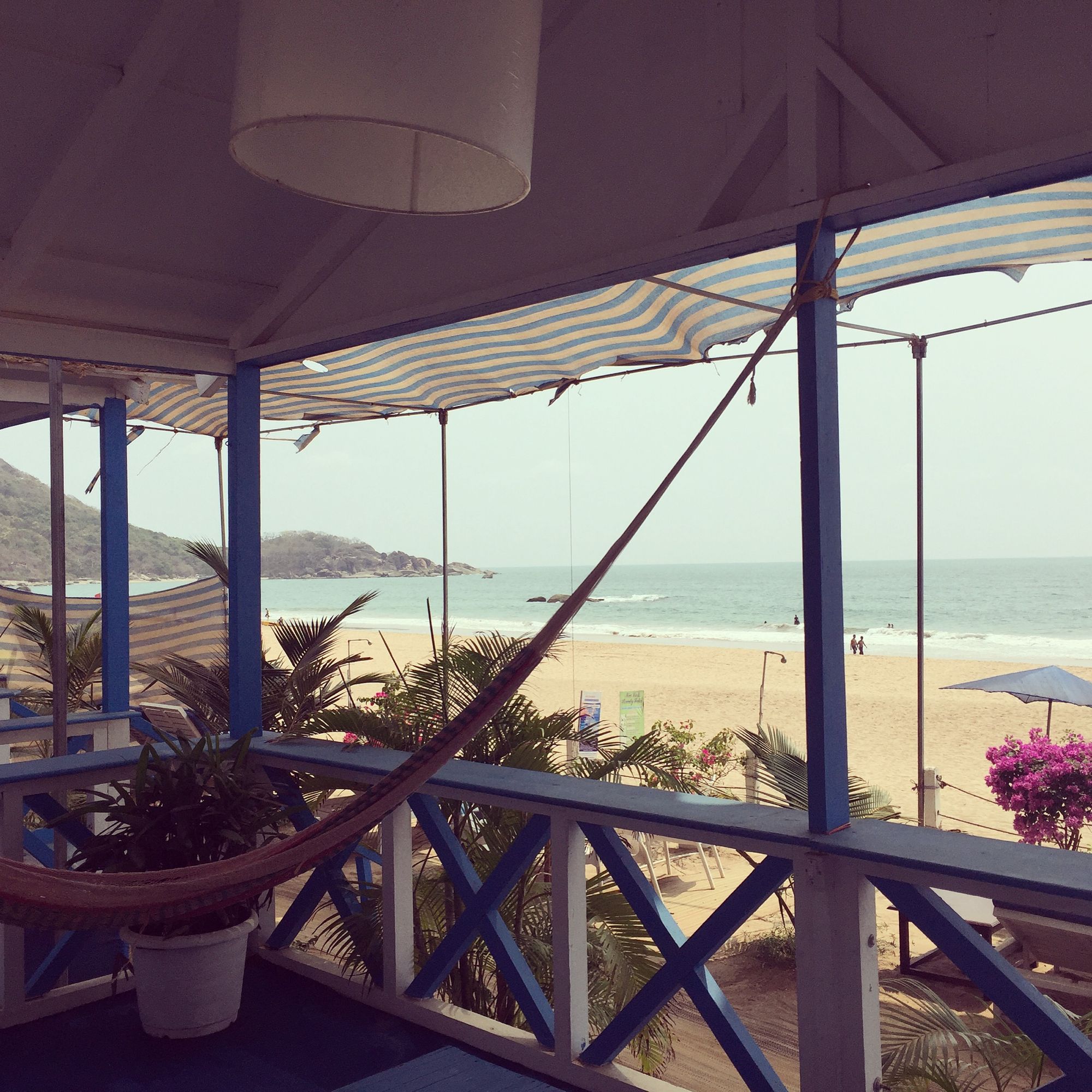 What makes our annual trip to the India office so great is that we have time to sit with each of our client's development teams to create real problem solving solutions. Something about whiteboarding with everyone in the same room leads to innovation. This year's trip was just as great as year's past with plenty of time spent bonding with the India team, enjoying time at the beach and visiting our friends at the orphanage. Stay tuned for our next visit to India!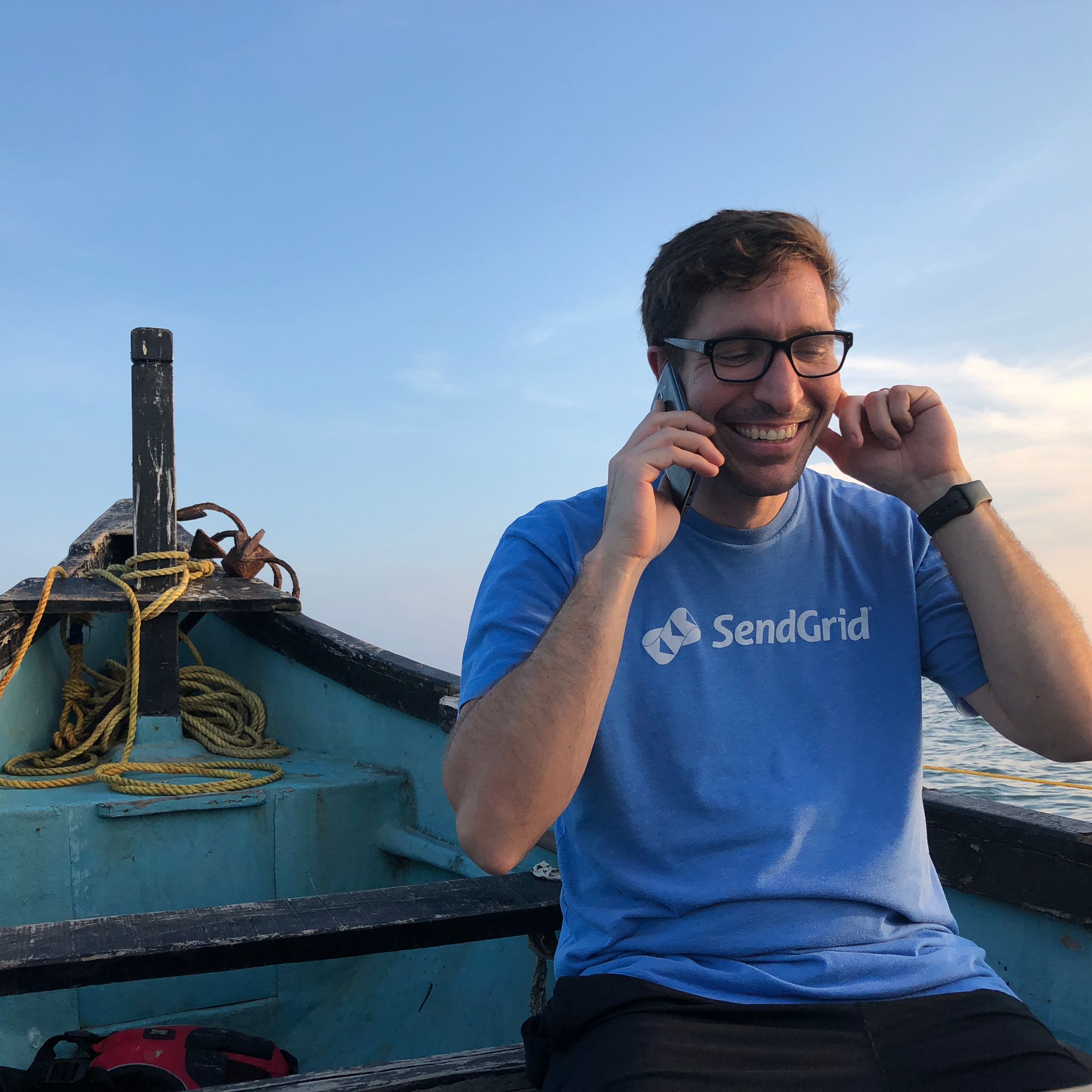 [Ebook Download] Offshore Development at It's Finest
If even after reading about our US team's trip to India you still aren't sold on how awesome outsourced software development can be, then you need to read Zibtek's Software Development Comparison Guide! Click the button below to read our Ebook comparing all the software development models. Find the one that suits your needs!