When people think about outsourced companies, they tend to focus on small to mid-sized businesses that don't have the internal resources to accomplish business goals like software and app development. Yet, some of the world's largest and most successful companies put their trust in the software development outsourcing process to:
Lower costs
Save time
Access high-quality talent with diverse skillsets
Speed up development and launch time
For these brands, the flexibility and scalability of outsourcing are central to innovation and growth. Let's look at how some highly-successful companies have used outsourcing for software development.
Outsourced Companies
1. Slack
It may be best known as one of the most widely used workplace communication services, but Slack's also a terrific example of what happens when you outsource app design. The company outsourced its logo creation, marketing site design, and web and mobile apps development to a Canadian-based agency and reaped the rewards of a streamlined and beautiful product.
Outsourced companies like Slack prove that hiring outside talent isn't just for minor business strategies. By outsourcing critical business elements like app and web design, the communications giant could better establish and refine the essential components of its organization goals. From its playful interface to its unmistakable logo, the company has changed how corporations everywhere handle internal communications.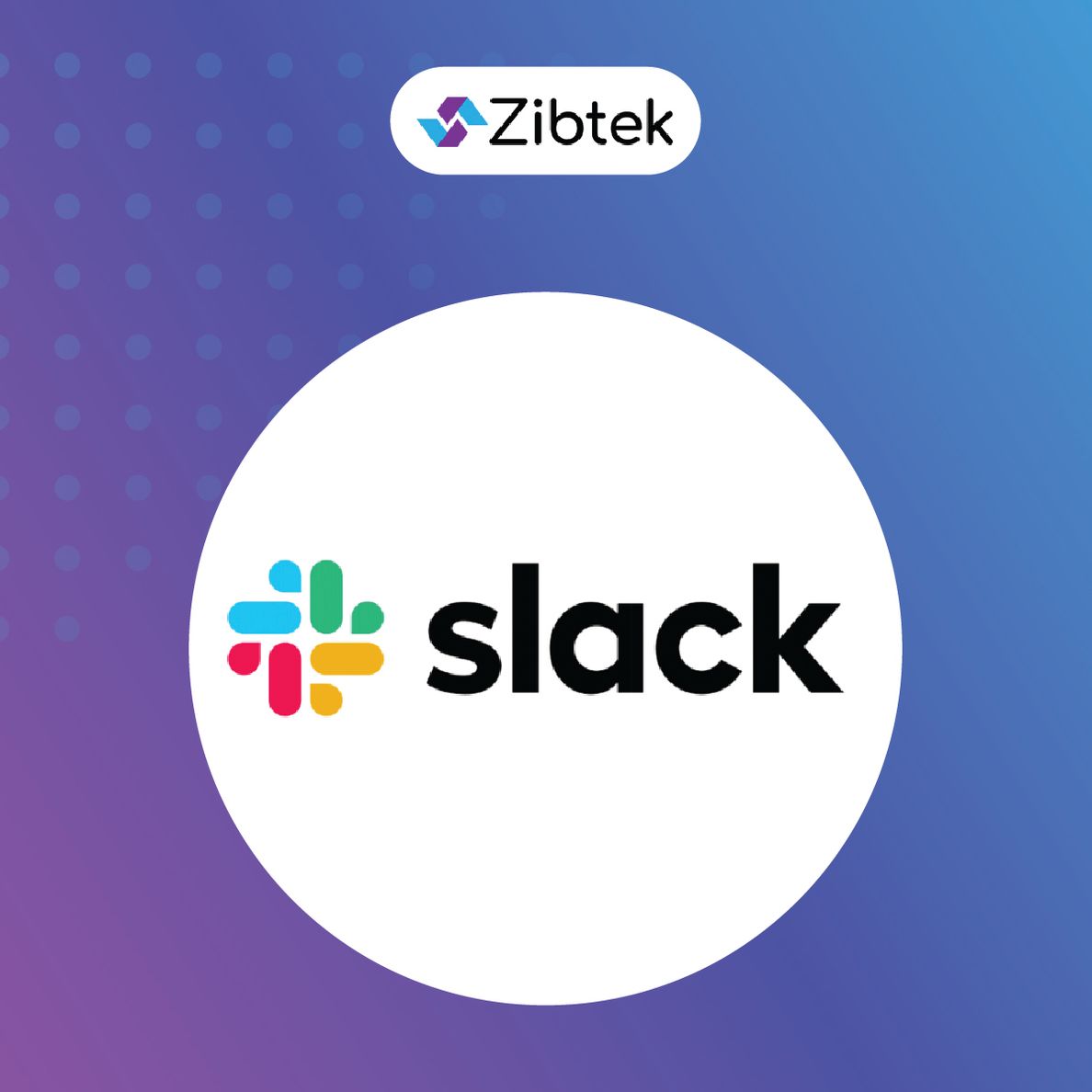 2. Google
Yep, the "King of the Internet" has also outsourced some of its software development. While that might come as a surprise considering Google's nearly 28,000 in-house developers, the company is actually a prime example of how intelligent outsourcing can help brands take advantage of key growth opportunities.
Google's outsourced projects tend to be those that call for continuous, cost-effective deployment. The company's outsourcing journey began way back in 2011 when it used global call centers to fill a thousand AdWords support jobs. The move allowed Google to continue deploying customer support while its core team focused on innovations that could make AdWords stronger.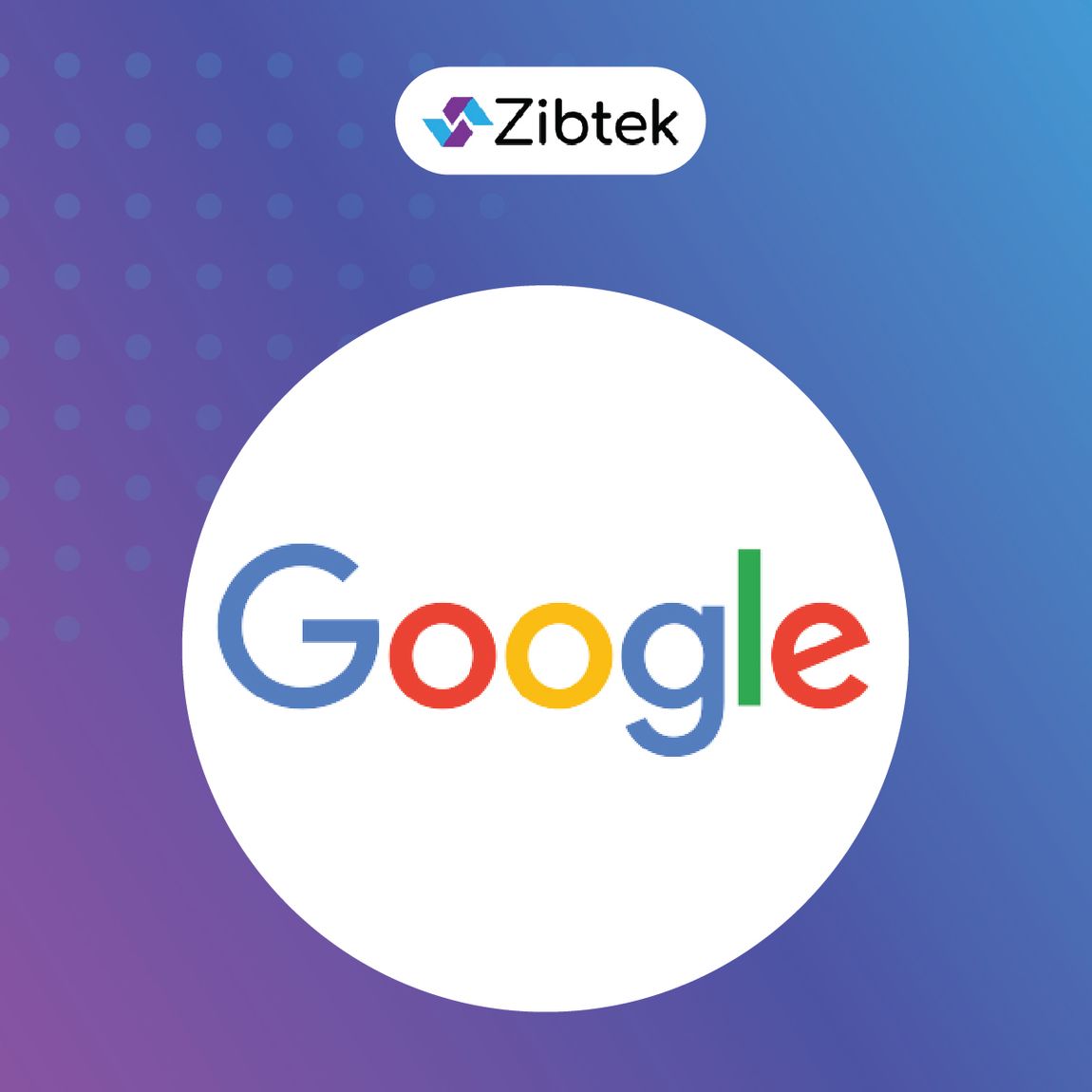 3. Alibaba
With a reported 1.28 billion users at home and overseas, "China's eBay" was an early adopter of outsourcing. In 1999, Jack Ma decided to outsource the company's web development to appeal to a bilingual audience. By localizing its website for both Chinese and English audiences, the retail heavyweight established itself as a multinational business and accelerated its current success. The brand's strategy highlights the substantial advantage software outsourcing can offer, particularly in branding a company for local audiences. Not only did Alibaba save resources and time with its outsourcing strategy, but it set the company up to appeal to both native and foreign audiences.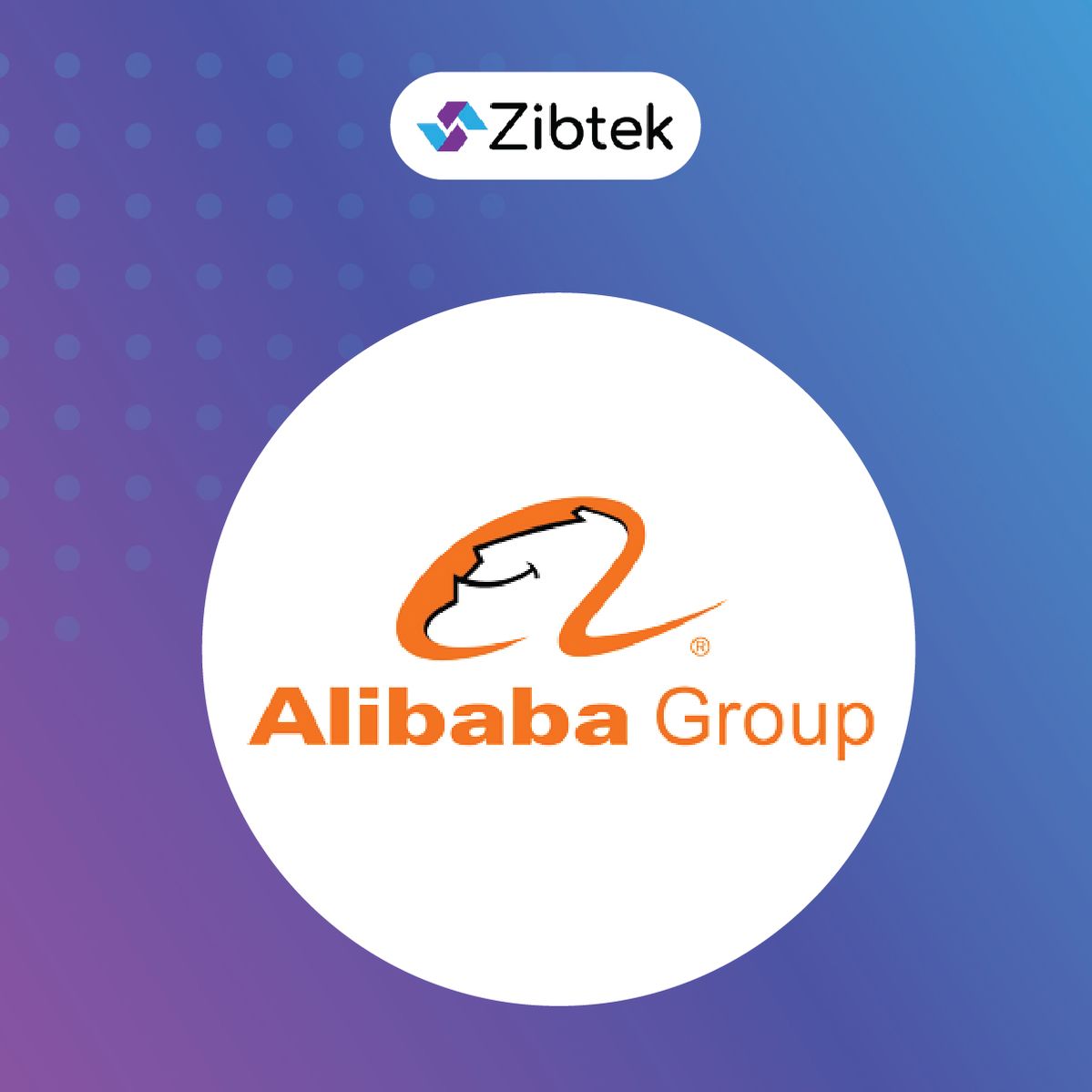 4. GitHub
GitHub is synonymous with software development, but many people inside and outside the industry don't realize an outsourced developer actually designed it. Back in the days before GitHub became the site where 73 million developers shape the future of software, the company needed a website developer. But it had limited funds and couldn't afford an in-house team.
At a San Francisco Ruby on Rails meetup, Scott Chacon, one-time CIO of GitHub, met with GitHub's now former CEO, Chris Wanstrath. Though Wanstrath lacked the financial resources to bring on Chacon full-time, he was impressed with his knowledge of Gits. So, the company hired Chacon as a freelancer to write Gist, GitHub's sharing feature.
The take-away here? Outsourced companies that begin their third-party development journies as cost-effective measures often discover the strategy can also drive innovation, giving them access to top talent at an affordable price.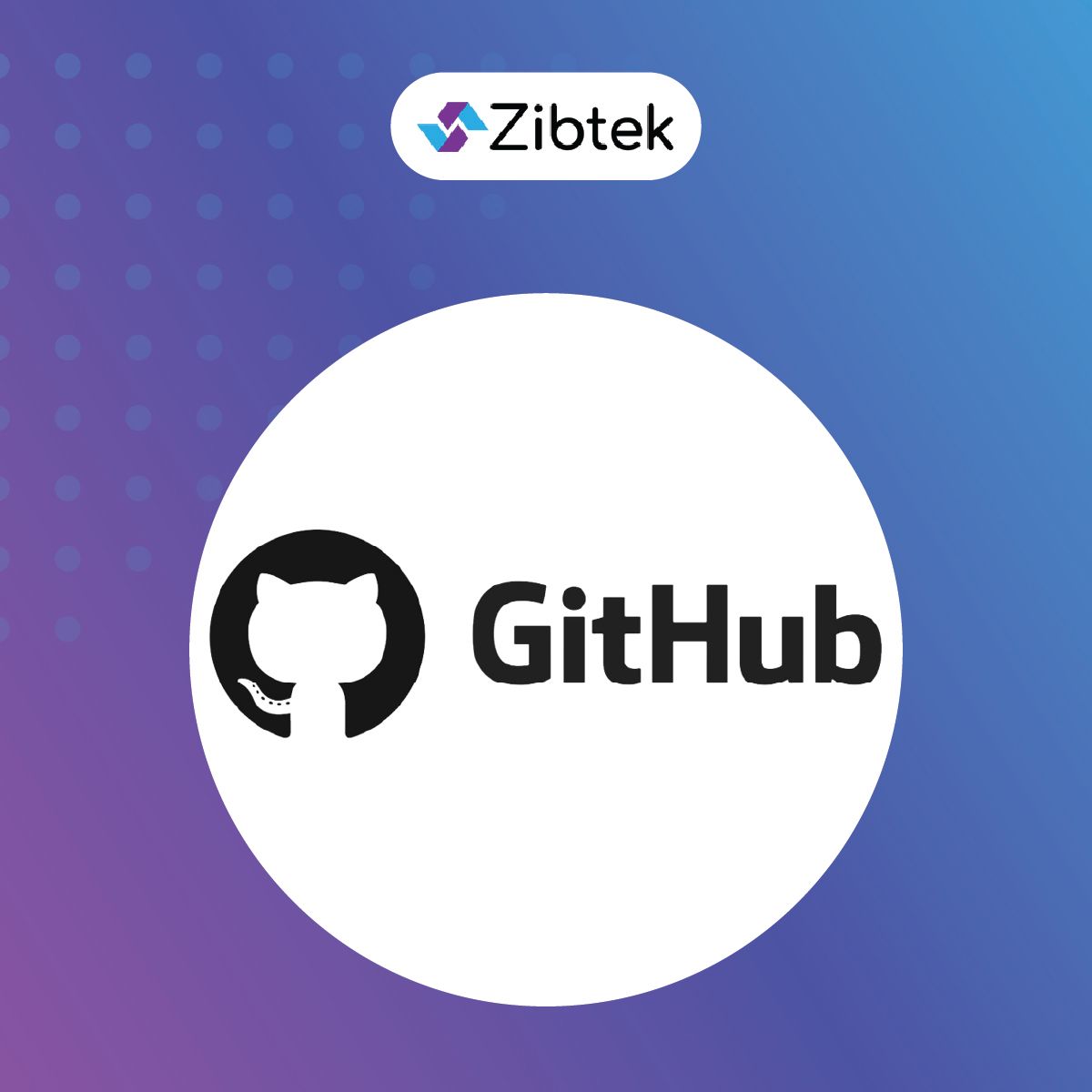 5.  WhatsApp
When WhatsApp launched in January 2009, it had 35 employees. Yet it soon became one of the most popular instant messaging and voice-over-IP services worldwide and in 2014 was acquired by Facebook for $19 billion. Before that happy ending, though, WhatsApp relied heavily on outsourcing software development. It hired outside teams to develop the earliest version of the platform and, along the way, minimized operational costs without sacrificing access to highly-skilled developers. Today, it is the third most downloaded Android app in the world, with more than 2 billion users who exchange 100 billion messages daily.
Other successful tech companies that outsource software development include London-based telecom company Lebara, Israel's messaging app Viber, and California-based Cirrus Insight, a customer relationship management firm.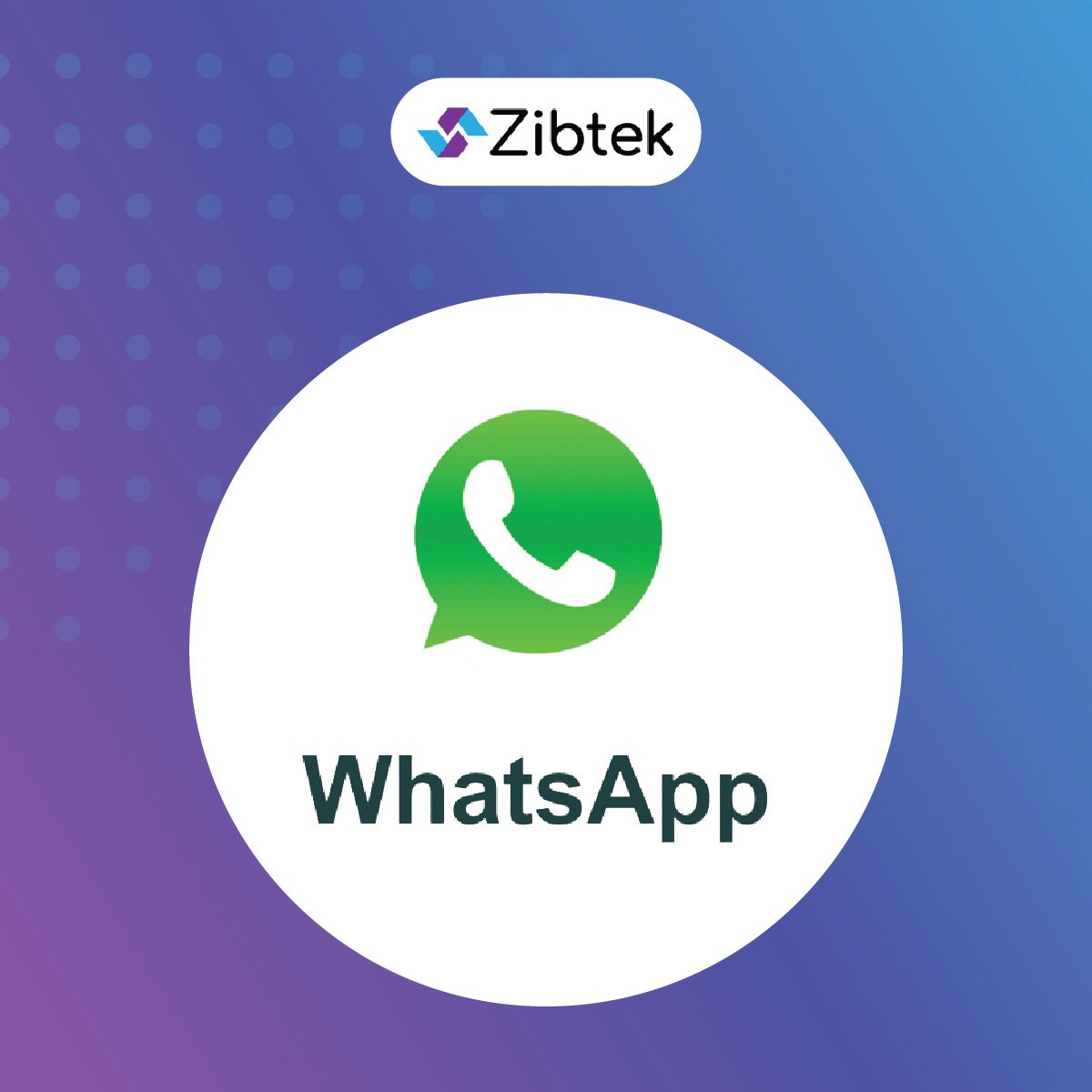 Outsourcing Software Development For Innovation & Growth
Companies of all sizes can realize significant benefits from outsourcing their software development, including fresh perspectives and novel ideas. Outsourced development teams can also save you money and enhance product quality, but only if you choose the right software development partner. Zibtek provides exceptional software development services for our clients, allowing them to scale up and down according to their unique requirements.
If you want to learn more about outsourcing's benefits, or if you have a custom app project you're looking to launch in the near future, we'd love to hear from you!