Organizations are operating smoother with the advent of the Fourth Industrial Revolution.  Business' new processes and procedures allow customers to manage content more easily, particularly with methods and strategies. Savvy businesses are using web content management systems (CMS) to ensure that websites and blog content is refreshed, organized, and preformatted. This ensures a seamless user experience for site visitors.
Content management software, following this digital revolution, has required that providers improve their offerings to meet the ever-increasing demands of users. By updating their CMS, businesses conform to the current changes sweeping across the industry. As such, these organizations keep track of the current and projected happenings in the world of web content management systems.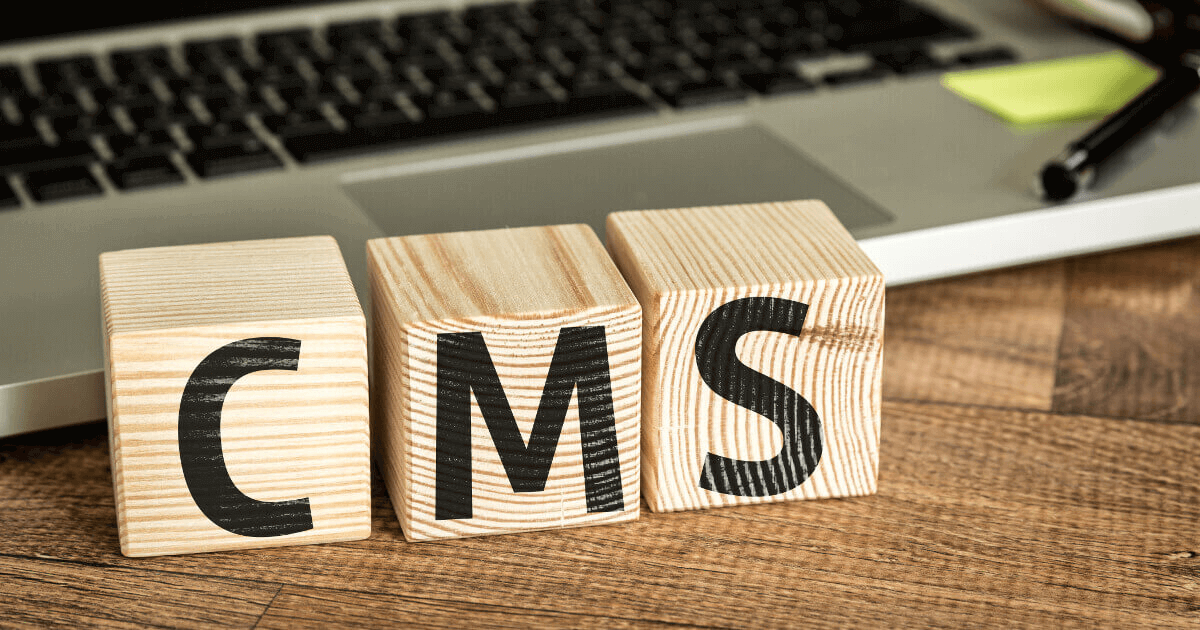 The following are some of the trends that will affect the development, integration and use of CMS in 2018.
The Incorporation of AI capabilities
Software providers are also increasing aspects of content management software: the integration of natural language and artificial intelligence. This is allowed by cognitive analytics and other AI capabilities. This increases content conversion in the user-specific experience. These are the benefits of incorporating AI technologies in content management systems:
Organizations have insight into the possible conversion rates of a particular content before it is published.
Once integrated with market automation and customer relationship management systems, an AI-driven CMS will be able to predict the most relevant content for individual customers as well as the best channel for its delivery.
It simplifies/eliminates the decision-making process by analyzing customer data to determine the kinds of content to upload.
Personalization
A recent Accenture study on the e-commerce industry shows that seventy-five percent of consumers prefer to purchase from businesses that know their names–business who are aware of purchase history, who can provide relevant product suggestions based on those past purchases. To ensure a more personalized experience, organizations will need to review the methods used to interact with customers, especially in their approach to web content management.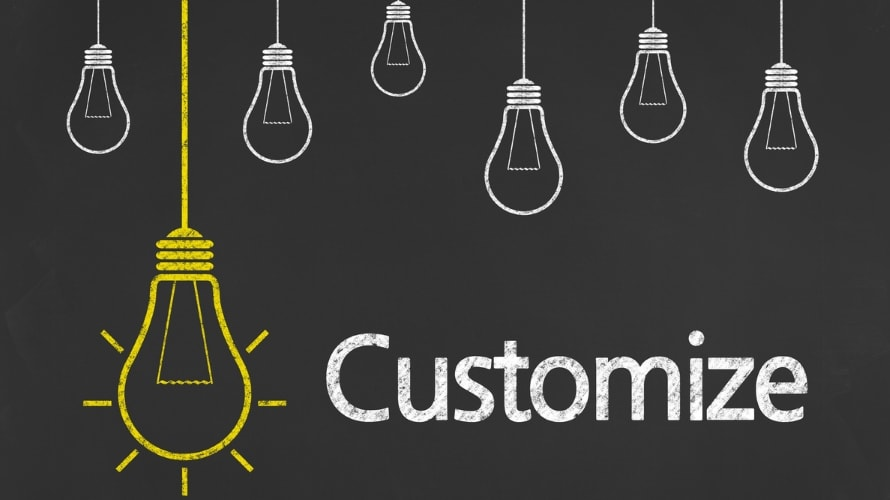 Delivering a more personalized user experience will require the collection of consumer data, including on-site browsing data, search keywords and explicit data such as personal information filled on forms. Once this is done, the CMS will automatically provide users with relevant content to match their preferences.
Multi Channel Delivery and Headless CMS                                
To ensure maximum conversion rates, organizations need to deliver content via multiple channels (and not just on the company's website or blog). The digital revolution has seen an increase in the consumption of content via mobile devices. This will precipitate the use of headless CMS due to the fact that the content delivery and content management environments are separate. This gives organizations the flexibility of being able to pull content from one repository and publishing it on various platforms.
Zibtek aims to empower its readers and web visitors using informative and innovative ideas through written content. Zibtek also helps business owners and entrepreneurs by providing Web Development Services, SEO, App Development, Custom Software Development and more! Learn more about us here.