are you looking for smart tv development services?
What is SmartTv App?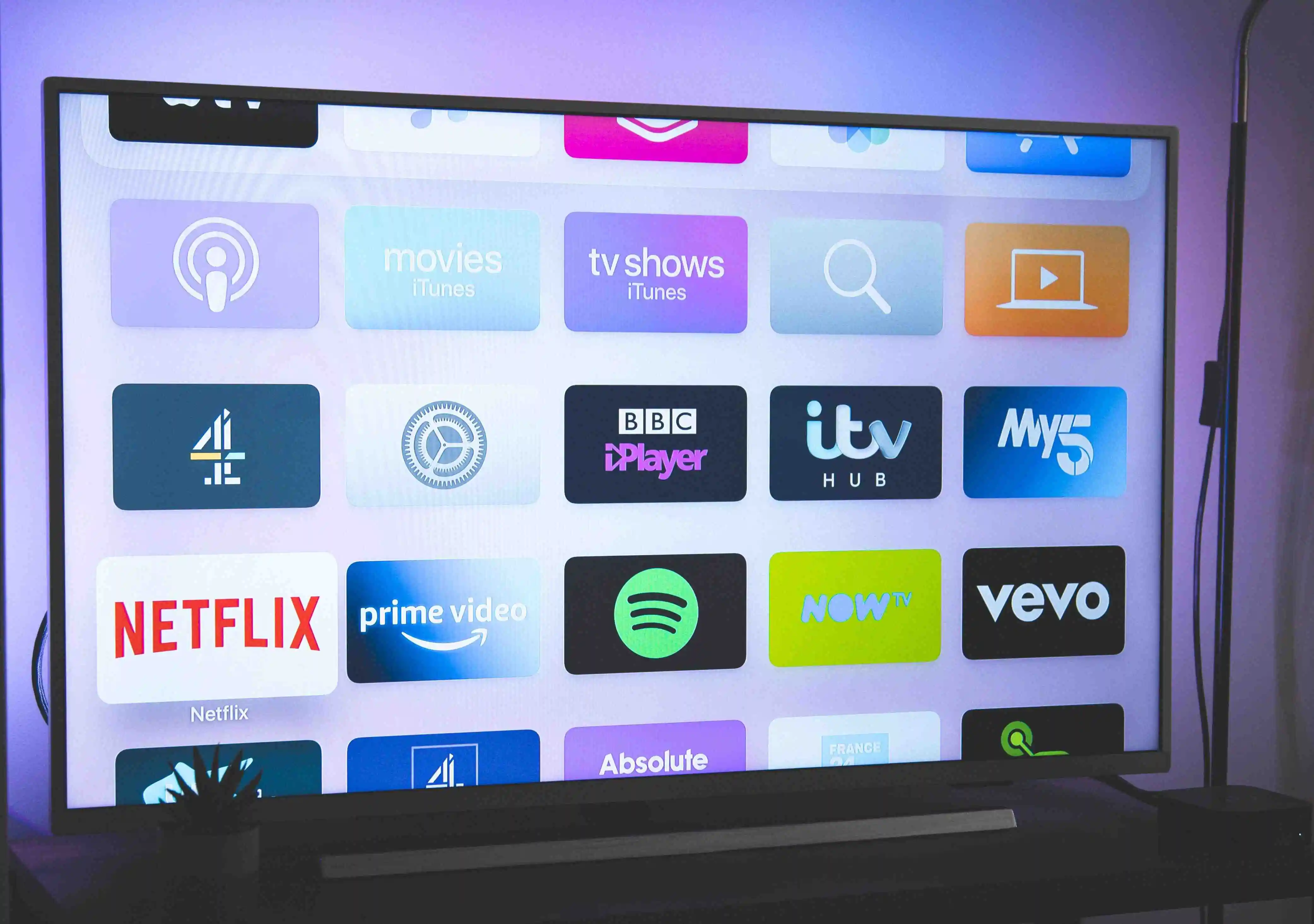 Your plan might be to develop an app that works well on Roku, Apple TV or any other Smart TV platform. It is necessary that your design team knows how to optimize the product to create a perfect viewing experience on devices that are range in size and capabilities.

Just like mobile apps, when you are building or designing a Smart TV app, you need to plan on creating a user experience that is intuitive. It is true that not all software products that you find on the market require a Smart TV app.

Therefore, you need to build the product only when it falls under one of these three key use cases: The prime objective of developing a Smart TV App is to provide customers with media content like music, movies, and images which the users can consume. Similarly, business apps that they develop for Smart TVs allow the professional to make video calls and give presentations that are persuasive.

There are also touch-enabled Smart TVs that people can use in large retail outlets, venues, and large buildings. They can use it to effectively interact with the content without the need to download the mobile app.