Most people have heard about the innovative work culture that Apple and Google have built over the past few years in Silicon Valley and other parts of the world where they have offices. Since every organization is different from others, the culture that you build will be different from others. According to the Oxford Dictionary, culture means "the customs and beliefs, art, a way of life and social organization of a particular country or group."
When it comes to your workspace, the culture you experience in the office is the everyday reality of organizational life. You are wrong if you think it is the mission statement or a balance sheet or the handbook for employees.
Many things fall into this category. Things that we say and do, the way we behave and the way we treat each other are all part of the culture. Even stuff like our products, customer communities and the staff, including yourself, fall under this bracket.
As business owners and founders of startups, it is essential for you to build a strong, lasting, organizational structure that can help the employees become your best ambassadors.
Here are five simple methods you can employ to achieve a strong and last company culture:
1: Begin With a Purpose
In the initial phase of a company, things look simple and straightforward. Communicating with others and the problems that you face tend to be simple. It is true especially when the headcount of the company is still in a single digit. Things such as communication and decision-making become more complicated when you grow and become significant. In fact, communication becomes more sporadic during this phase.
If you want to avoid this kind of situation, it is essential for you to lay down a clear purpose when you establish the company. But for you to create the purpose, it is necessary for you to understand the "why" for the operation.
Also, know what or whom your business is going to serve. Let your answer be as authentic, inspirational and aspirational as possible. Companies like Apple, Amazon, and Ikea have a strong purpose. It sets them apart from others and their competitors. It is time to think about things that inspire you and execute them.
2: Take Time to Define Values, Common Language and Standards
If you desire to build a culture that will succeed, it is essential for everyone in the office speak the same language. From the CEO to the mailroom worker, everyone needs to understand the core values. You can make your culture tangible by creating a common set of values, principles, and standards.
Cohesiveness is only possible when you can align the culture, language and the standards. Never forget the fact that cohesiveness is the end goal of building a culture. Though you might employ some stop-gaps along the way, it should only be a short-term solution.
For the culture to last for a long time, it is necessary for you to make some adaptations along the way as the company keeps growing. Remember, the core values that your company has should be your constant staples. It is also necessary for your overall culture to be malleable to acclimate to different employees and times that keep changing.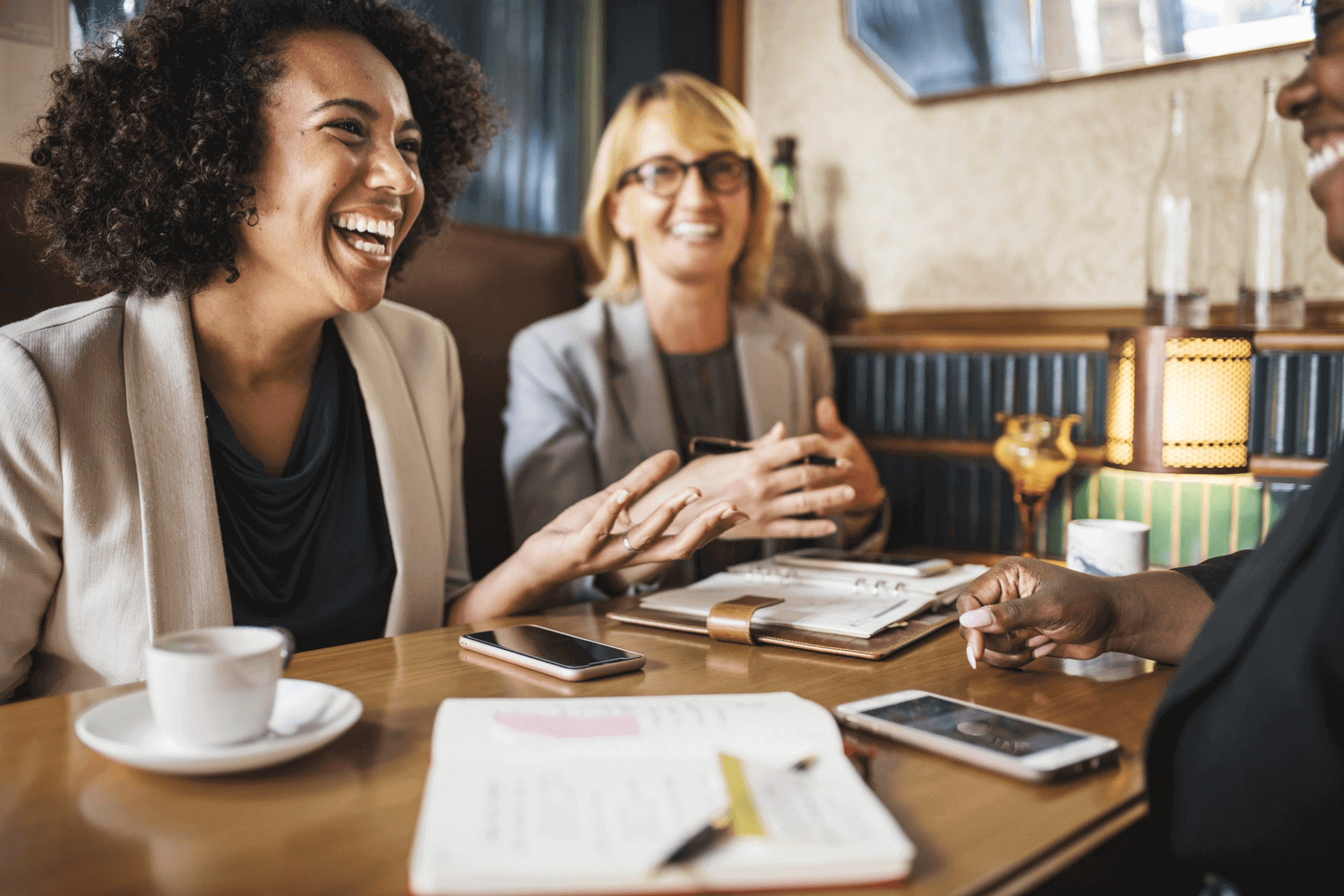 3: Leaders Set An Example
The culture of the company usually is shaped by the way the leader acts. It is, therefore, essential for you as a leader to reflect the company's culture both internally and externally. As a leader, it is critical for you to be the strongest advocates of the company's core values.
You as a leader can inspire your employees when you have an incredible passion for the things that you do and if you have an exemplary work ethic. Being radically transparent is a real mark of a great leader. Even though your company has a great culture, if you cannot show it through your own actions, your employees will not believe you.
4: Treat People Right
It is essential for you to treat the people well. Some people might have some excellent skills but a bad attitude. Hiring this kind of person is not good for your organization as they can soon sabotage the culture you have built.
Instead, it is necessary for you to hire people who have a great attitude and give them opportunities to grow along the way. Therefore, it is essential for you to screen people for their character in addition to their skills.
5: Identify Your Cultural Ambassadors
Every company has some employees who love, live, eat and breathe your culture. It is vital for you to recognize them in the group. They are your biggest advocates, mainly because they love your company and are willing to support its cause.
These employees are your most valuable assets. Once you find them, interview them to find out what they like and dislike about the current culture. It will help you gauge your culture well. You can then make the necessary changes to keep your most loyal employees satisfied.