"How much is this going to cost us?" It's a question we hear time and again, and the answer is seldom what the client was hoping for. Two quick answers come to mind, one slightly more diplomatic than the other:
1. "That depends."
2. "How much will it cost you to do nothing?"
Outsourced software development is one of the best ways to reduce software development costs. Still, that reality is of little comfort to SMBs who are new to the process or new to working with a software development company that actually delivers.
If you're considering outsourcing software engineering for your app and want to avoid sticker shock when crossing the finish line, it helps to understand what drives the cost of expert software development. So, in the interest of transparency—and to reduce uncertainty—we're giving you the big picture of what goes into outsourced software development and why it can be one of your wisest investments.
What is Outsourcing Software Development?
Approximately 65% of businesses now outsource at least some of their software development, and experts project the market will reach $98 billion by 2024.
Software development outsourcing is precisely what it sounds like: you hire a third-party company to develop your website or applications. Development services can include everything from in-house custom software to commercial solutions for your customers or clients. No matter what the project, outsourcing allows your internal IT team to focus on other growth and innovation-related initiatives.
Some of the most popular services you can outsource are:

1. UI/ UX design
2. Web development
3. Mobile development
4. Corporate solutions
5. eCommerce
6. Consulting and feasibility studies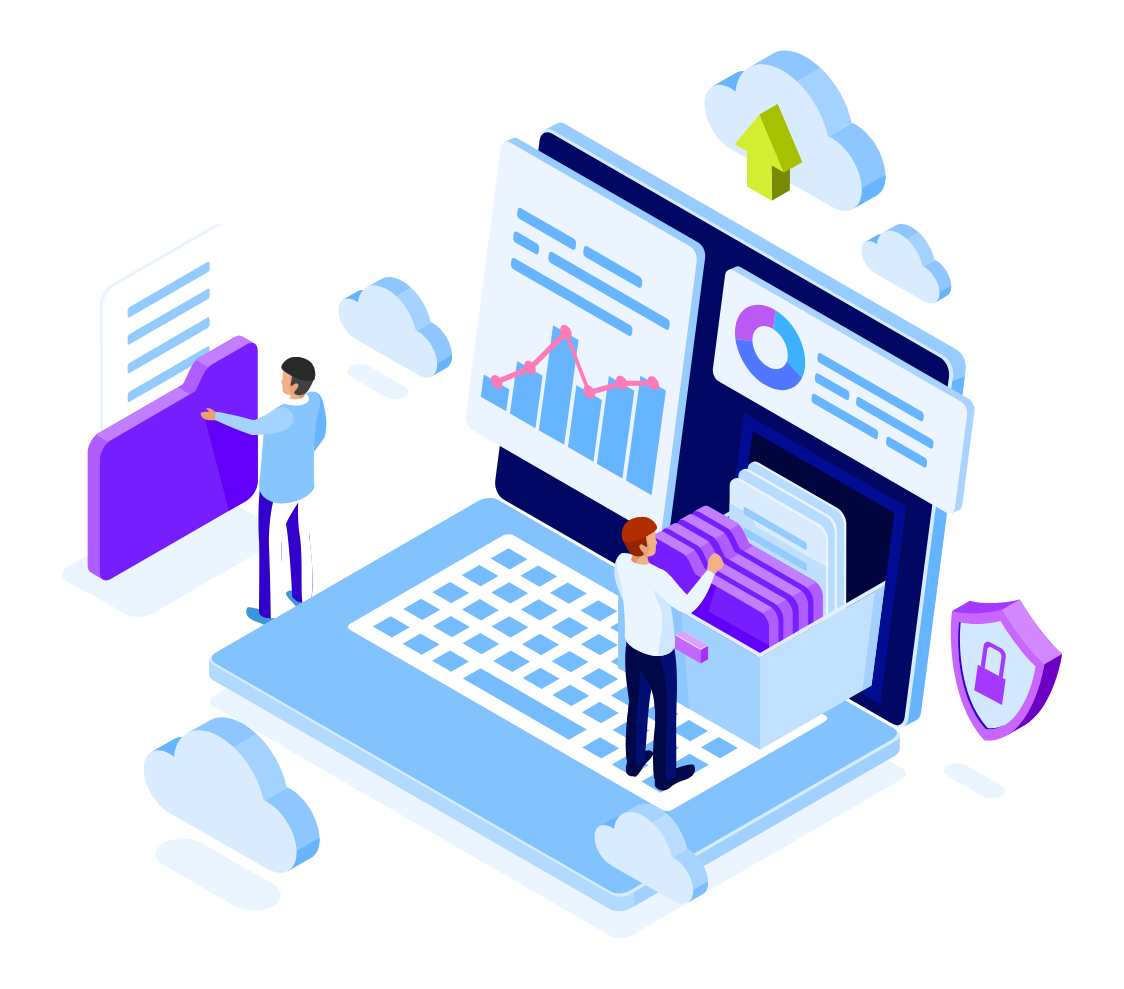 While some companies can conceivably do the work in-house, it requires skilled developers and  sometimes sizable investment in other resources, including research and development and opportunity and maintenance costs.
Outsourced software development lets you build sites and apps more quickly and for less money. In fact, a Deloitte survey found that nearly 40% of companies who outsource report savings as high as 40 percent; the other 60 percent report ten to 25 percent savings.
Why Outsource Software Development?
To paraphrase a popular adage: good software development might be expensive, but bad software development will cost you a fortune.
Do a quick search, and it's plain to see there's no shortage of "experts" ready and willing to help you build the next big piece of software. Unfortunately, many of them aren't able to come through. The simple truth is quality comes at a cost.
To illustrate:
Let's say you get two bids for a piece of marketing automation software you want to develop that gets you more leads. Both proposals share the same essential function, and both are user-friendly, but they have some key differences:
·   One has neatly organized code and costs $15,000.
·   The other's coding is a tangled mess but it only costs $1,500.
Some people might immediately jump on the $1,500 app as customers don't know the difference between organized and unorganized code. And, anyway, a code's tidiness doesn't mean much when it comes to what a user experiences.
Why would anyone, you might ask, pay an extra just for orderly code? To our thinking, that's like asking why anyone would buy a cheap mattress that causes chronic back pain over a quality one that improves their daily quality of life. Good mattresses cost more because they're filled with high-performance materials. And any developer worth their salt will tell you that internal quality makes it easier to enhance software when you decide to update or add new features.
And that's just the start. From a financial standpoint, outsourcing also helps you:
1.     Avoid the costs associated with recruiting, onboarding, and training additional staff.
2.     Take advantage of up-to-the-minute resources you might not otherwise have access to.
3.     Work with developers with the professional expertise and latest tech skills that lead to faster results.
So, technically speaking, outsourcing software development is an investment. However, it helps to view it as a capital expenditure rather than an operational one. Why's that? Because you only work with an outsourced development team for a short period, and when they finish the project, they move on. You launch your product and begin to see the benefits more quickly than you would if you built the software in-house. Not a bad return on that "investment."

How Much Does It Cost to Outsource Software Development?
"But seriously, how much will it cost us?"
This is where our "it depends" answer applies. For instance, multiple outsourcing models exist, including project-based, dedicated teams, team augmentation, time and material, and fixed-price.
We've already talked about how good a long-term investment outsourcing software developers can be. But it's the short-term impact most customers think about, and that can make it challenging to see the lasting benefits.
Another consideration is just how different every project can be, making it difficult or nearly impossible to create a pricing template. If you've done any research, you've probably seen hourly engineer costs ranging from $30 to $150 or more per hour and estimated software costs of $20,000 to $150,000 and higher. Not particularly helpful, right?
A "backward" approach to cost analysis can help you keep costs lower without sacrificing quality.
1.     Deadlines
Scheduling plays a massive role in estimating software costs. Do you want to launch your software as quickly as possible? Your outsource partner might need to flesh out resources to accommodate your deadline. On the other hand, the more flexible you can be on delivery, the more you might save. Asking your developer for a realistic timeframe that includes non-development tasks can give you a rough idea of your total cost.
2.     Developer Skills
What you pay a software development team is highly dependent on the project's complexity and the skills your team brings to the undertaking. If you're tempted to put together a smaller team to save money, consider that you might ultimately end up paying more, as the project will take longer to complete.
3.     Project Scope
Every deliverable, added feature, and extra round of testing adds to your project's bottom line. Using wireframes to fully flesh out the project's scope beforehand can keep your cost estimate as precise as possible.
4.     Creative Design
Apple's App Store has 2.184 million games and apps, and the number grows every day; Google Play has 2.7 million. Skilled UI/UX designers ensure your product is visually appealing, easy to navigate, and one people will use and recommend.
5.     Third-Party Integrations
ERPs and CRMs offer various user and business opportunities, but they can add time to the project and affect development costs. On the flip side, they can integrate ready-made solutions into your software, saving time and money.
6.     Methodology
There are at least ten types of software development and which one you choose directly impacts the project's final price tag. We use an agile approach because it allows for evolution as the project progresses.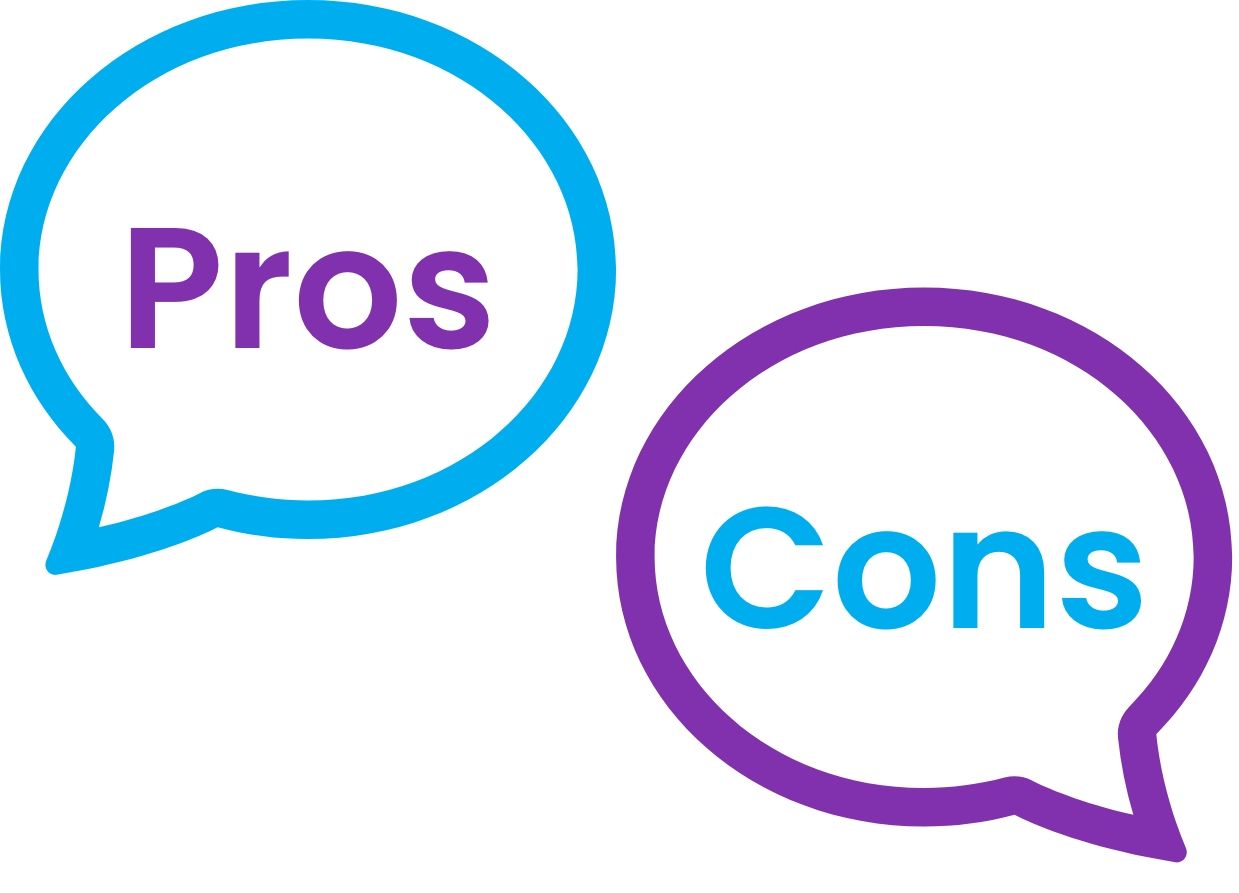 Pros and Cons of Outsourcing Software Development
Let's recap.
Reasons to invest in outsourcing include:
·       At will and rapid scaling up or down.
·       Improved cash flow.
·       Cost savings.
·       Increased efficiency.
·       Wider talent pool.
We don't pretend there's one ideal solution to software development, so here are a few shortcomings to consider:
·       Potential communication issues.
·       Differing business philosophies.
·       Higher security risks.
·       Less control over the process.
We're fortunate to have a strong US team to help mitigate security concerns and communications challenges. And our practical agile process prioritizes transparency and includes assessing whether our company and yours are a good cultural fit.
Our advice? Weigh the pros and cons of outsourcing carefully before diving into the search for a reliable provider.
Benefits of Outsourcing Software Development
We've now arrived at our "how much will it cost you to do nothing?" response.
Outsourcing software development can also be key to future-proofing your business.
1. Embedding resilience. Businesses that outsource at least part of their software development are better equipped to absorb economic shocks.
2. Proactive risk management. Outsourcing can help you assess potential pitfalls like unrealistic expectations, inefficient processes, and inadequate quality assurance.
The right outsource partner can integrate into your existing team with minimal disruption while providing the highest level of tech performance. Zibtek is a reliable source of scalable, cost-effective solutions designed to meet your business and budget goals.
Reach out to us today to learn more.