Digitization has given a golden opportunity to companies looking forward to crafting strategic solutions. Zibtek is one such company that offers services in digital marketing, web development, mobile app development and many more that can help a business gain popularity among a large number of customers. Zibtek works to help companies drive revenue and transform their client's business.
Headnote About Zibtek
Founded in 2009, Zibtek is one of the leading US-based custom software development firms. The company operates assiduously to deliver competitively priced and high performance tech solutions. A tailored approach is considered the best for customers as it helps them to think differently and from a particular viewpoint.
The firm works with technical expertise and knowledge to win customers. Offering an array of professional services, the firm is an agile guide that understands client niche and requirements.
The Work Done by GoodFirms
GoodFirms is an acclaimed B2B research and review platform to help people find the best solution provider. It is a portal where companies are ranked in a specific category based on their score on 3 crucial parameters - Quality, Reliability and Ability.
Zibtek has passed through the same strict process before getting ranked in the top-notch list. The result of a brief analysis done by GoodFirms is listed below:
Software Development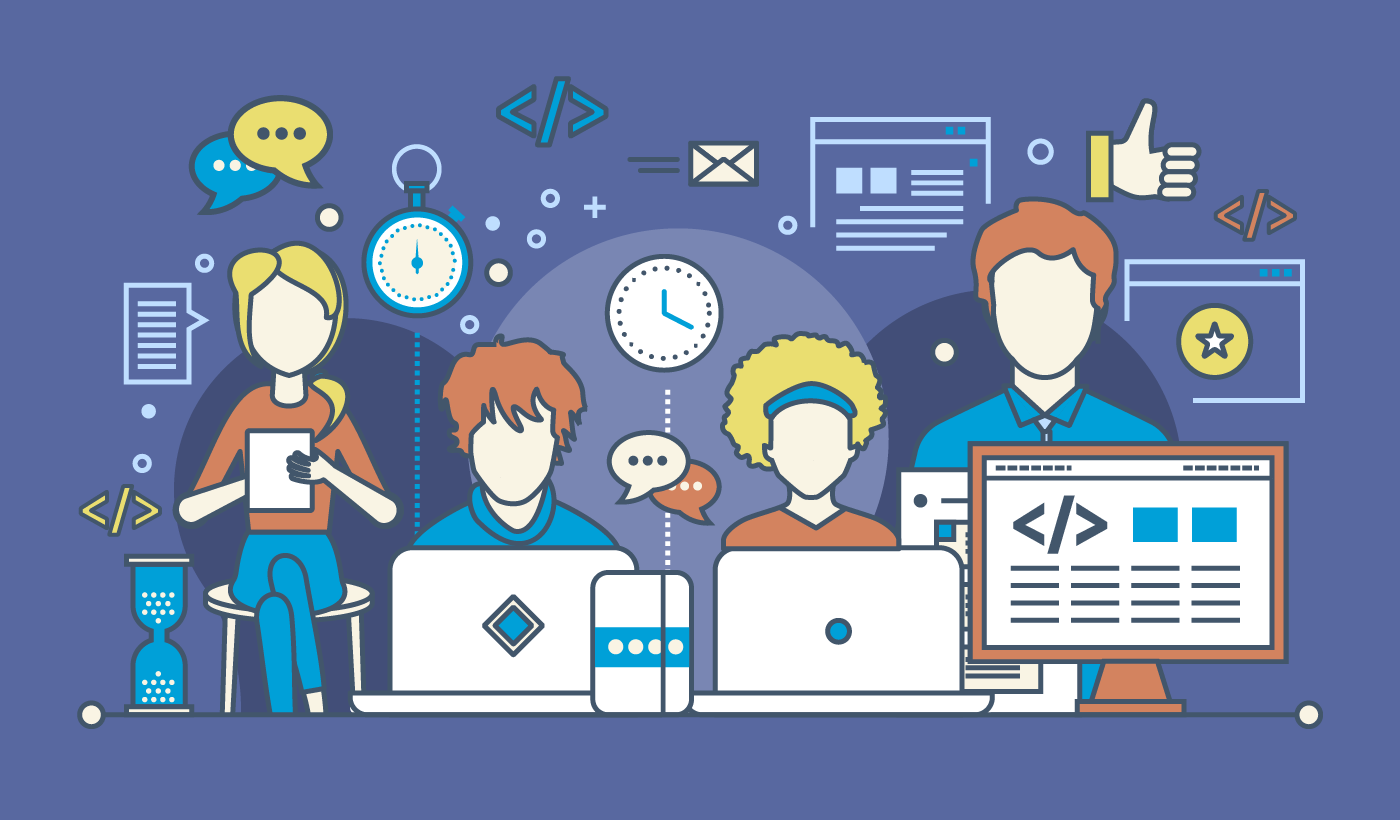 The integration of software in a business is very crucial for growth and achievement of goals whereas custom software development gives a new direction to the business. The efficiency and competitiveness with which the software is designed by the Zibtek team will take the client's business to new heights.
The firm has a team of knowledgeable programmers working dedicatedly to craft a software solution that meets clients all needs. The business process of this firm is incomparable in terms of deliverables. They aim to offer solutions that help an enterprise to unlock innovation and be different from others. Leveraging their workforce, the company propels clients to accelerate growth. To ensure getting a competitive edge, the firm discovers a unique tangible solution for each project. Their pragmatic approach towards projects has made the company list among the top software development companies in Salt Lake City at GoodFirms.
Mobile App Development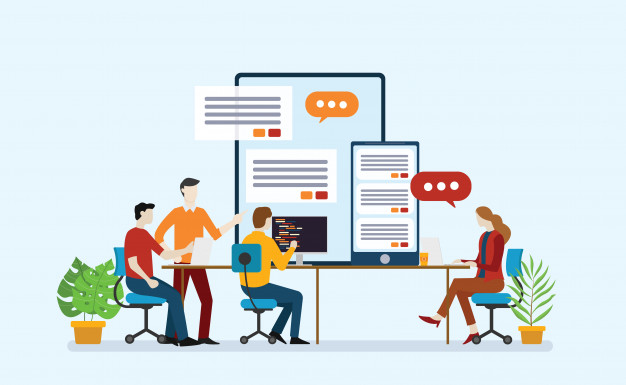 To make a significant impact in the market, it is crucial to get a hold of the customer and target audience. In today's time one of the best ways to keep connected with consumers is via mobile app. Zibtek is one such firm that crafts innovative app solutions. The clients that have been associated with Zibtek to build apps were delighted by their prompt services. With expanding the role of technology in business the company is the best professional partner. The firm consists of highly talented developers with excellent knowledge in iOS, Android, & Windows platform.
The company delivers a wide range of mobile applications with nimble navigation and easy UI/UX design. Apart from building the mobile app, the firm deploys it to the Apple Store and/or Google Play Store and also provides post-release support.
The company is soon expected to rank among the top app development companies at GoodFirms owing to its efficiently expert team that delivers outstanding app solutions.
Web Development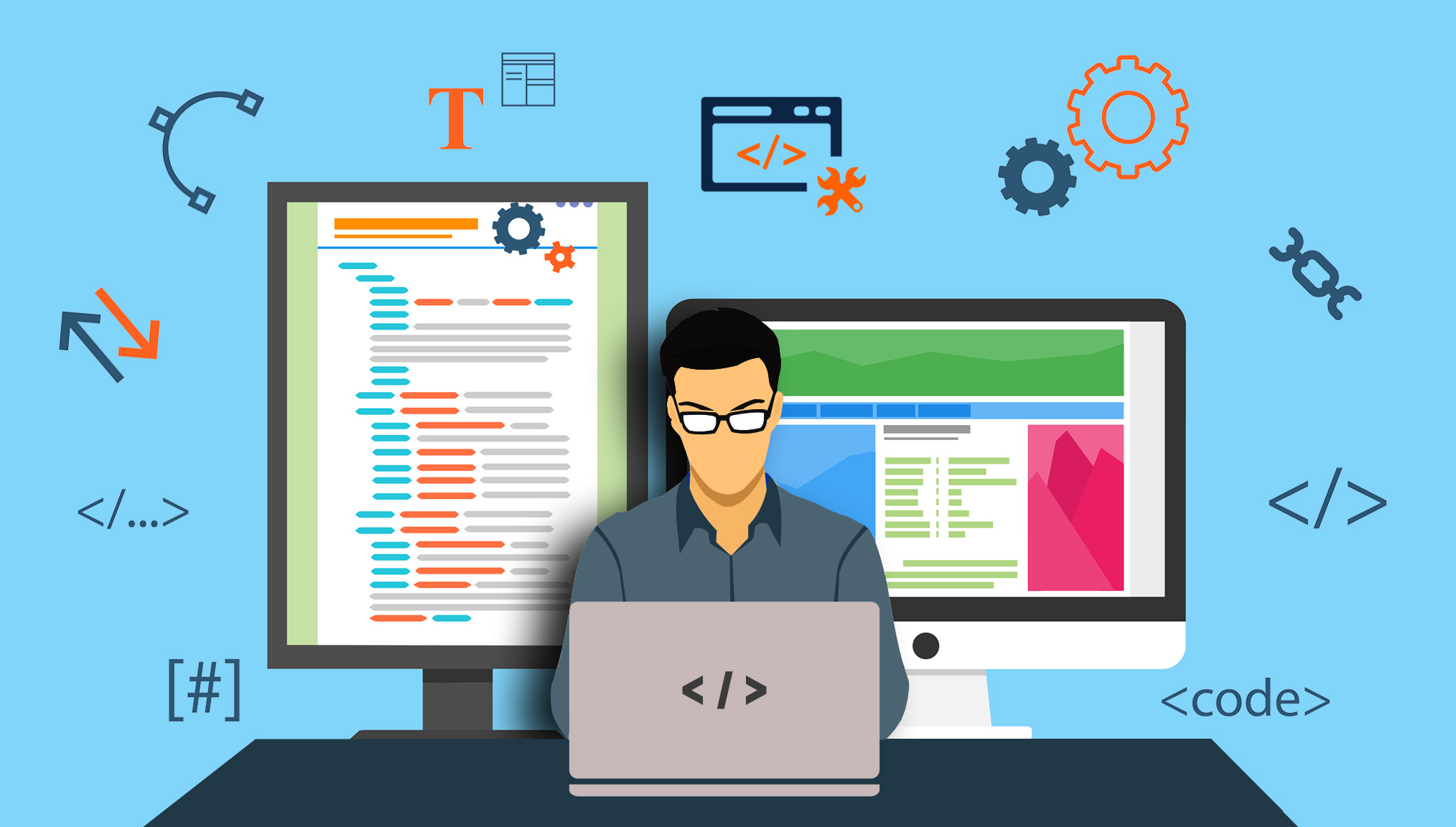 It is almost impossible to imagine life without the internet. With the increasing usage of the internet, companies are focused on building their online presence via a website. With the Internet rising sevenfold, innovative and user-centric websites are trend-setting. The company's methodologies are unique and deliver an enchanting customer experience. Usage of an agile SCRUM model to have a creative and successful strategy. The company is thriving in not only making the client website usable but also profitable.
Zibtek operates with an influential aim of deploying committed professionals to produce the best possible solution. In addition to a variety of factors, the team is working tirelessly to include a fully functioning website that can run seamlessly on diverse devices. The customers will become highly receptive to the use of evolving techniques by joining hands with this company. All these factors have made the firm esteemed to reckon in the list of the top web developers in the USA at GoodFirms.
About GoodFirms
Washington, D.C. based GoodFirms is a maverick B2B Research and Reviews Company that helps in finding Software Development, Mobile App Development and Web Development firms rendering the best services to its customers. GoodFirms' extensive research process ranks the companies, boosts their online reputation and helps service seekers pick the right technology partner that meets their business needs.
About the Author
Anna Stark is presently working as a Content Writer with GoodFirms – Washington D.C. based B2B Research Company, which bridges the gap between service seekers and service providers. Anna's current role lingers to shape every company's performance and key attributes into words. She firmly believes in the magic of words and equips new strategies that work, always in with ideas, something new to carve, and something original to decorate the firm's identity.