Learn about omnichannel software strategies and how they can improve your business by creating a complete customer experience.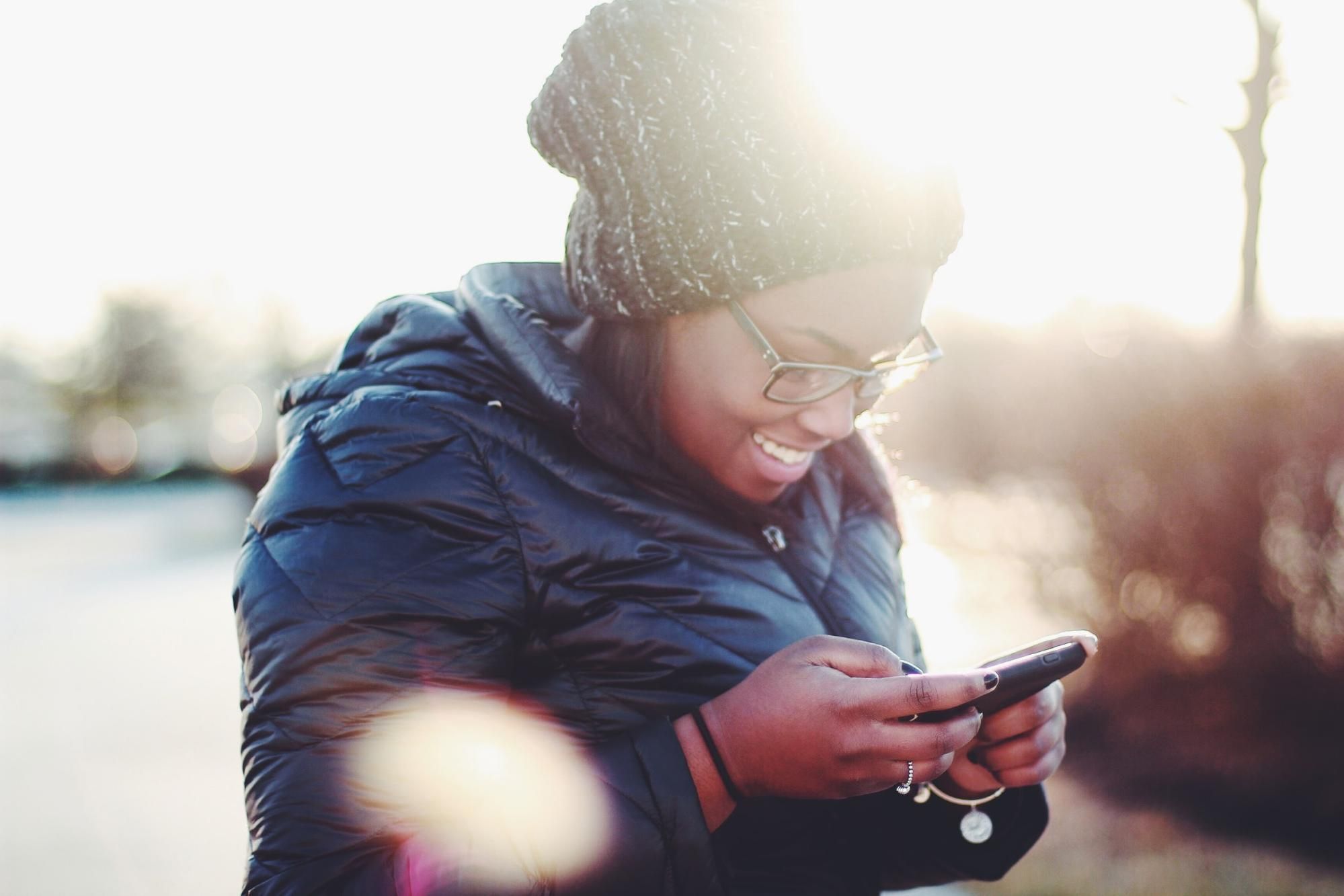 ---
Imagine that your company sells clothing. Now, imagine a new potential customer. Let's call her Chloe. Chloe hears about your company from her friend, so she decides to check out your website.
Within a few seconds of loading the page, Chloe gets a pop-up screen offering her 15 percent off her first order if she creates a new account. She enters her email and automatically, a digital coupon is sent to her inbox.
She clicks around, and eventually puts a jacket into her shopping cart. Before checking out, she abandons the cart and leaves the website.
Fortunately, your company was able to capture some useful information about Chloe during this ecommerce venture—like the email that she entered when signing up as well as information about her target demographic. Using this data, you begin a social media marketing campaign with the jacket that was left in her cart as well as some other clothes that she might like. These pop up on her Facebook and Instagram.
A few days later, Chloe goes into a physical store location to try on the jacket and decides to buy it. Chloe enters her email at checkout in order to use her 15 percent off and is matched to her profile in your system. She decides to opt in to your SMS marketing program to receive real-time alerts when there are promotions.
Three months later, Chloe rips her jacket and decides to call your customer support center. Since you already have her phone number, you are able to greet her by name on the phone and easily look up the model of jacket that she purchased. You tell Chloe that she can mail her jacket in to get fixed and send the shipping label to her email while on the phone.
During the call, Chloe tells you that she loves her jacket and is happy that it can be fixed. You tell her about a new line coming out for the next season that she might like to buy while she waits for this one to be fixed. You text her a link to a cute jacket in her size. Chloe wants to order one and you complete the purchase over the phone.
Chloe is so pleased with her experience that she tweets about it. All of her friends now know about your company and also want to buy jackets.
This is an omnichannel customer experience for a savvy retail business.

What exactly is omnichannel software?
Omnichannel software is software used for business that incorporates a multichannel and all-encompassing content strategy to improve their customer's experience.
Think about the omnichannel retailing story above. The customer had a seamless experience interacting with the company whether it was online, in the store, on the phone, via email, at the point-of-sale, or any other touchpoint. Every communication and sales channel worked together to provide marketing, make a sale, and assist the customer in their shopping experience.
It wasn't just that the customer received some ads on Facebook and some on Instagram. It wasn't just that the customer had the option to buy online, in the store, or on an app. It wasn't just that the customer could talk to customer service on the phone or through email. None of these were separate strategies but instead worked together cross-channel to streamline the shopping experience.

Is multichannel the same as omnichannel?
Multichannel strategy often gets confused with omnichannel. However, multichannel is simply a content strategy where a company will use multiple channels. This might mean they have a brick and mortar store as well as an ecommerce site, but it does not mean that those two channels work together. While it may offer pipelines and channels of communication through many means, they are often siloed.
The customer might have a completely different experience shopping online versus going into the store. With a multichannel (but not omnichannel) experience, the company would not even be aware that the customer visited both customer touch points: the physical store and the ecommerce site. By missing this information, companies lose out on valuable data that could be used to further sell to the customer by creating a full experience.

How do businesses benefit from using omnichannel software?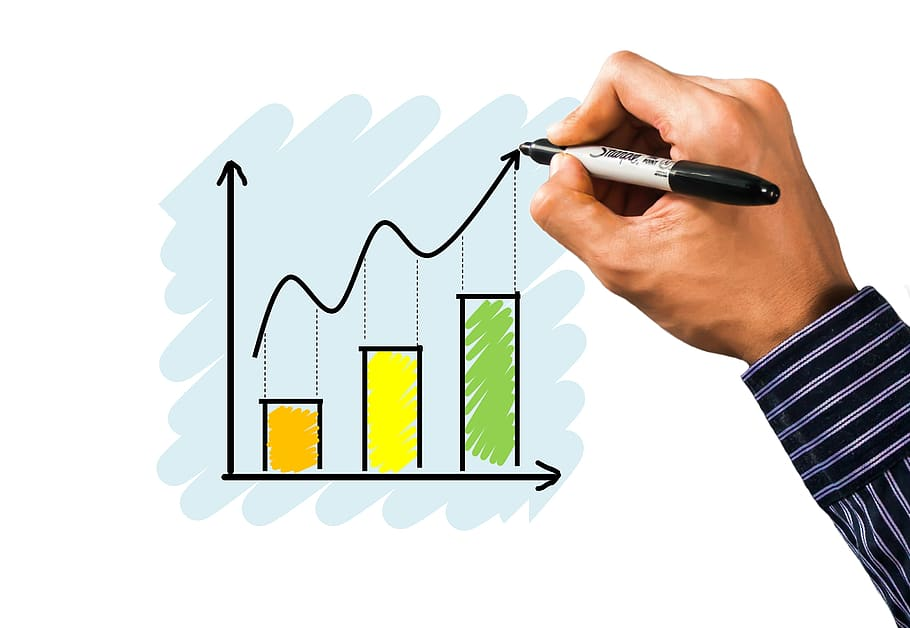 Today's customers are more connected than ever before. With the speedy development of digital technologies, it's rare that a person will make a purchase without doing research online first. With a quick search of the internet, customers can read good and bad reviews, check out competitors, find coupons, and snag better prices for almost anything they wish to buy. In fact, studies have found that 80 percent of shoppers use their smartphones while shopping in a physical store to do just that.
If the company can't meet the customer where they are and keep them interested, the customer will go somewhere else. This means that making a sale is about so much more than creating a product at a competitive price. Companies must forge relationships with their customers. They must identify the needs of each potential customer and then show them that they can meet those needs through personalization.
For example, if a customer spends time reading about financing options on your company's website, you can send them marketing about financially savvy buying options. If a customer recently bought a product (let's say a pair of shoes), then you can intelligently update all marketing materials sent to them to advertise a complementary product (like socks). If a customer calls in for troubleshooting help on a product they just purchased, you can easily find their model number, have them text you images to get more context, and then email them troubleshooting tips.
Having totally separate marketing, sales, and customer service strategies is becoming a thing of the past. Now, companies are taking a bird's eye view of the whole process and finding ways to make these branches work together for an omnichannel experience.

Does omnichannel software benefit businesses beyond ecommerce?
Yes! One main benefit of using omnichannel software is that it eliminates data silos while improving the customer experience.
For banking, this means that customers will have a seamless experience when dealing with their finances whether that's at the ATM, in the bank, on a mobile app, or on a website. Being able to get a full view of your customer means that you can better meet their needs. If you have a customer with a lot of money in their savings account, you can advertise mortgage rates to them. If you have a customer who just finished paying off school loans, you can advertise investment accounts.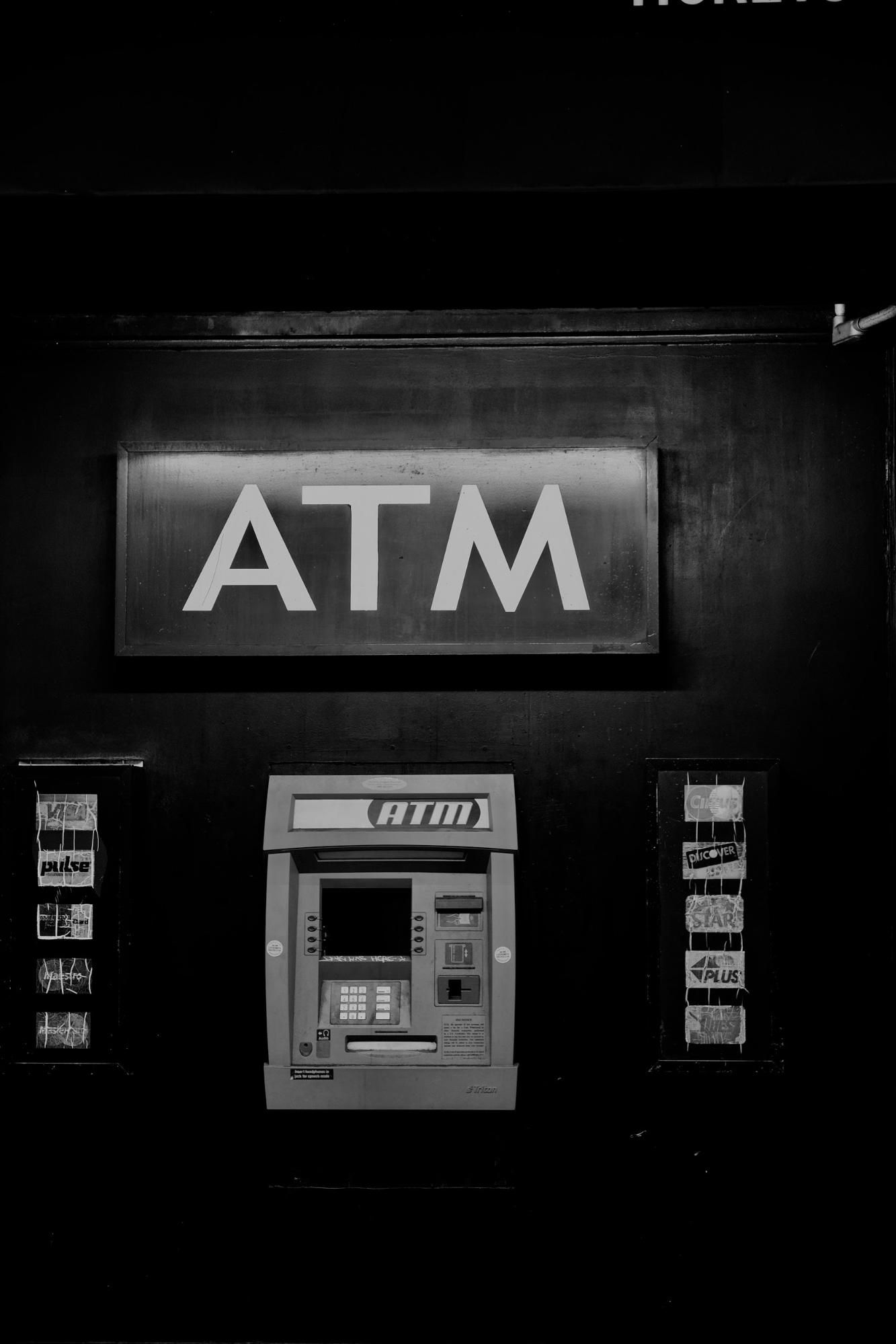 For healthcare, eliminating data silos is even more important. Providing your customers with easy access to all of their healthcare data—from lab results to insurance claims—means that they will be able to get the healthcare that they need. If you have a customer with new lab results indicating that they need to see a chiropractor, you can recommend chiropractors in the area that are covered under their insurance.
If your business has customers and handles things like marketing, sales, and customer support, then omnichannel software is (probably) the right approach for you.

How do I take my business to the next level?
If you're ready to start offering your customers a world-class experience when interacting with your company, then an omnichannel solution—like good omnichannel retail software, or a similar product for a fintech or healthcare business—is the first place to start. Zibtek specializes in custom software that can help you take your business where you want it to go. Contact us for a free quote today!