"Why on earth does software development cost so much?" There's more than one answer to that common question, with many factors determining—and even increasing—in-house development costs. One of the best reasons to outsource software development is to reduce costs. But while traditionally outsourcing has been used strictly to mitigate expenses, now when you outsource software development, you can expect a whole lot more.
Today, software development outsourcing is not only effective in reducing costs. It's also viewed as a growth strategy that can power your organization's digital transformation.
Factors That Influence Decision to Outsource Software Development
Here are the top factors that can affect the cost of software development. Understanding these cost contributors can help in determining if outsourcing software development is right for you.
Project complexity is the overall environment in which your software or app is developed. The more complex your product, the more expensive it likely will be. Factors like uncertainty, novelty, and security requirements all play a role in developing a project budget.
Functionality is one of the most significant cost drivers in software development and is defined by the number and complexity of features to be implemented.
UI/UX design complexity pricing is contingent on the level of functionality and complexity in the product, including complex technologies like 3D modeling and motion design.
Software integrations like third-party services, ERPs, and CRMs, can be challenging as they often call for more analysis, planning, and verification.
Data migration needs a tailored approach. Translation rules, custom scripts, and testing all add to the price of software development.
The human resources involved must also be factored in. Each software development project is unique and requires different skill sets to complete. At a minimum, you need a business analyst, project manager, developers, testers, and designers. What you'll pay them depends on their experience level (junior, middle, or senior).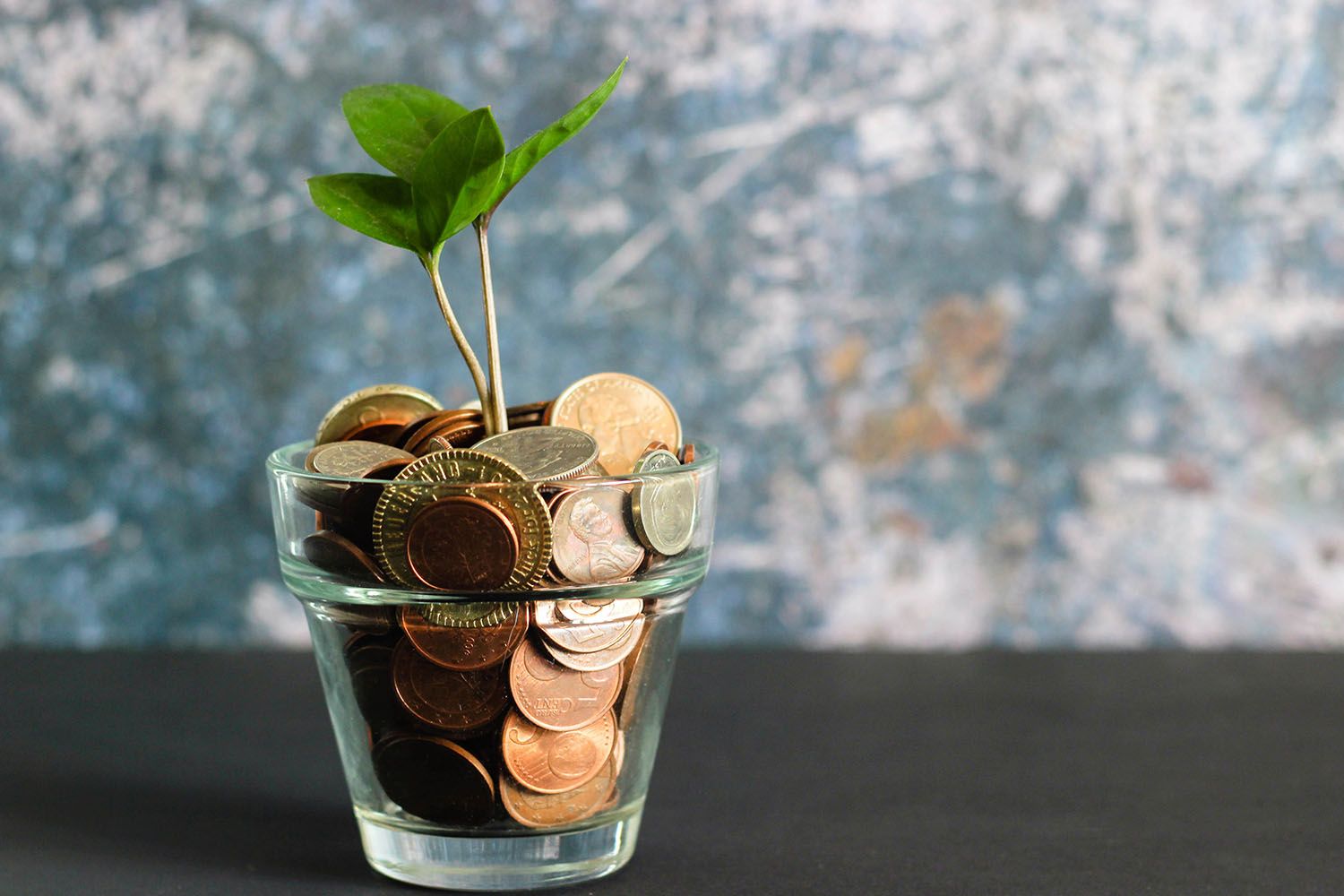 What's Gained When You Outsource Software Development
Now let's weigh some in-house vs. outsourcing concepts.
In-house or outsourced, you need a skilled team to develop your software. Larger companies with a big in-house team can typically distribute tasks to employees already on staff. But most businesses don't have the resources to support a large development team, so they need to hire additional staff for different projects. That tends to be a time-consuming and expensive task.
While there are some advantages to in-house development, including complete control, choosing the team you like, and the flexibility to quickly make modifications, those benefits generally come with a high price tag and a longer development process as you put together a team.
When you outsource software development, the company already has the people your team needs. Simply put, you're delegating tasks to software development experts who have a proven process. That means your project can be analyzed, developed, and launched much more quickly.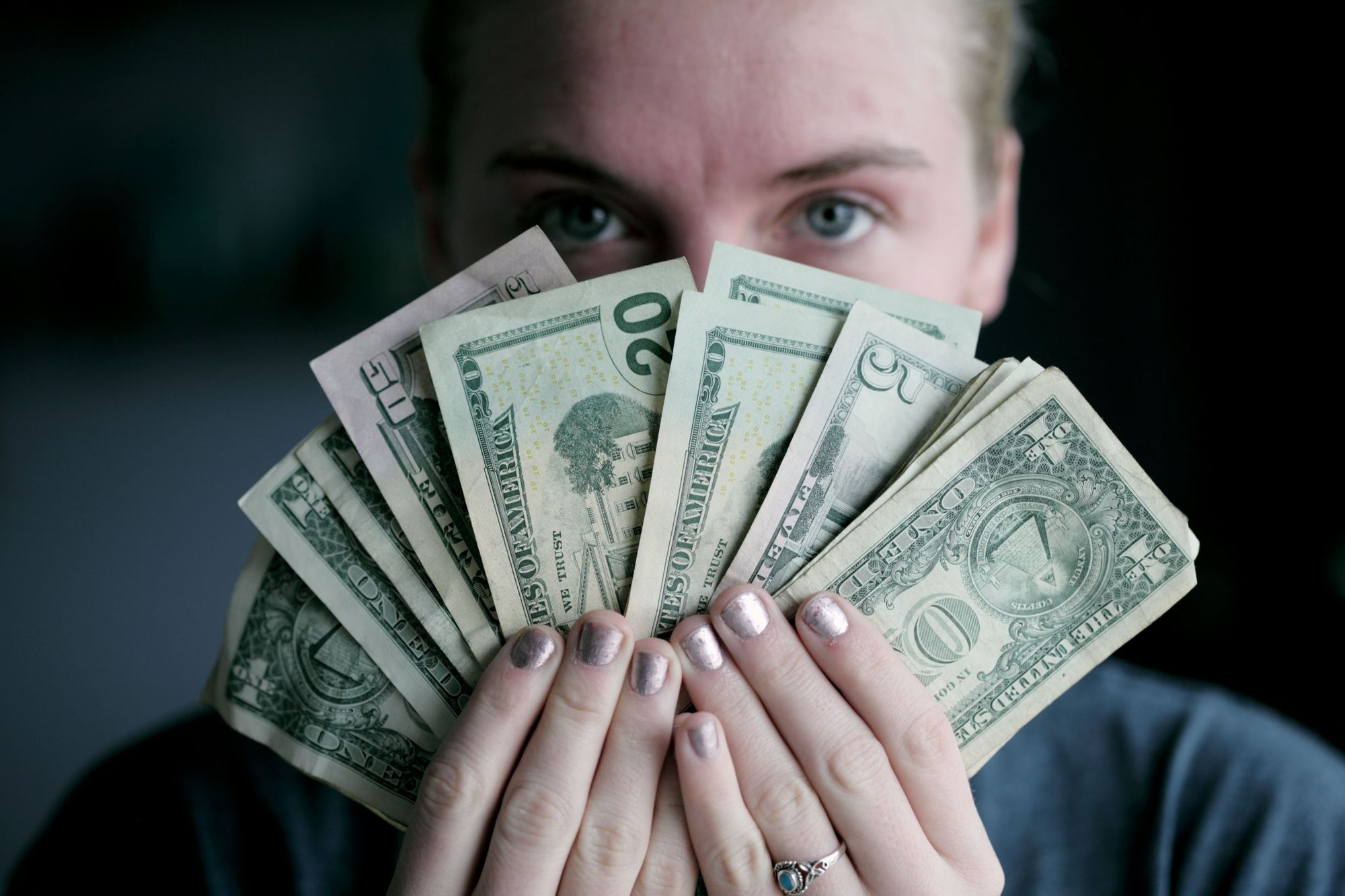 The Cost-Effectiveness of Outsourced Software Development
Here are some questions to ask yourself when deciding whether outsourcing your software development makes financial sense.
Can our currently available resources support new technologies and hiring new staff?
Does our in-house team have the professional expertise and technical skills needed to deliver efficient work?
What costs are we looking at for recruiting, onboarding, and training new team members?
Keep in mind, too, that your savings from outsourcing are not all human resources-related.
You don't need to spend money on developing infrastructure. Your outsourcing partner takes over and makes any necessary infrastructural changes.
Faster results as highly-skilled engineers turn ideas into results using time-tested and verified methods and processes.
Risks are minimized because you're working with an experienced team that understands how to identify and mitigate them. Regular monitoring of the project's progress during scheduled meetings and critical activities helps a project avoid common software development crises.
Work With a Trusted Development Partner
Whatever your reason for seeking to outsource software development, the need to find a trustworthy partner is central to your project's success. It's critical to verify and vet any company you're considering outsourcing to so you get a team with the right skills, experience, and reputation needed to deliver high-quality results.
Over the years, we've seen companies big and small struggle to outsource software development successfully. At Zibtek, we're committed to providing exceptional software development services to all our clients. If you have a custom software project you're looking to get off the ground, we'd love to discuss it with you!