More and more companies are pivoting to the cloud as technological advancements over the years have given rise to platform and devices-agnostic work environments. This has led to greater flexibility and has enabled businesses to rapidly scale up software solutions for business support functions.
It does require a significant investment, though, and any company that's looking to make the transition will want to be sure that it's making the right investment. Oracle Cloud looks to catch up while AWS is a leader in the industry and for some businesses, it may not be an easy decision to choose between the two.
What is Oracle Cloud?
Oracle Cloud is a combined offering that gives businesses access to the company's turnkey solutions backed by its global cloud infrastructure, allowing customers to quickly develop, integrate and monitor custom software solutions without the hassle of building an IT infrastructure first.
Simply put, Oracle Cloud brings together the company's Infrastructure as a Service, Software as a Service, Platform as a Service and Data as a Service solutions under the umbrella of its cloud infrastructure.
Platform as a Service is the infrastructure and middleware components that Oracle offers to developers. These ready-to-use programming components can be used by developers and IT administrators to create their custom solutions. It also offers big data analytics, database and systems management services.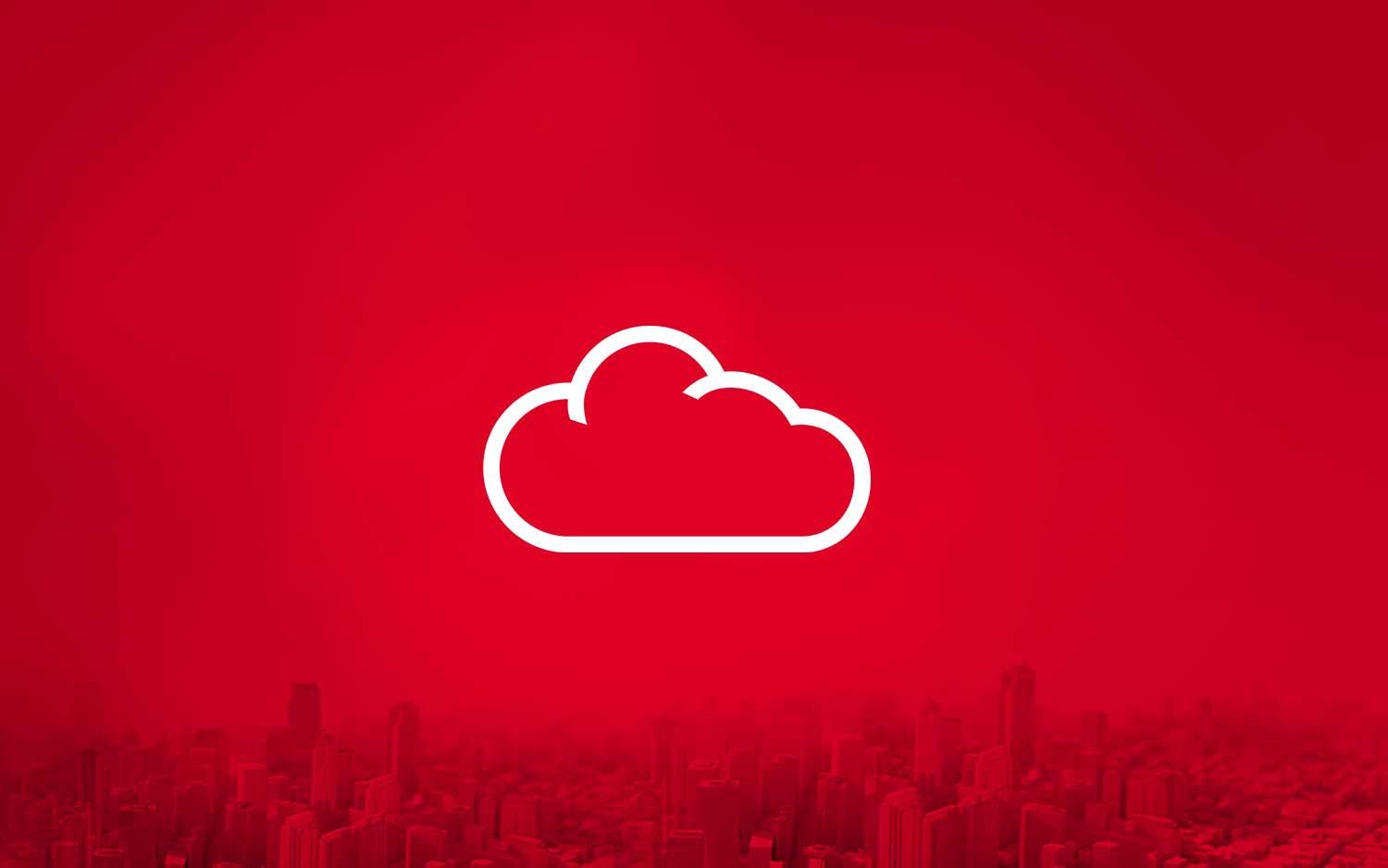 Features
Oracle Cloud offers powerful tools that businesses can quickly deploy. Its list of cloud applications include supply chain and human capital management solutions, enterprise resource planning, marketing and sales tracking solutions as well as a data cloud.
Its Cloud Infrastructure is capable of supporting conventional workloads while providing customers with modern cloud development tools. They include Oracle Cloud Infrastructure Virtual Machines, Virtual Cloud Network, Load Balancing, Identity and Access Management, Database Management, Application Development, Analytics Cloud, and more.
Cost
It can often be difficult for businesses to estimate the cost of running workloads in the cloud which is why Oracle offers predictable pricing to eliminate cost surprises. Its pay as you go pricing tier allows customers to provision services with no upfront commitment and no service period, they only have to pay for the resources used.
Customers can also opt for its Universal Credits tier where they select a monthly spending commitment and then consume any cloud service with a further discount possible by committing to a minimum one-year and $1,000 monthly credit.
Oracle has a handy cloud cost estimator on its website which lets you get an idea of how much you'd need to invest in order to move to its cloud infrastructure.
Advantages
A big advantage of Oracle Cloud is that it offers many of its services and products as an integrated set. What this means is that companies can keep their costs low since they get more services as part of a package and don't have the need to invest in third-party solutions.
Its integrated technology stack is another advantage, since Oracle offers apps, middleware, and databases as one cohesive system. Powerful customization capabilities are offered so customers can set up the cloud service as per their own requirements.
Scalability is key to cloud solutions and Oracle's infrastructure is fully scalable. When the customer's resource requirements grow, they can easily scale their IT platforms without any disruption.
Disadvantages
Oracle's solutions may not be within the price range of many startups, particularly those that are not very well funded, since it largely focuses on the high-end segment of the market. There have also been concerns with poor performance of its solutions based on .NET.
Its minimum viable product isn't enough to meet the requirements of most companies, even though it bundles many of the essential services in tiers, but those that require a comprehensive platform may need to invest more to get what they need from the platform.
What is AWS?
Amazon Web Services or AWS dominates the cloud services market as the leader. It was launched back in 2006 and has quickly dominated the industry. It now has the highest market share of any cloud computing service provider.
AWS enables businesses to scale and grow with database storage, content delivery, compute power and other tools. It also offers Infrastructure as a Service, Platform as a Service, and Software as a service solutions backed by its global cloud infrastructure.
It stands out because of its support even for emerging technologies like machine learning, augmented reality and the Internet of Things.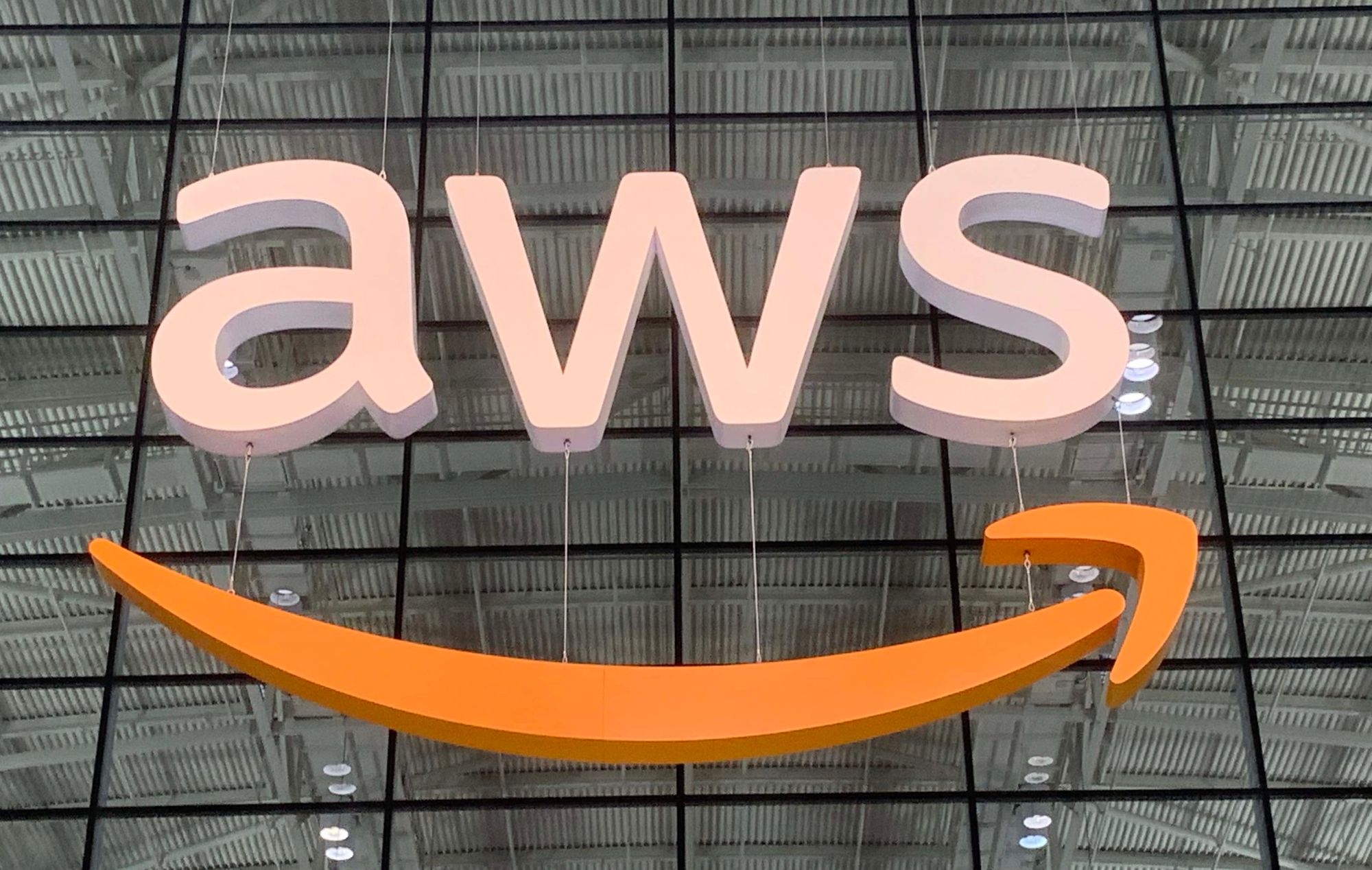 Features
AWS offers customers a whole host of products such as virtual servers in the cloud, AWS infrastructure on-premises, analytics, app integrations, the ability to build and run virtual reality and augmented reality applications, managed blockchain and more.
It also offers tools for database management, global content delivery, scalable cloud storage, centralized backup across AWS services, mobile and web app support, in addition to a whole host of services for the Internet of Things, machine learning, Quantum technologies and even Robotics.
Cost
AWS also offers customers with a pay-as-you-go tier for its more than 160 cloud services. Customers are only required to pay for the services that they use without any long-term contracts or licensing.
Customers who require significant capacity can save on services by investing in reserved capacity. AWS also offers volume based discounts so savings rack up as usage increases.
It even offers a free tier for more than 60 products for 12 months following the initial sign-up date to AWS. The AWS pricing calculator on its website will give an estimate of how much it would cost to shift to the AWS cloud.
Advantages
The significant number of cloud-based solutions that it offers certainly gives it an inherent advantage over the competition. That, coupled with countless successful use cases and its strong financial performance position AWS as the most cloud computing provider.
It also has a vast ecosystem of consulting partners and third-party software vendors which allows for seamless software migration, management, and implementation. Given its truly global footprint, AWS offers robust multilingual customer support.
Disadvantages
Even though AWS services offer advanced capabilities, the implementation process can often be quite complicated. This means that companies that shift to AWS need to have a lot of experience with these services, otherwise they might struggle in the implementation phase.
Some customers may also be put off by the fact that Amazon's Redshift, Aurora, and DynamoDB databases are only compatible with AWS. This locks them into the AWS ecosystem and takes away flexibility.
Which should you choose?
It all really depends on what sort of cloud-based solution you require for your business. Oracle has a wide range of services on offer as well but they pale in comparison to what AWS offers.
Pricing will obviously be a major factor in deciding which service provider to choose. Both Oracle and AWS make it easy to get an estimate of what it might cost to give them your business based on your requirements.
It would be best to utilize the calculators and see if there's a price gap that makes one service more appealing. However, if the specific service you want only exists on one of the two services, then you're left with no choice but to go with it. This is where AWS has the edge since it offers a significantly larger suite of cloud-based services.
AWS dominates the market and it has been around since 2006. Given that it has the biggest market share, most companies would just feel more comfortable giving their business to a tried and tested provider. The countless use cases on its platform also give them examples of how the network handles similar implementations.
While Oracle Cloud is a relative newcomer, Oracle itself has been around long enough, and is widely trusted for its software solutions. It may also be able to compete on price with AWS in some situations. Both services for near-unlimited scalability with pay-as-you-go pricing models without upfront commitment.
Get custom software that integrates whichever cloud computing platform you prefer.
Regardless of whichever cloud computing platform you prefer, you'd obviously want your custom software solutions to integrate with them. That's why you need to work with developers who are experienced in deploying software to cloud-based infrastructure.
This is where Zibtek comes in. It's one of the leading software companies in the world with a vast portfolio of clients ranging from fortune 500s to startups. Its talented team of developers can create strategic software products that can help elevate your business and help reduce costs.
Zibtek offers development solutions for enterprise apps to CMS-powered websites, mobile app development, CRM development, customized ERP systems, and much more. The company is based in the United States and has a global talent pool of developers all managed from the US.
They can work with you to ascertain exactly what you need out of your custom software solution and handle the project from the concept stage right through to implementation and management. Contact the team at Zibtek today to find out how they can create powerful custom software solutions for your business that integrate with your cloud computing platform of choice.