Some products start out with a bang but struggle to maintain sales performance. There are some that find the right product-market fit and enjoy sustained growth. Very few products go through spurts of hyper-growth while on a path to longevity. You can strategically place your product for optimal success.
Most founders seem to follow a specific pattern when they recognize that their product is not doing well in the market. They wonder what the obstacle stopping the growth of their product is, and they come up with a game plan to fix the problem.
Some of the growth tactics that they turn to are onboarding funnel, SEO or push notifications. They do this without completely understanding why and for whom they are building it. These tactics might bring in short-term growth for the product. If you do not take caution, it will lead to a high churn of possible customers. There is also a chance that by focusing on these factors you'll end up ignoring the core problems with the product.
But before trying to incorporate any new growth tactics, it is good to sit down and evaluate the different factors that are affecting the growth. Startups need to begin fresh after assessing their users, product, and goals. Redefining the journey is essential if you want your users to become loyal customers.
Here are some excellent tips that can help you chart a path to success and also provide you with assistance in clarifying different steps you need to take to unlock your product's growth.
Step 1 – Map 'Critical User Journey'
Unfortunately, not many startups have a path in mind for their users to follow when they build the product. If you search the phrase 'critical user journey,' you will find a plethora of UX frameworks and user maps. While all this information can be helpful, it can also feel overwhelming.
One thing that you need to ensure is that your 'User Critical Journey' focuses on a single use case that has a specific goal. And it should also include the necessary context for the user to understand.
Pinterest is an excellent example of using this method. For example, if a user wants to discover ideas around a personal style, Pinterest focuses on helping the user get the right style in few simple steps. To start with, the user browses through a vast visual catalog of style ideas and from there he will progress until he finds the right look that aptly fits his or her style.
Pinterest then allows users to curate their lookbooks and style boards. Ultimately, it is easy to buy those looks on Pinterest or from a merchant that has posted the link. The best part is that the whole journey begins and ends with Pinterest. It' no wonder why Pinterest became one of the biggest and largest companies which fulfill multiple user journeys.
Founders need to have clarity on the particular 'critical user journey' that they are going to help fulfill. They need to figure out how their product is going to assist users in each of these steps in the journey.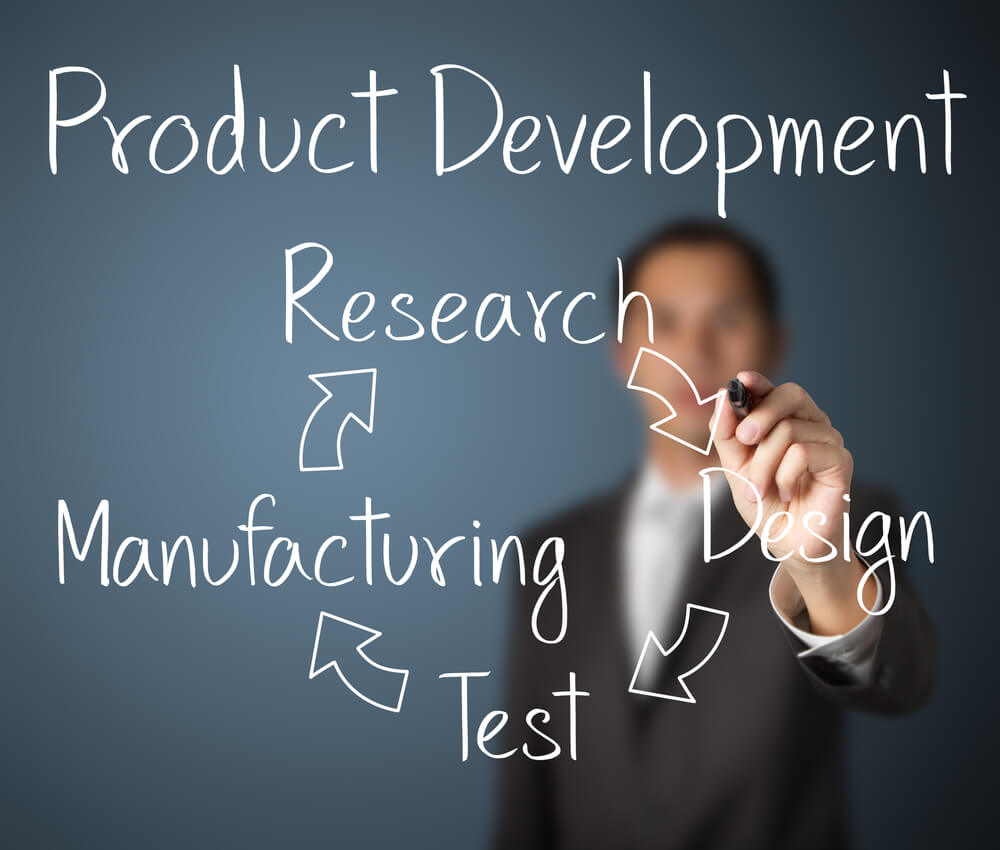 Step 2 – Measure the 'Critical User Journey'
After carefully crafting 'Critical User Journey,' founders should become specific especially when it comes to ways to evaluate the user journey. Most of the startups that are successful have a plethora of topline metrics or KPIs in place. They use them to measure their success, and there are many great tools that can assist in visualizing progress.
But some startups use vanity metrics like MAU or Monthly Active Users, or they might choose total measurement metrics. Using these measurement tools, they can quickly lose sight of what's important.
Instead of using these things, startups need to focus on two critical metrics that help them to progress well. First, collect data that shows how many users are registering or signing up and taking their first action. This is called the user acquisition metric.  And the other one should be user engagement metric which helps you measure further down the funnel.
The latter measurement shows how the users are engaging with the product over a period.  These two metrics help you to recognize how new users are graduating to become active users. From here, you may choose to add some more parameters that are specific to the product and user journey.
Step 3: Avoid Adding Too Many Features
One of the most common pitfall most of the founders fall into is add more features to 'fix' growth. They want to 'see what sticks' using this method. They do not understand that it is hard to measure growth employing this tactic. Building multiple convoluted activations flows on top of each other is not a good idea.
Since each flow will show signs of overall gain, it can confuse you as you will not be able to tell which flow is more directly responsible for gaining or losing a user. The product then becomes a big black box, randomly turning some users into active users and turning others away for unknown reasons.
But when you simplify the product to just one activation pathway with each particular flow directly moving a specific product lever, the conversion rates will go up. It is because the product becomes simple. Thus, making it easy for users to understand; it also helps the companies to see what exactly is happening when the users get stuck.
To begin with, you need to set at least one 'Critical User Journey' for your product. It will also serve as an early guide to define the metrics and to clarify the steps users take. These steps help you in prioritizing the right product levers that can help in creating sustainable growth.
Once you are ready, you can use the same framework to expand to numerous user journeys. It can assist in deepening the engagement of the existing users, or it can help broaden the use cases to reach a new set of users.