The way consumers carry out financial transactions has changed. Interactions with their banks or their credit card providers are moving online or to mobile apps. The use of fintech solutions has grown by 20 percent between 2014 and 2019 to 162 million users in the US, according to eMarketer (as reported by Statista). However, the asset management industry has still not made the switch.
A recent report from EY found that the wealth and asset management business has been slow to adopt digital transformation. The financial industry is slow to make the move because they are focused on keeping face-to-face relationships strong. They also reported that they are busy dealing with new regulatory requirements. And for smaller firms, "going digital" may seem cost-prohibitive.
However, time is running out for financial firms who are slow to adopt and embrace fintech. Global consulting company PWC bluntly states "Wealth management companies can't afford to miss the digital wave." This reluctance to adopt new digital tools by larger, established firms is an opportunity for smaller, nimble organizations to embrace digital transformations.
Companies that invest in updating their technology will give clients the experience they expect while reducing their internal costs, increasing speed, and improving efficiency. Companies who are slow to change will be left behind. In this post, we will look at the opportunity, discuss the benefits for asset management firms, and then offer suggestions on how to get started on your digital transformation.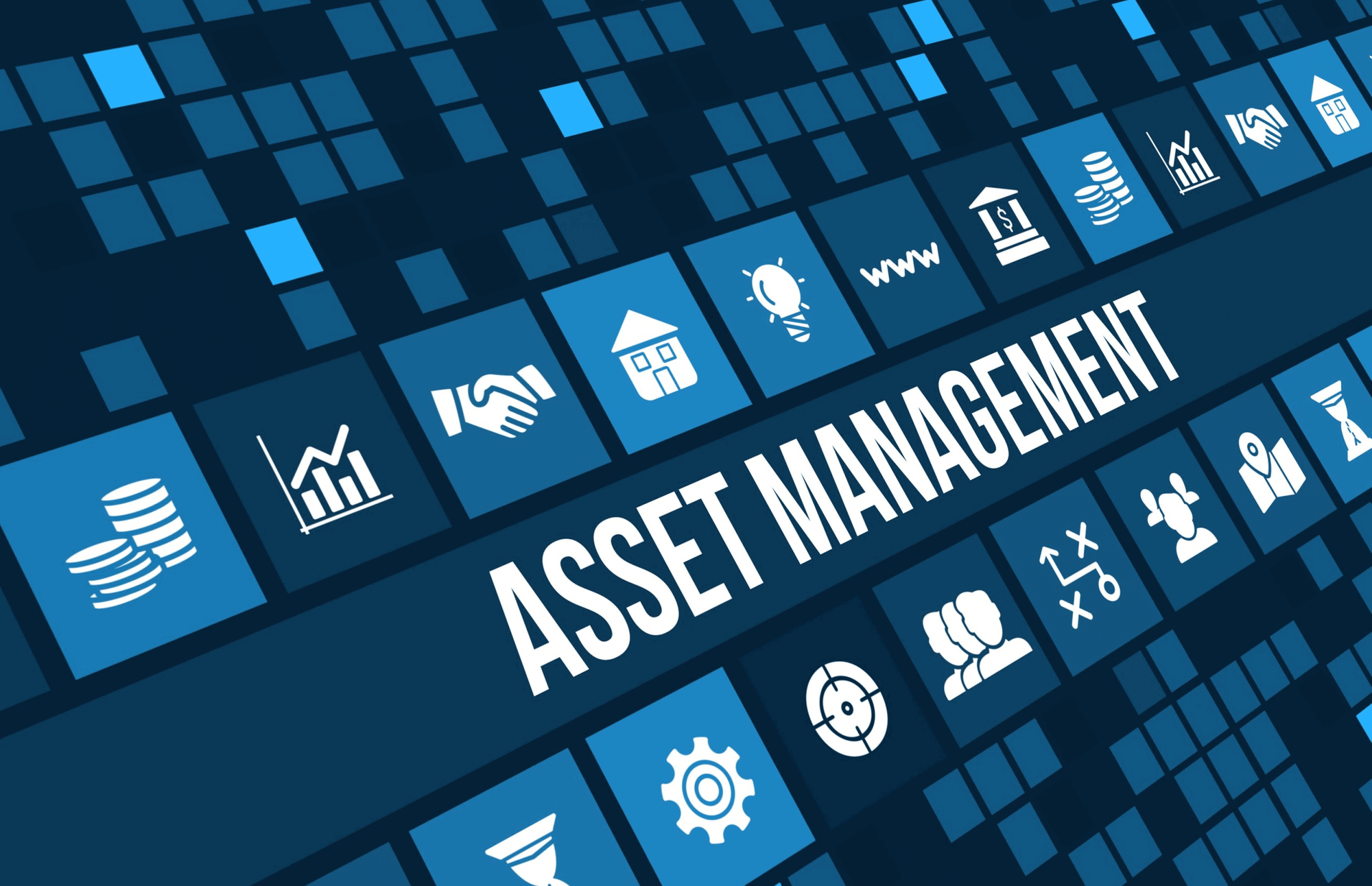 Making the case for fintech software development
Although the asset management industry is behind the rest of the financial world in terms of fintech, firms are starting to wake up and invest in digital transformation. A 2019 survey of the industry showed that 80 percent of respondents have made digital their top IT priority. They also found that 75 percent of those companies are focusing their digital efforts on improving the client experience.
According to the consulting firm Accenture, the following drivers are pushing asset management firms towards a digital future:
A demographic shift in portfolio managers and clients as the baby boomers retire. The new guard is more tech-savvy and less focused on face-to-face interaction.
Low-cost providers are pushing traditional asset management firms to deliver higher value.
Customers in emerging markets, a growing segment, are far more mobile device-oriented.
Regulatory requirements are putting demands on legacy systems that can't keep up.
Concerns about risk after the crash and Great Recession are strong, and customers want to view and understand risk clearly.
Reputation and brand awareness are still critical drivers in the industry, and a firm's digital strategy profoundly impacts customer perception.
Additionally, as digital-native millennials and post-millennials inherit wealth from their digital-migrant Gen X and baby boomer elders, consumers are putting more demand for 24/7 access to financial and wealth management tools.
These market forces all point towards the need for a customer-centric digital platform. In addition, the early adopters in the wealth and asset management space have seen significant returns from their investment in digital transformation.
Financial technology reduces operating costs
A 2017 McKinsey study revealed some interesting statistics.
They looked at companies that were active adopters of digital platforms and compared their performance to the industry average. The digital leaders onboarded customers in nine days instead of the industry average of 23. The cost of onboarding was a staggering quarter of what most firms invest in processing a new customer. Also, the industry average operating and technology costs are 16 percent of revenue, and the digital leaders only spend 9 percent.
The advantage of using modern technology also showed up in growth and profit. The early adopters grew their assets under management by six percent, twice the industry average of three percent. And those same companies saw a profit margin of 51 percent as opposed to an industry average of 30 percent.
How digital transformation to fintech works
Taken together, the change in the market and the results from early adopters of digital transformation in the asset management industry justify the need for companies to update and the advantages to those that do. Understanding the need is step one; understanding how to implement a successful digital transformation is step two.
An excellent place to start is to understand what digital transformation is.
Digital transformation is not about web sites or putting data in a database. It is about using software and data to change the way your employees work and how your customers interact with you. Digital transformation is a process of identifying and using modern software solutions.
When Morningstar looked for examples of successful implementation of digital transformation, they found some common threads. One was that all the successful projects look outside of their own walls for specific experience and the capacity to scale. They also stressed the need to personalize the experience for customers. Implementations that delivered value used the data they had on customers to give those customers a more unique and efficient experience.
Mobile apps for 24/7 wealth management
Mobile plays an essential and growing role in how clients interact with their wealth management providers. A recent JD Powers study found four key findings that you should consider for your mobile interface.
High net worth customers are not nearly as happy with asset management mobile apps as less wealthy customers.
More than almost any other industry, asset management firms need to make sure they address the needs of this segment of the population.
Customers care about security.
Of customers surveyed, 48% gave their app a failing grade on security, and only 29 percent would recommend the app to their friends. Of the 55 percent who feel their app is secure, 71 percent will recommend it.
User experience is critical to satisfaction.
Most respondents felt their wealth management app was too text-heavy, dated, and lacked visuals. In contrast, top-rated banking apps are focused on a clear, user-friendly design.
Advice is still important.
The data from their study showed that even for users who prefer interacting through a mobile app, the level of advice from their advisor drives their overall satisfaction with the company.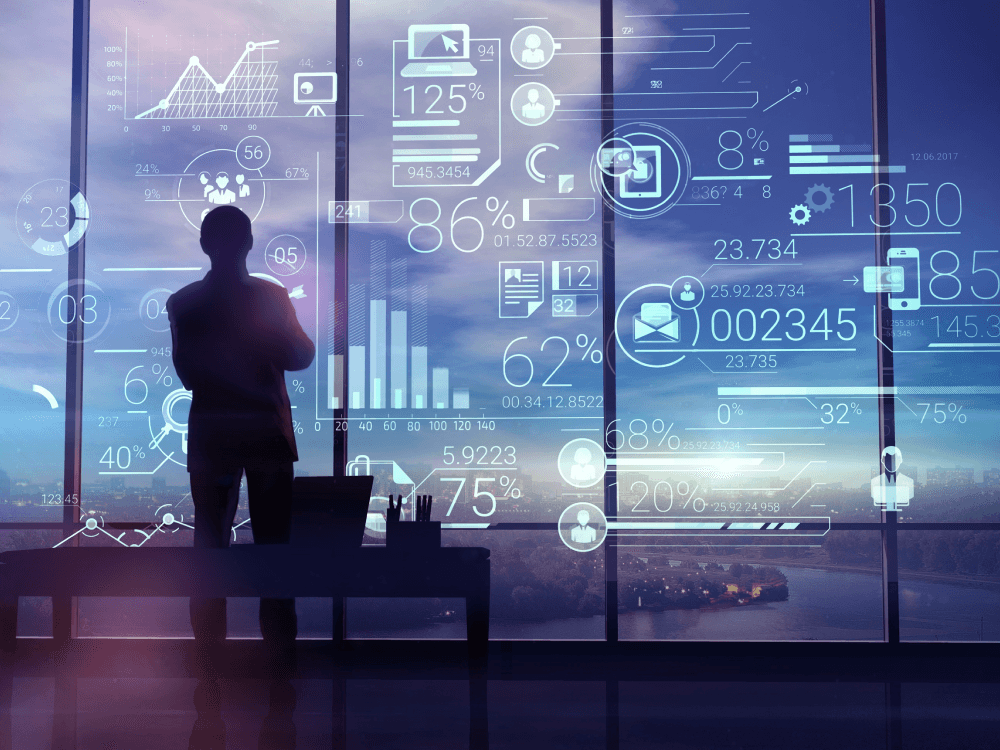 Six steps for financial firms' digital transformation
Asset managers that have embraced the digital future have found a stronger market position and added clients by meeting their digital needs. They have enhanced the client experience for their customers while improving their internal efficiency. They also improved time to market when introducing new products and lowered their regulatory costs.
The EY study mentioned earlier included a list of six steps that companies can use to get started on their digital transformation journey:
Identify and understand client needs/expectations.
Build a shared client experience and wisdom.
Conduct an organizational digital maturity assessment.
Evaluate competitive threats.
Identify enabling technologies.
Construct a road map.
The key to getting started is partnering with the right software development service. You can go with an off-the-shelf solution, but then you are going to the market with the same tools your competitors are using. When CIO.com asked IT executives about their experience with implementing new platforms they observed that, "savvy CIOs will tell you: Digital transformation doesn't come in a box—or a cloud."
That is why a partner like Zibtek can make all the difference in your digital transformation. A custom solution can automate and improve your proven processes and let you focus on what you are good at—asset management. You need a company that can understand those processes and deliver a user experience that sets you apart from the larger firms who are still struggling with digital transformation. Contact Zibtek so we can talk. Let us show you how we can help your asset management firm meet the demands of the changing demographics and expectations of asset management customers.
The industry is changing, and your digital transformation strategy will be a strong determinant of how well your firm will prosper. To maximize the impact of your response take the time to understand the trends, develop a plan, and find a partner that can leverage your advantages through custom software solutions that set you above the competition.